Black Ops Cold War Achievements & Trophies leaked
The achievements for Call of Duty: Black Ops Cold War has leaked. CODTracker has found a list of all the achievements and trophies players can earn by playing Black Ops Cold War.
Please note: There are potential campaign, MP, and Zombies spoilers in the Achievements. Please read at your own risk.
All 44 Achievements listed below:
Combat Recruit
Complete the single player Campaign on any difficulty.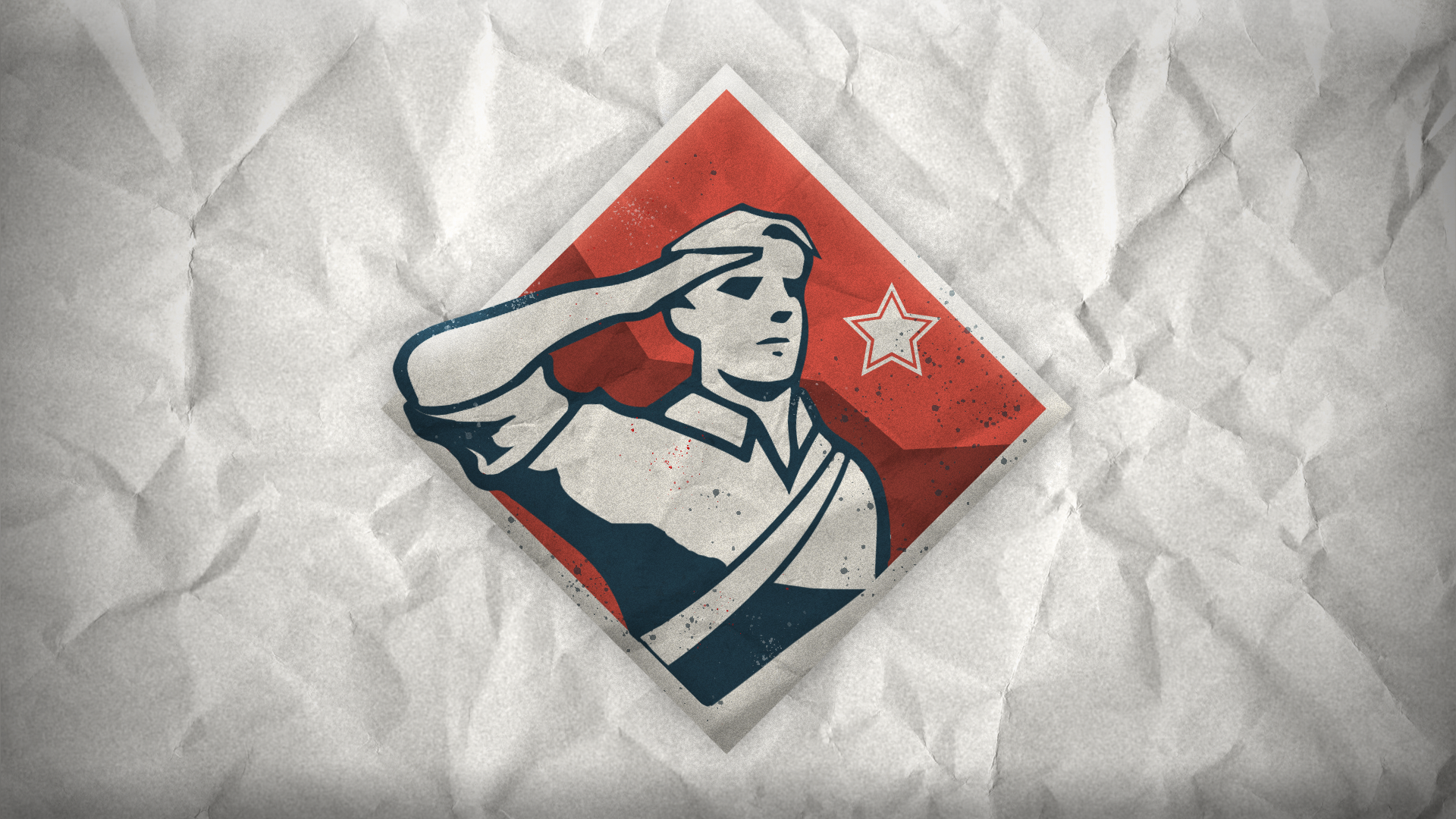 Combat Hardened
Complete the single player Campaign on Veteran or Realism difficulty.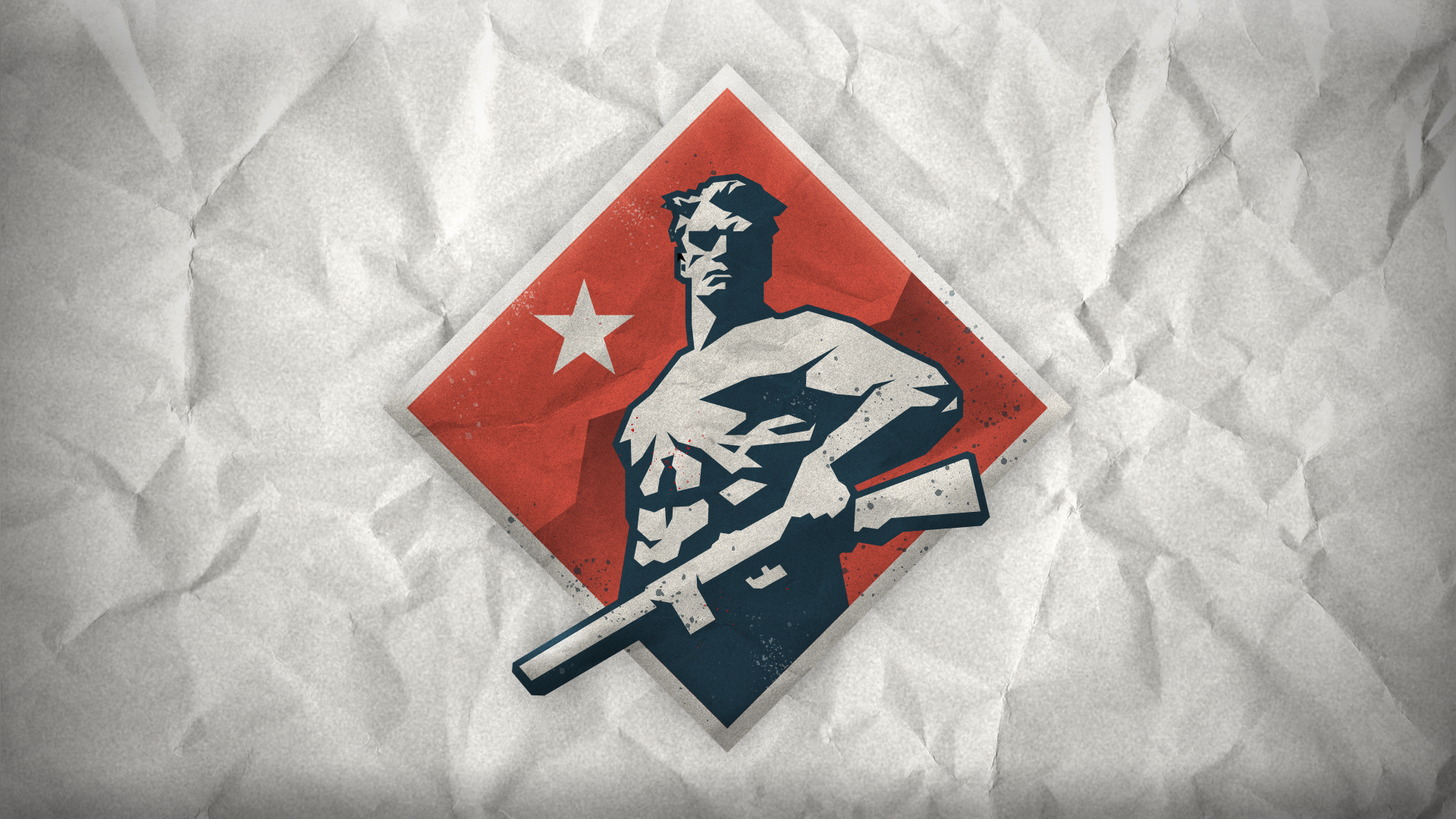 Nowhere Left to Run
Complete Nowhere Left to Run in Campaign on any difficulty.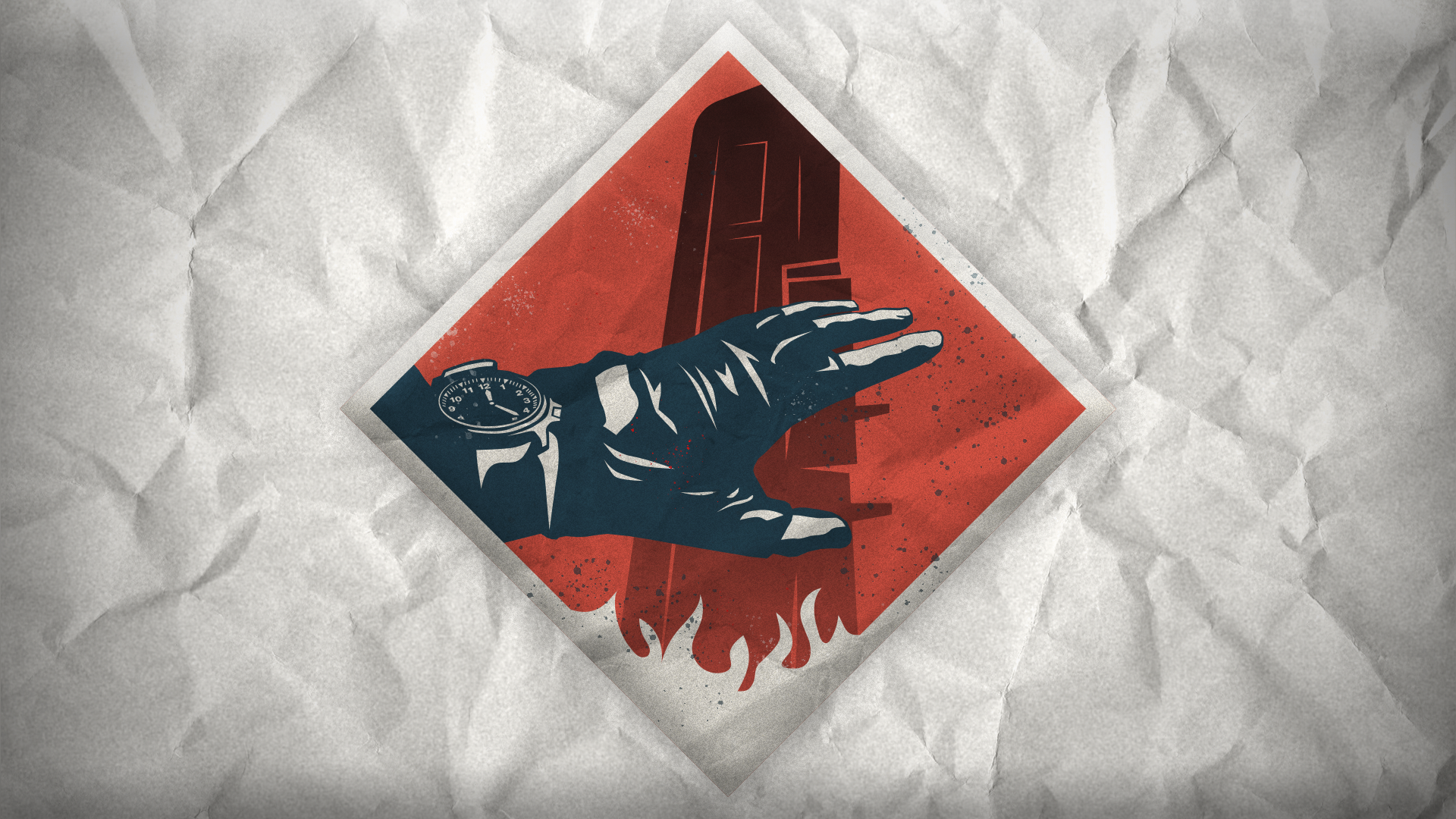 Fracture Jaw
Complete Fracture Jaw in Campaign on any difficulty.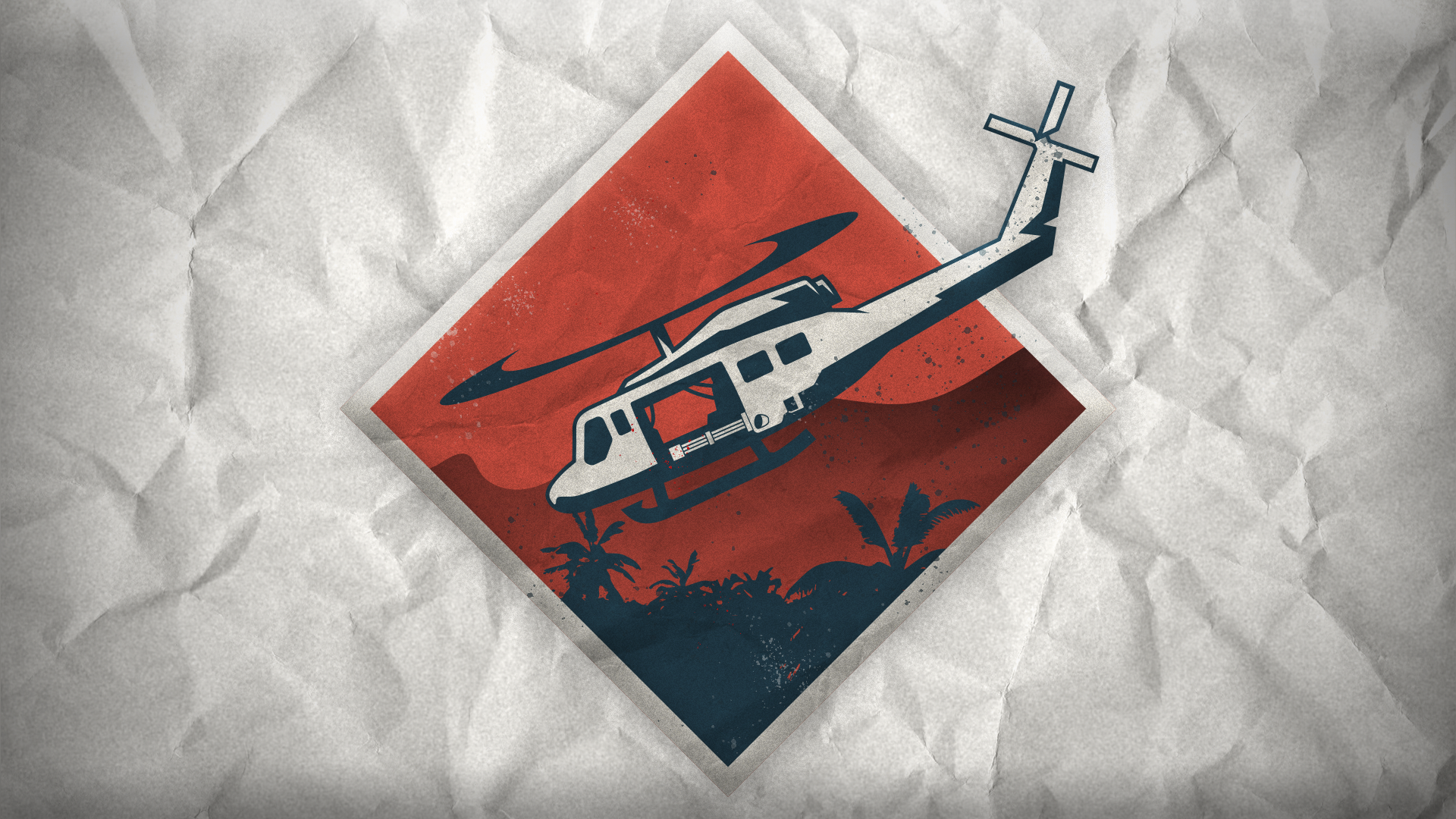 Brick in the Wall
Complete Brick in the Wall in Campaign on any difficulty.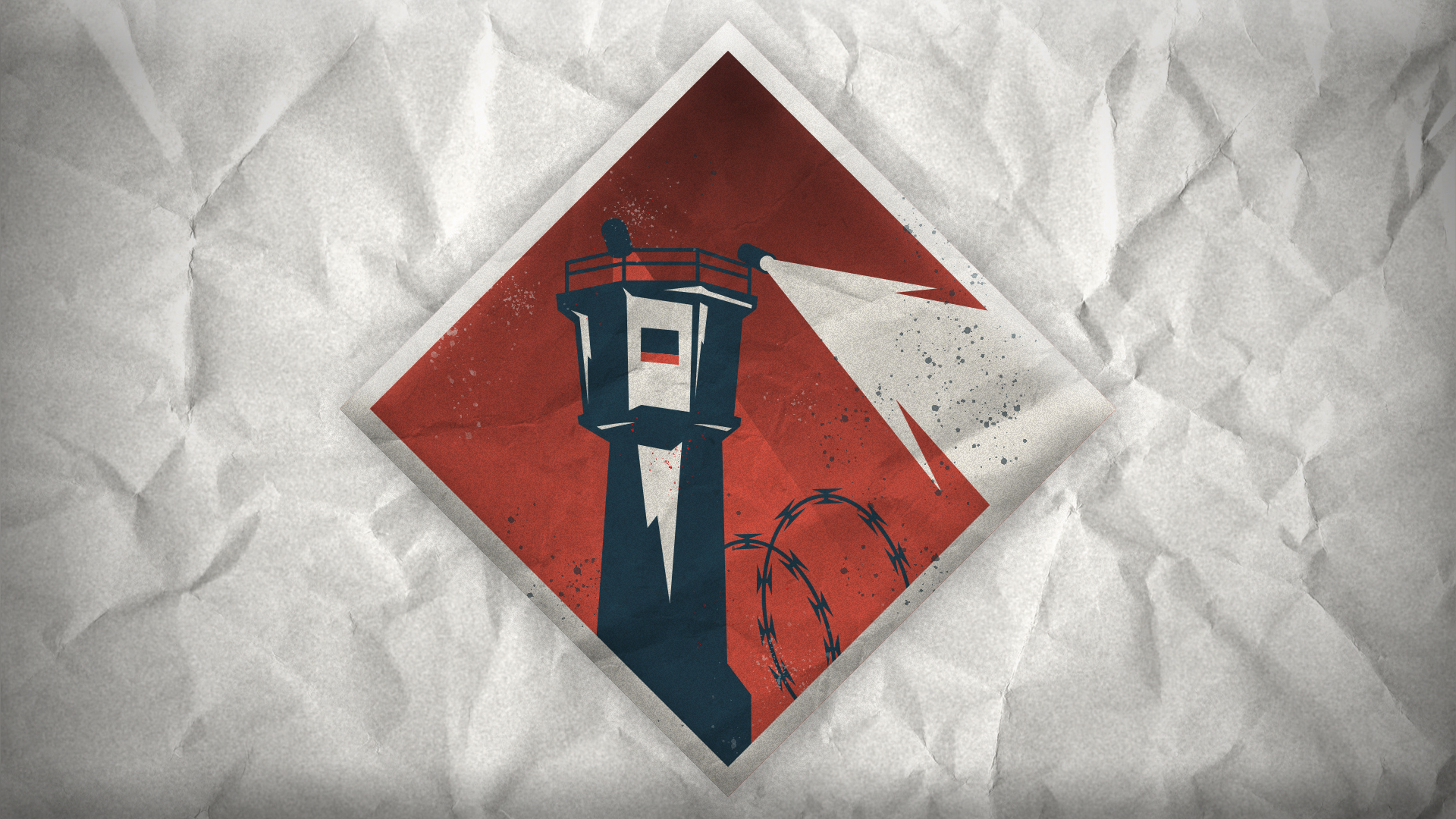 Redlight, Greenlight
Complete Redlight, Greenlight in Campaign on any difficulty.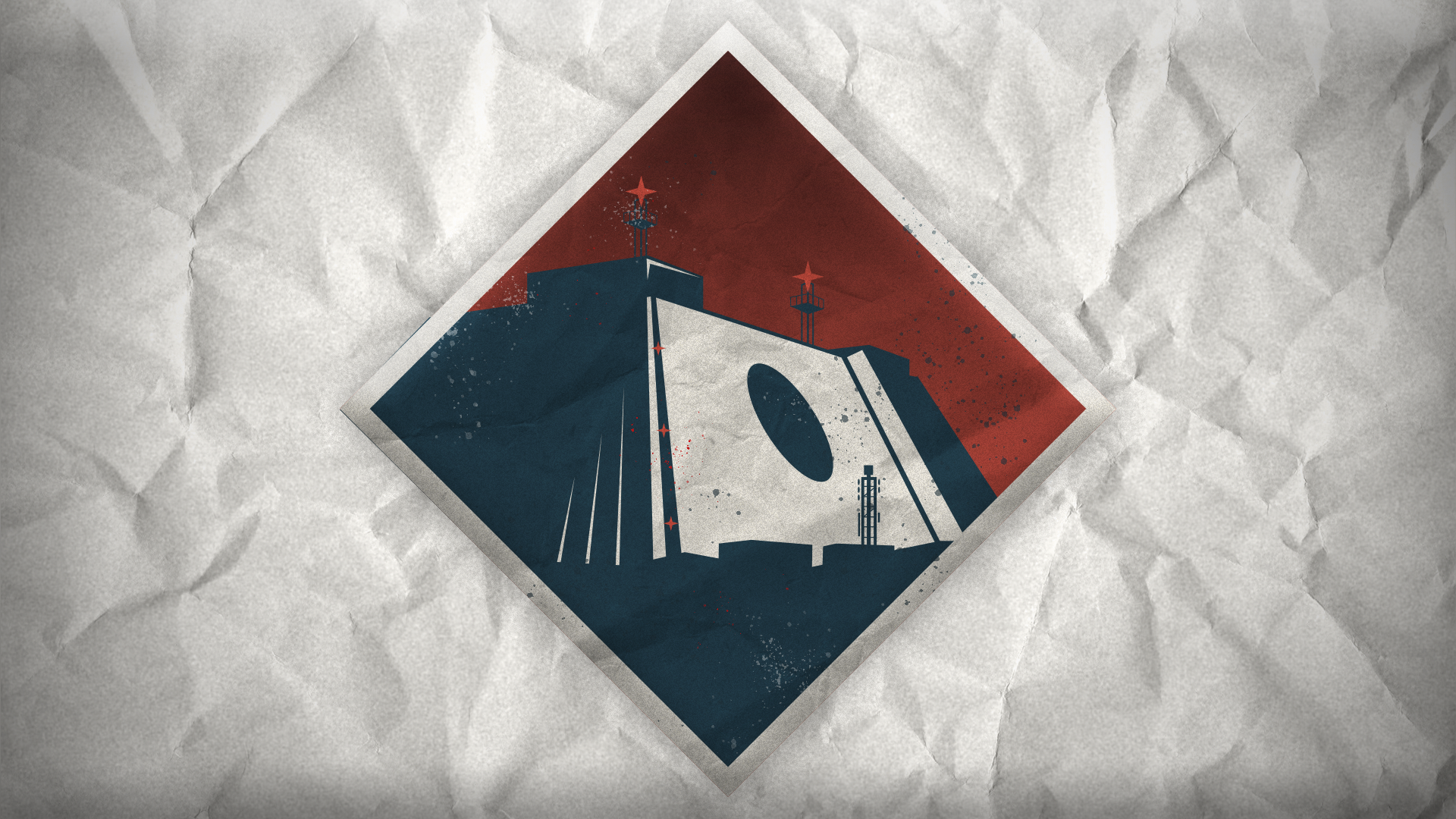 Echoes of a Cold War
Complete Echoes of a Cold War in Campaign on any difficulty.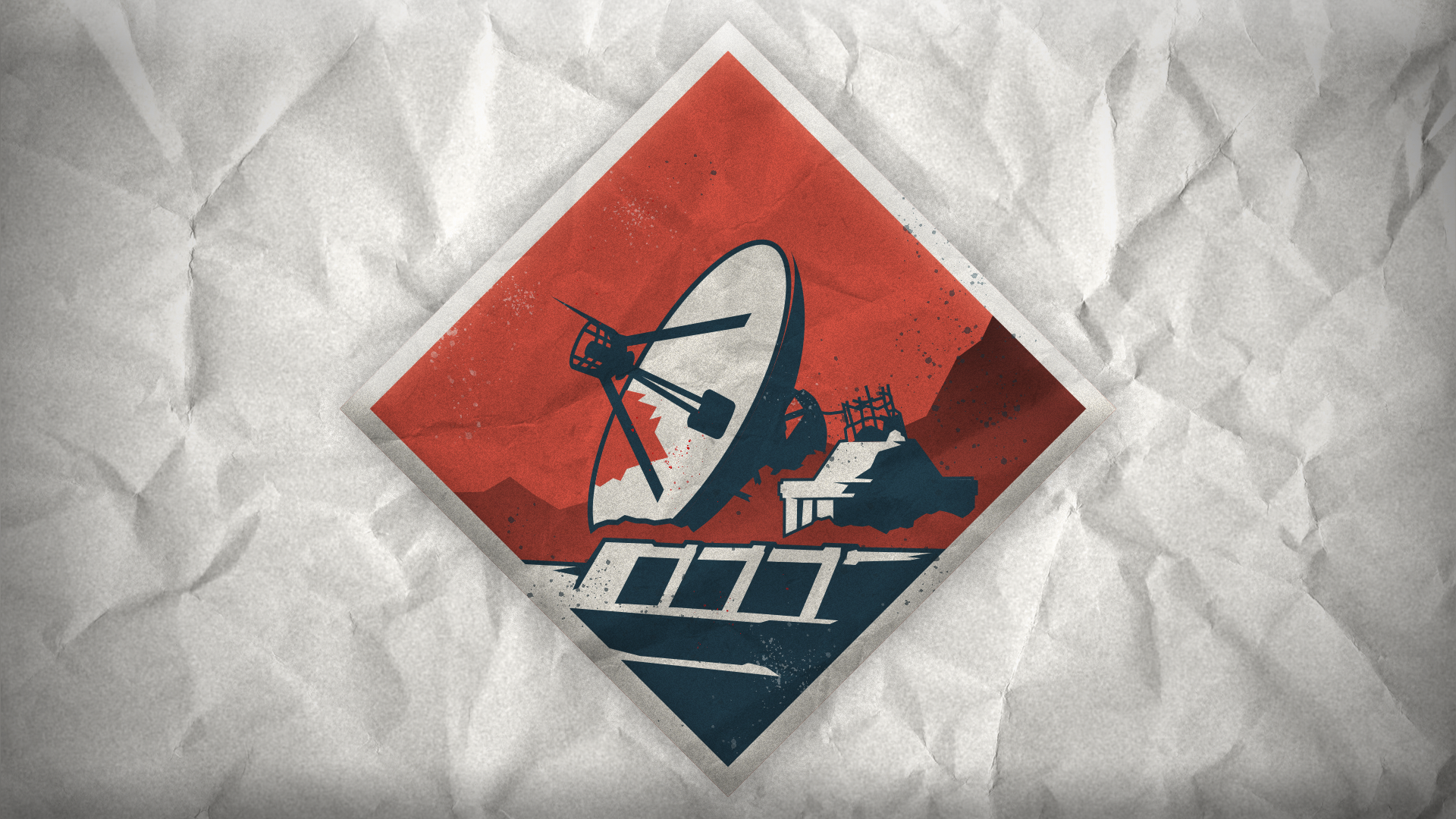 Desperate Measures
Complete Desperate Measures in Campaign on any difficulty.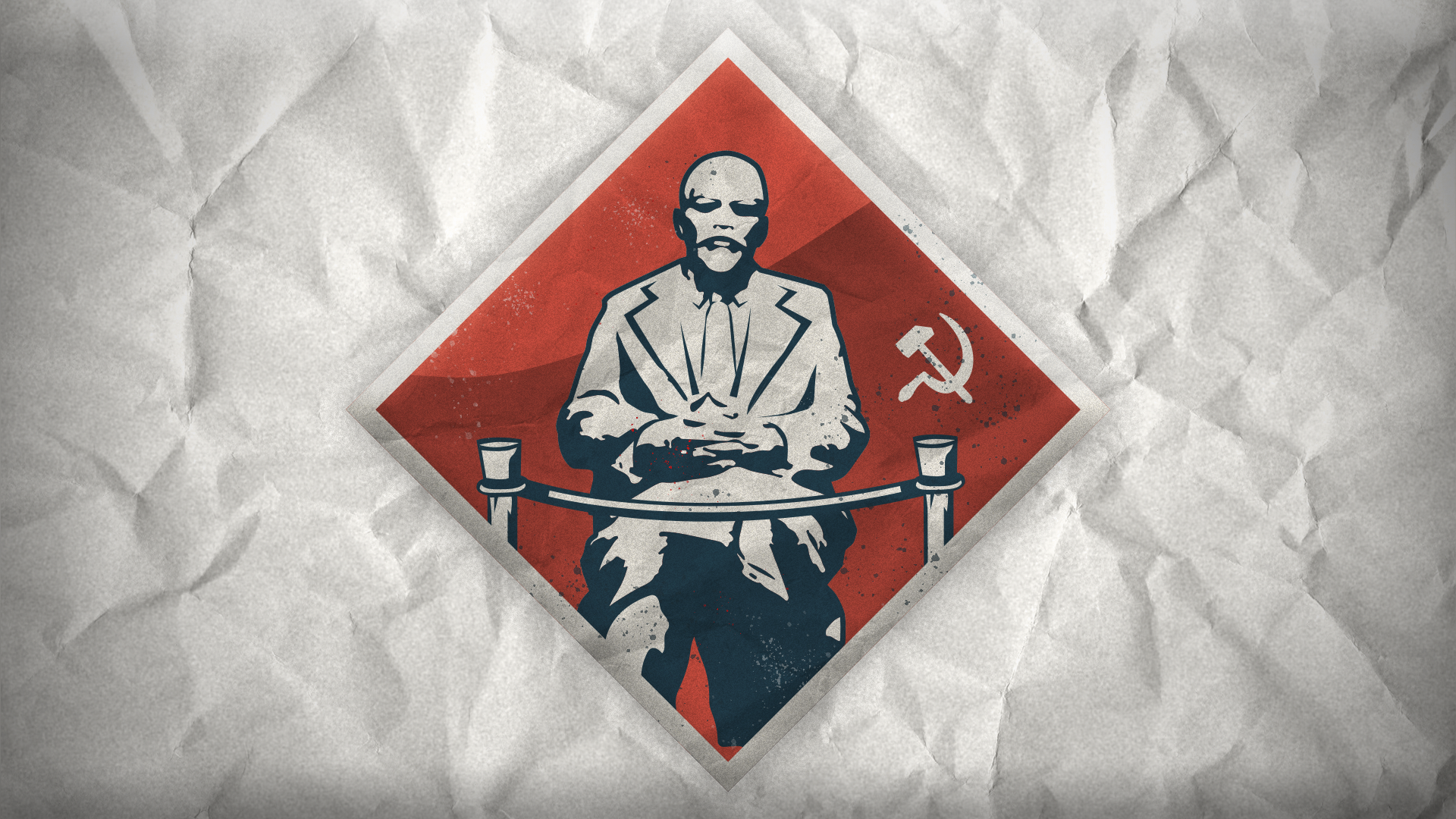 End of the Line
Complete End of the Line in Campaign on any difficulty.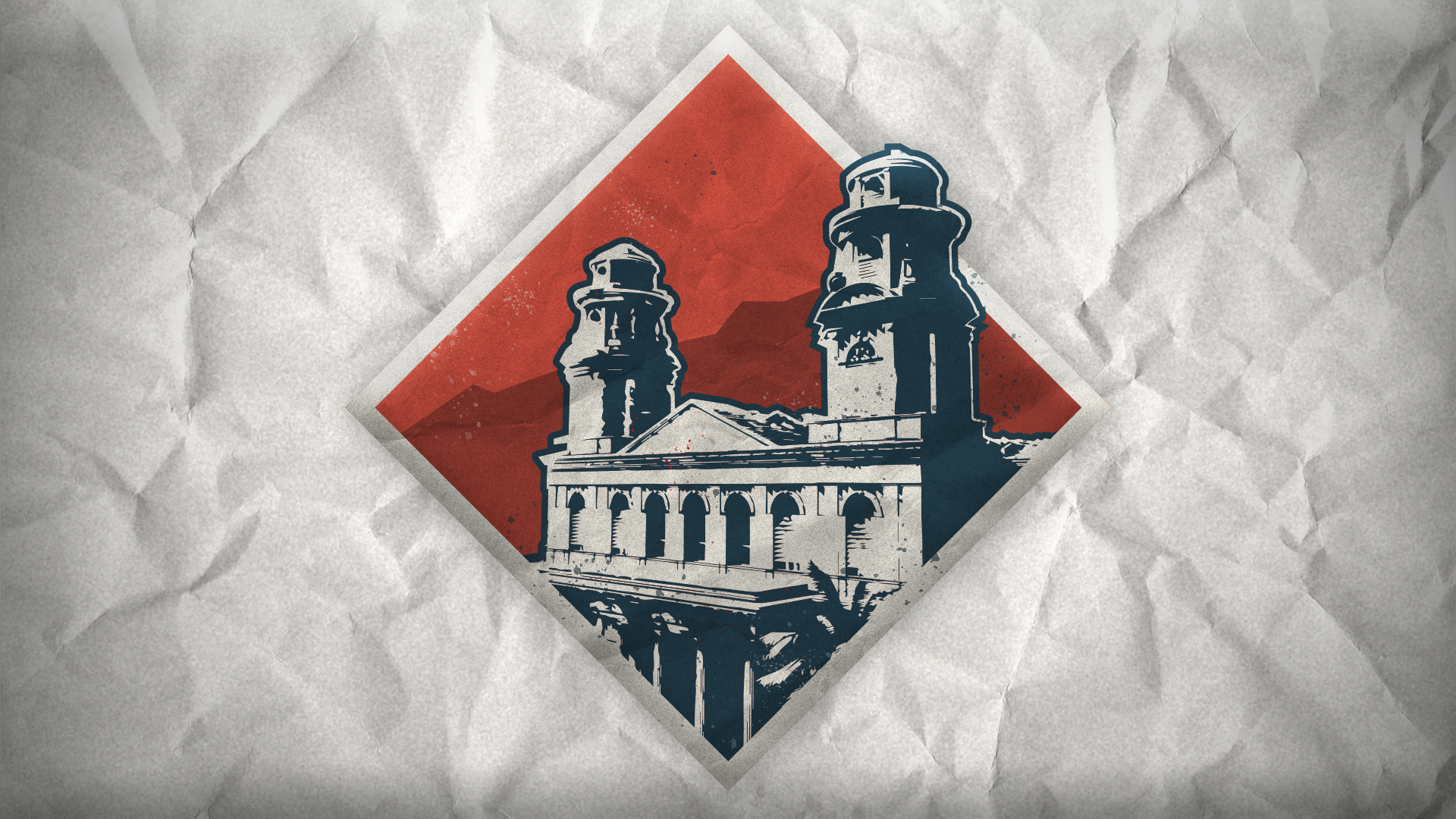 Break on Through
Complete Break on Through in Campaign on any difficulty.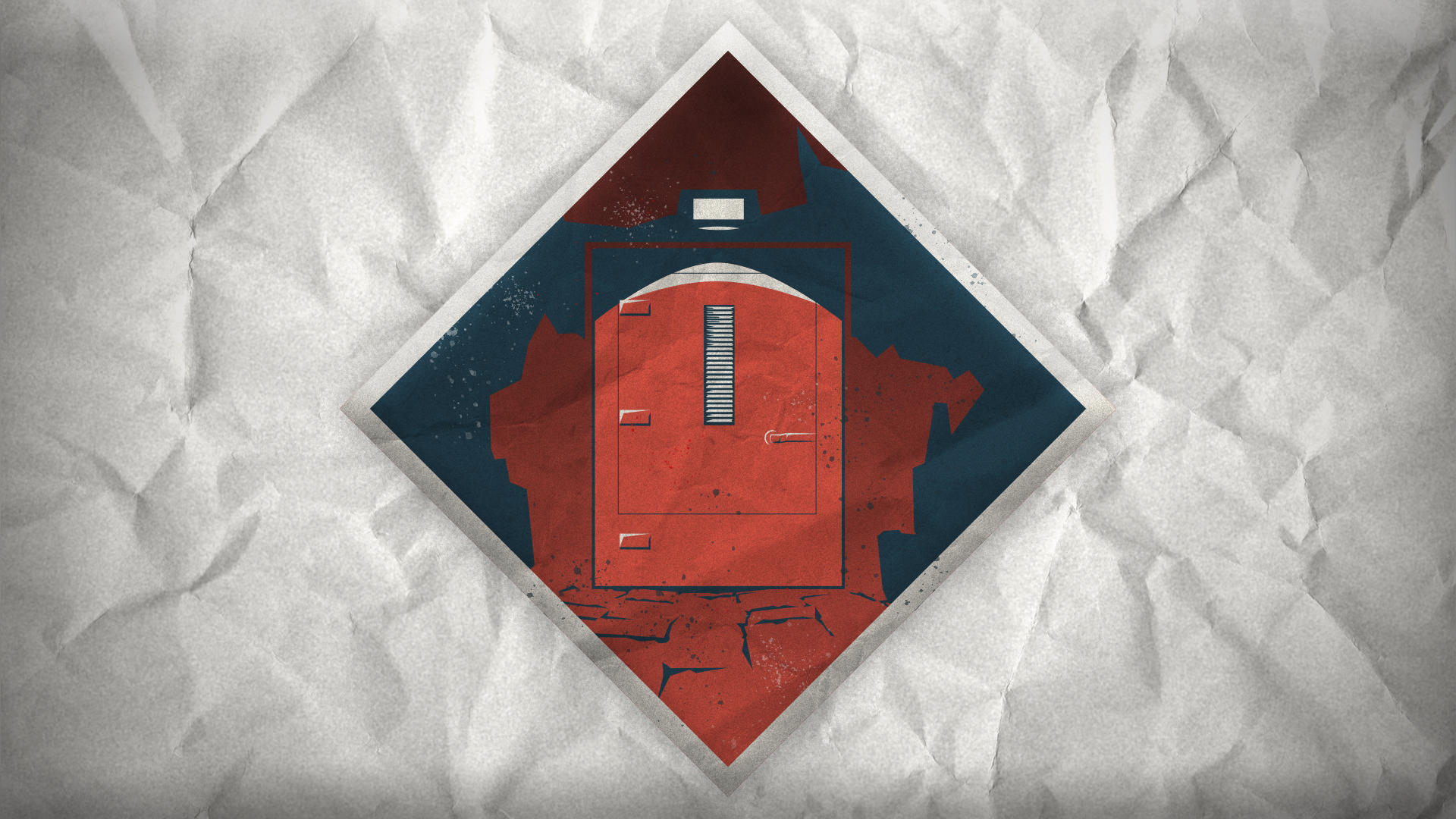 The Final Countdown
Complete The Final Countdown in Campaign on any difficulty.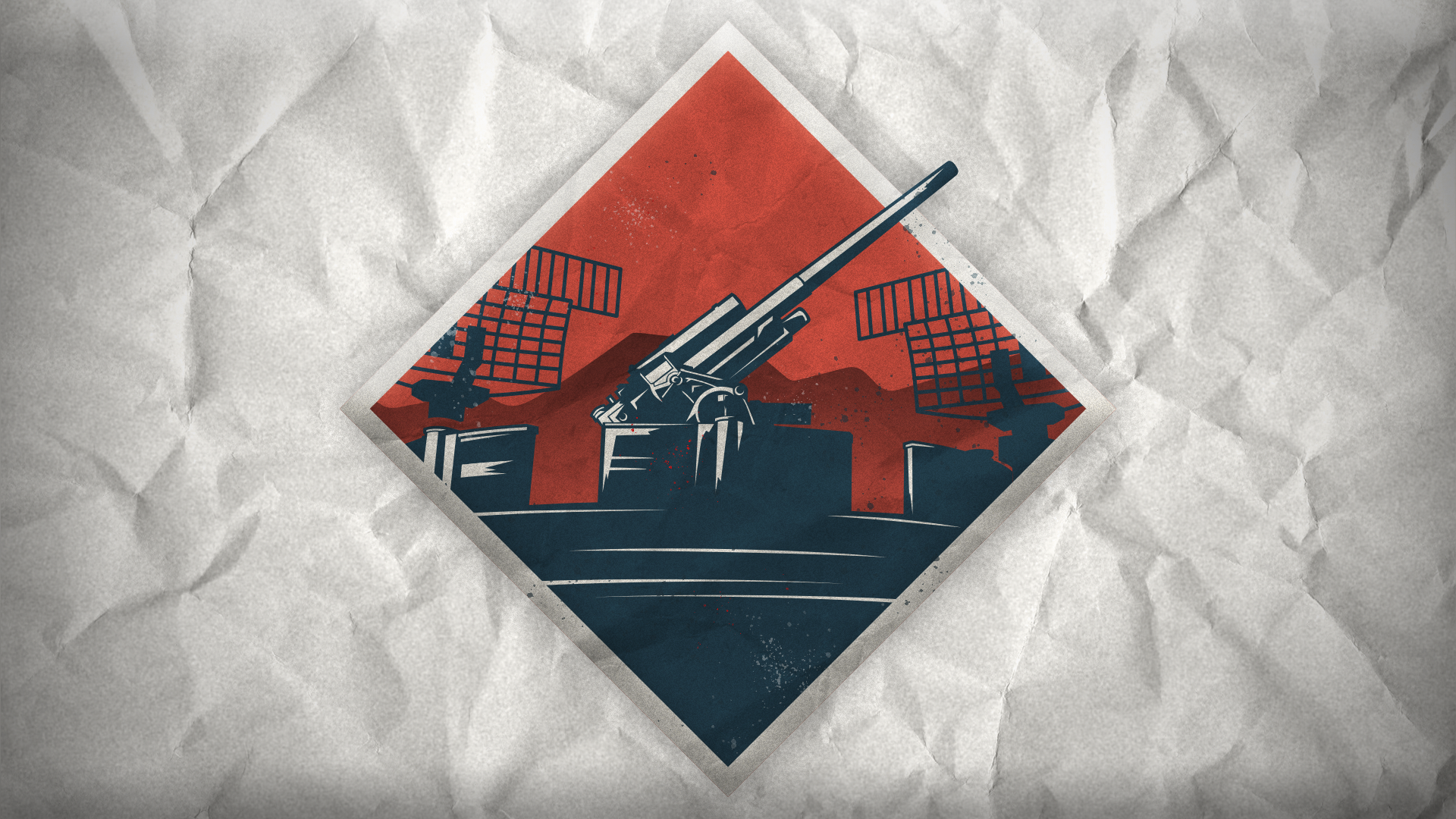 Ashes to Ashes
Complete Ashes to Ashes in Campaign on any difficulty.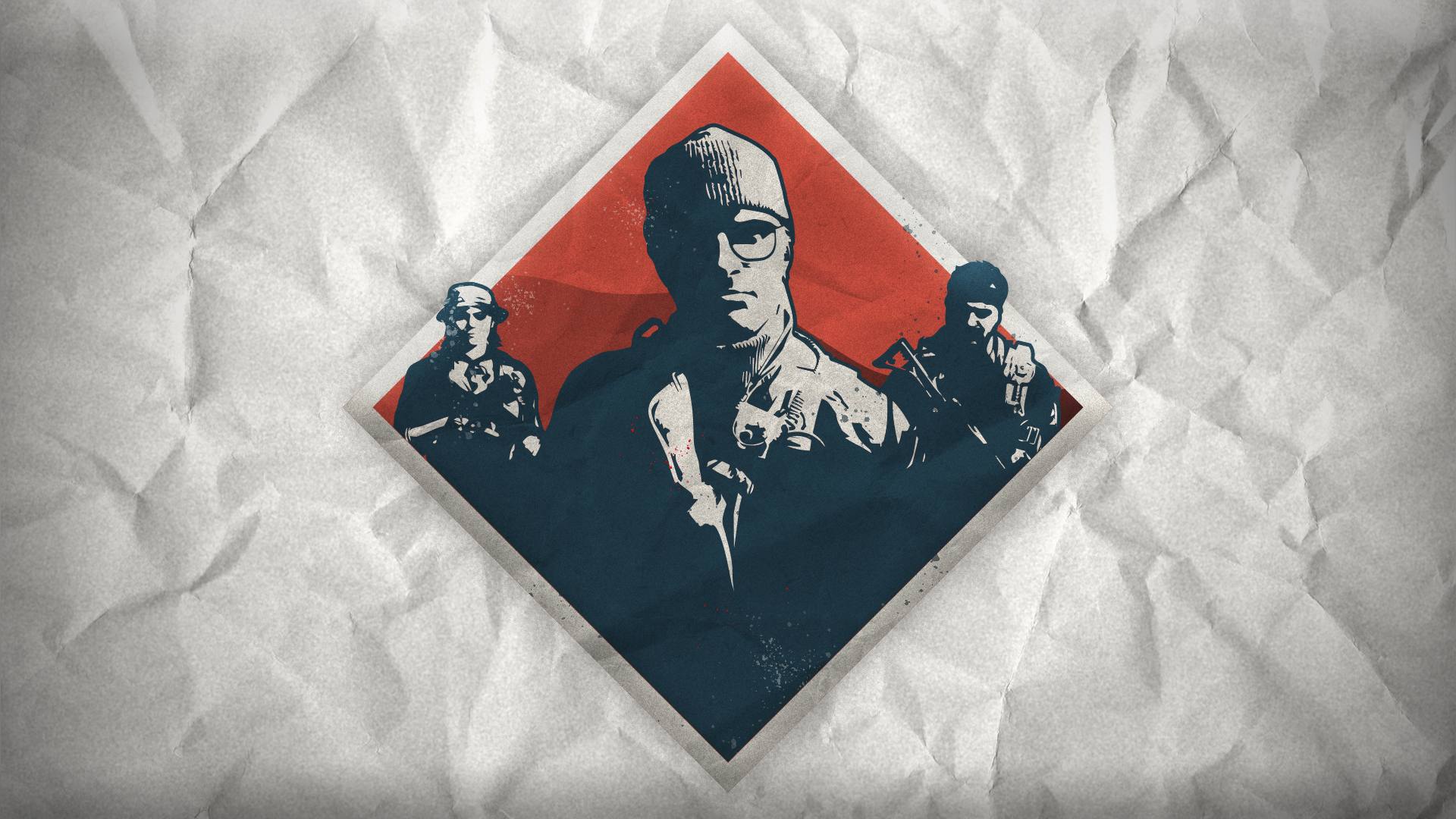 Chaos
Complete Chaos Side Mission in Campaign on any difficulty.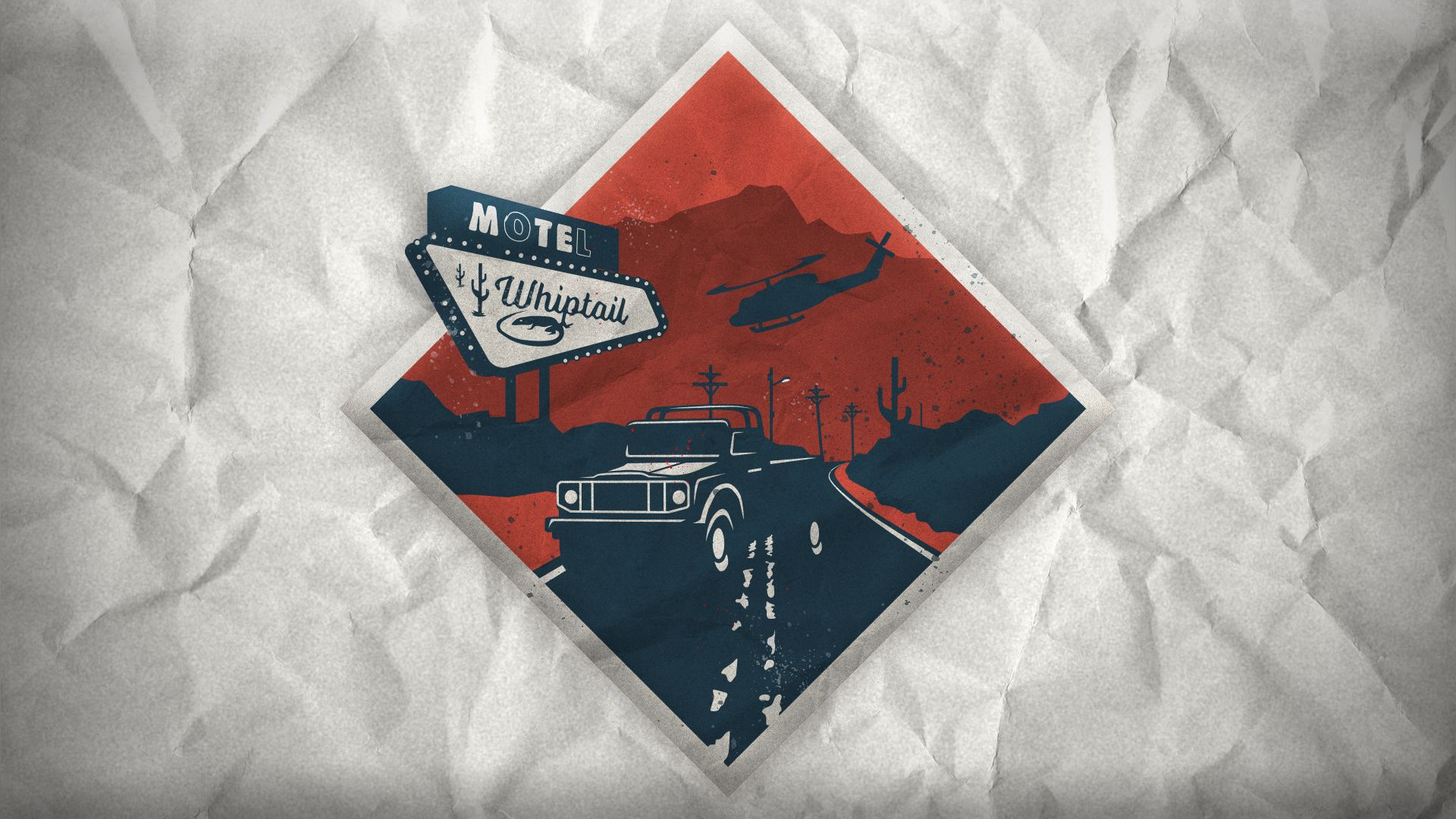 Red Circus
Complete Red Circus Side Mission in Campaign on any difficulty.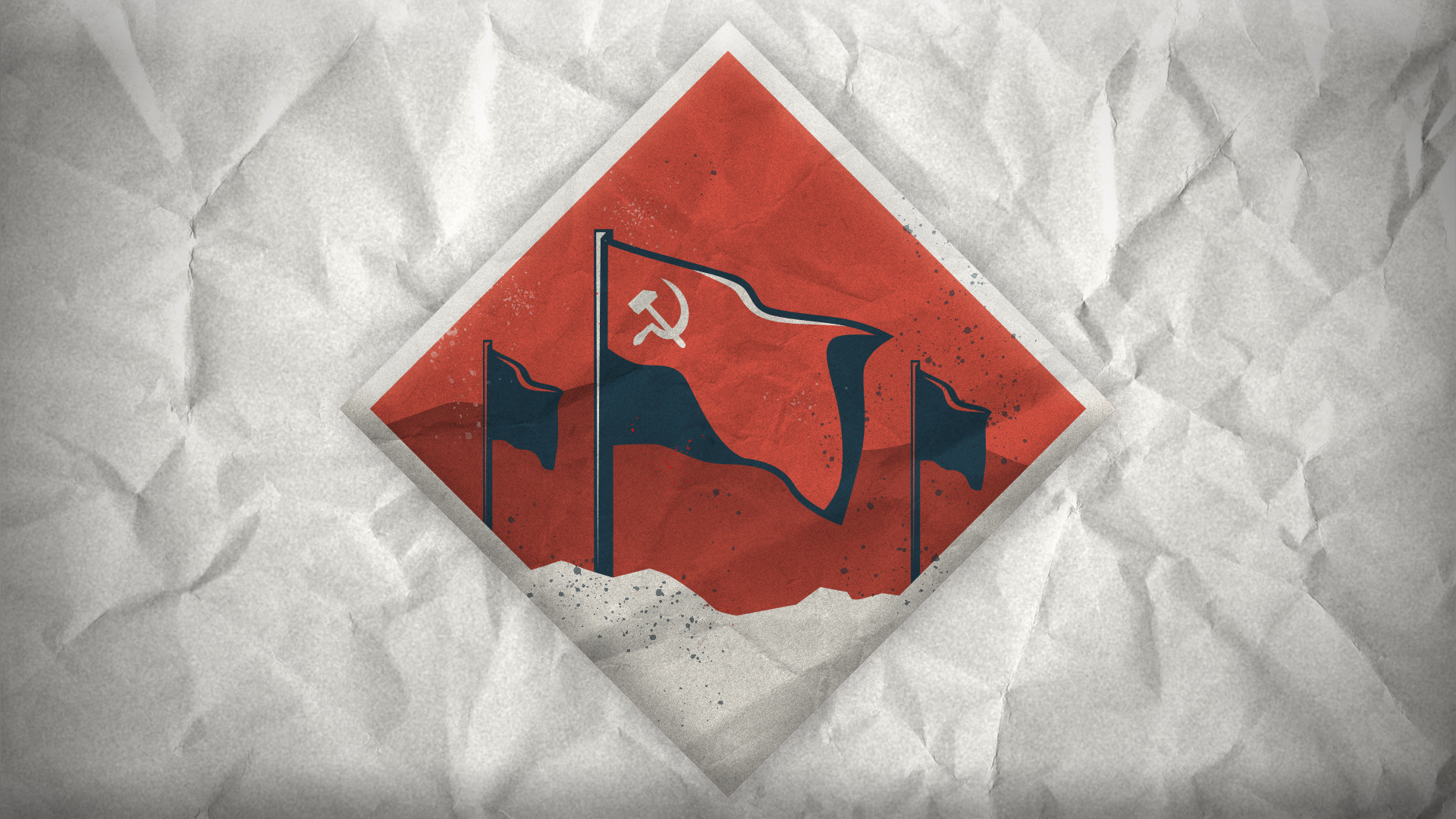 Firing Range
Shoot all of the targets on Main Street during Amerika.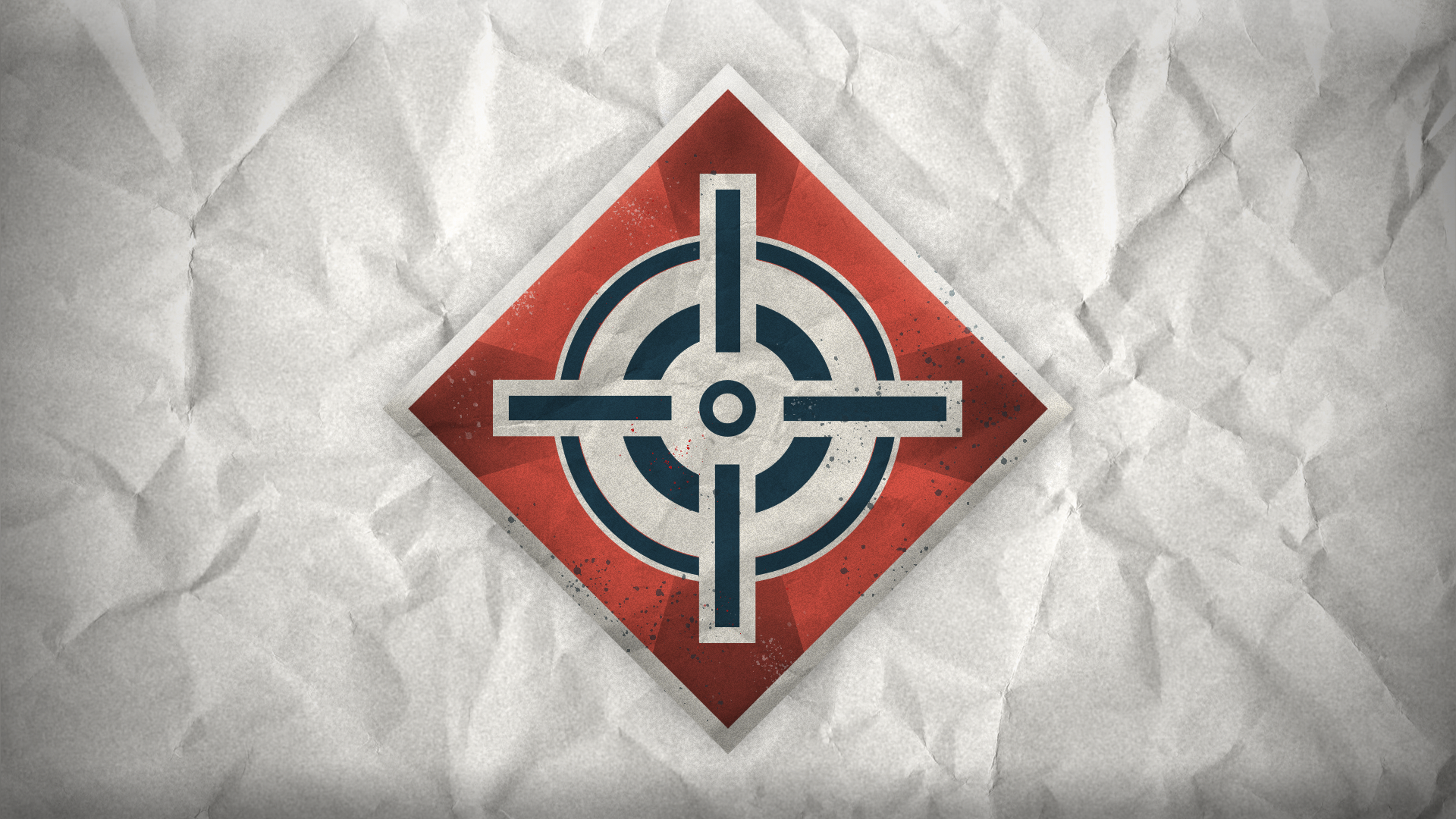 Keep Your Friends Close
Perform Body Shield 5 Times.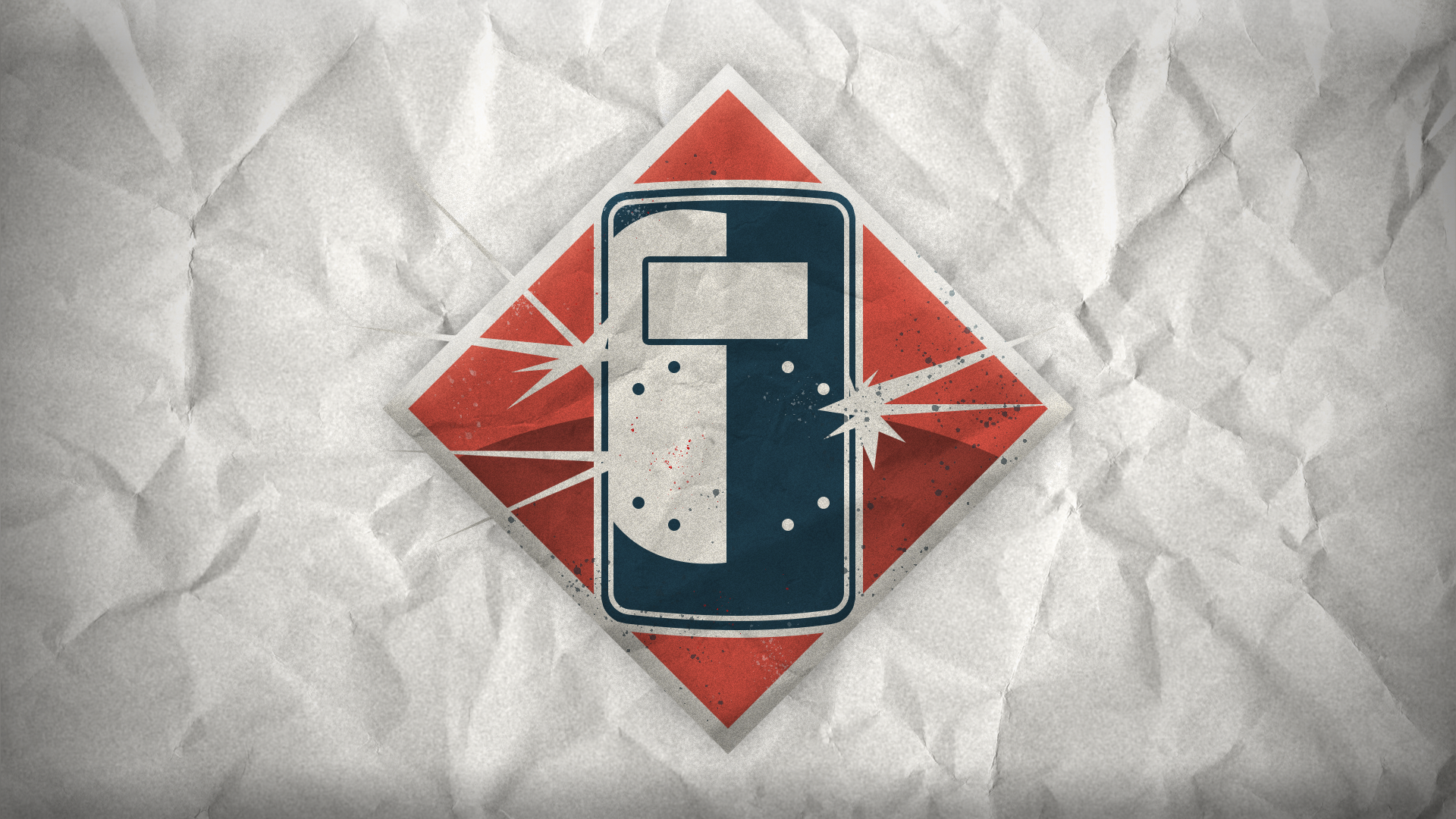 Patriot Arrow
Kill an enemy with the secret weapon while ziplining during Yamantau.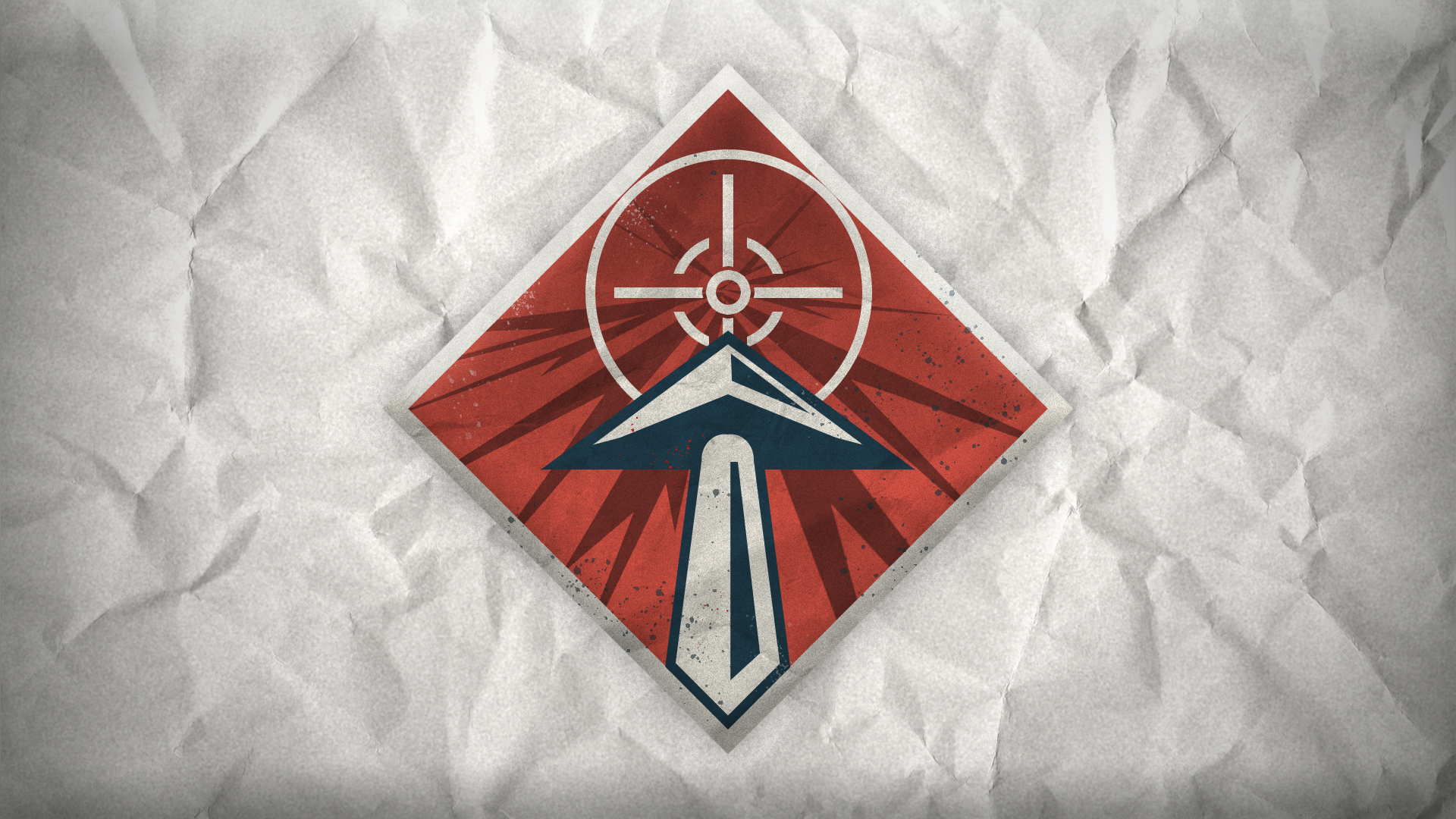 Mind Trip
See all 7 memory endings and playthrough all 4 path ends in Prisoner.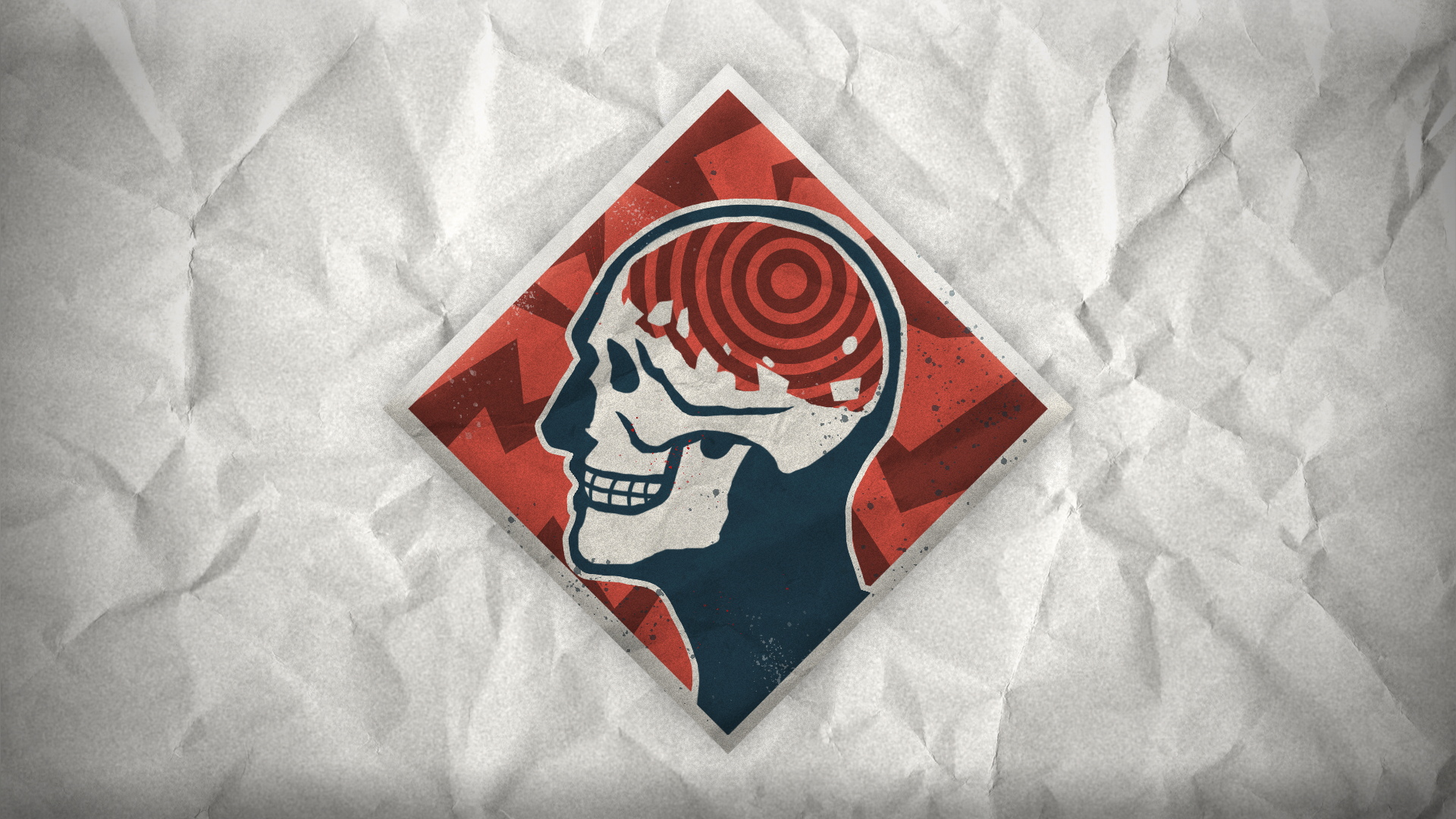 Explosive Finish
Kill 12 enemies with explosive barrels while riding the server lift during Yamantau.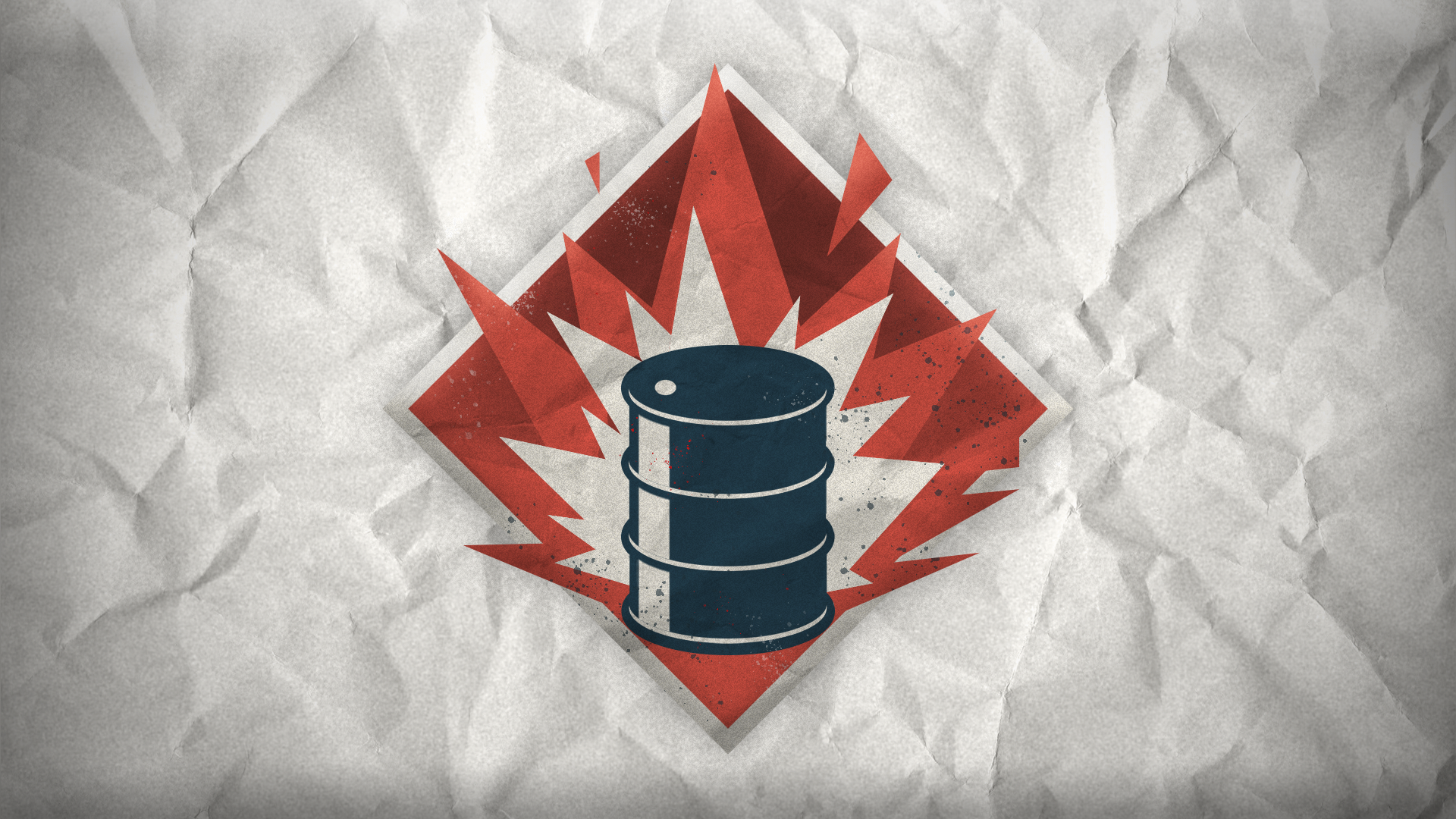 EVERYONNNNNEE!
Kill 25 enemies with the AC-130 during the rooftop defend.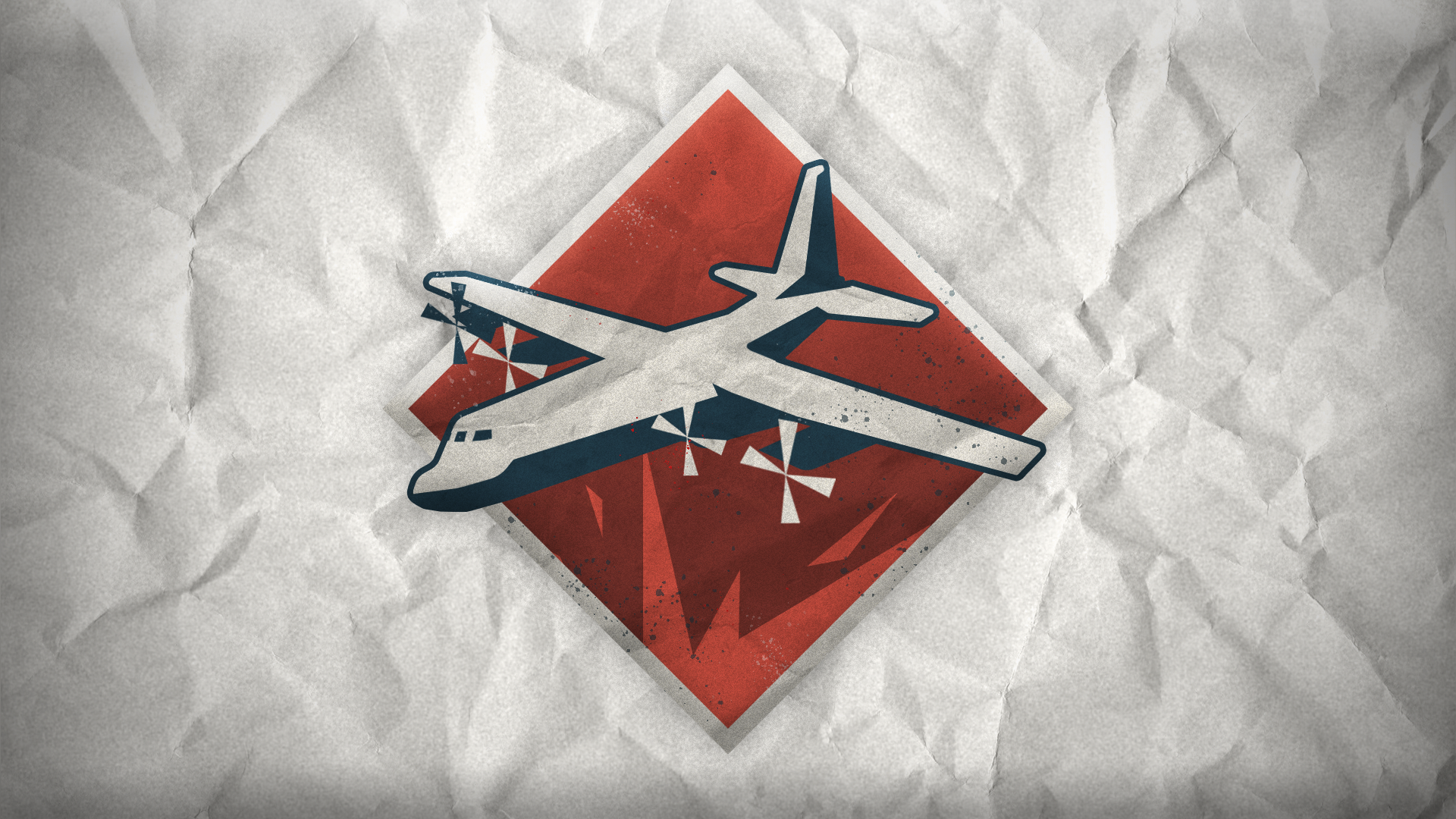 The Red Door
Disobeyed Adler's order to go through the door.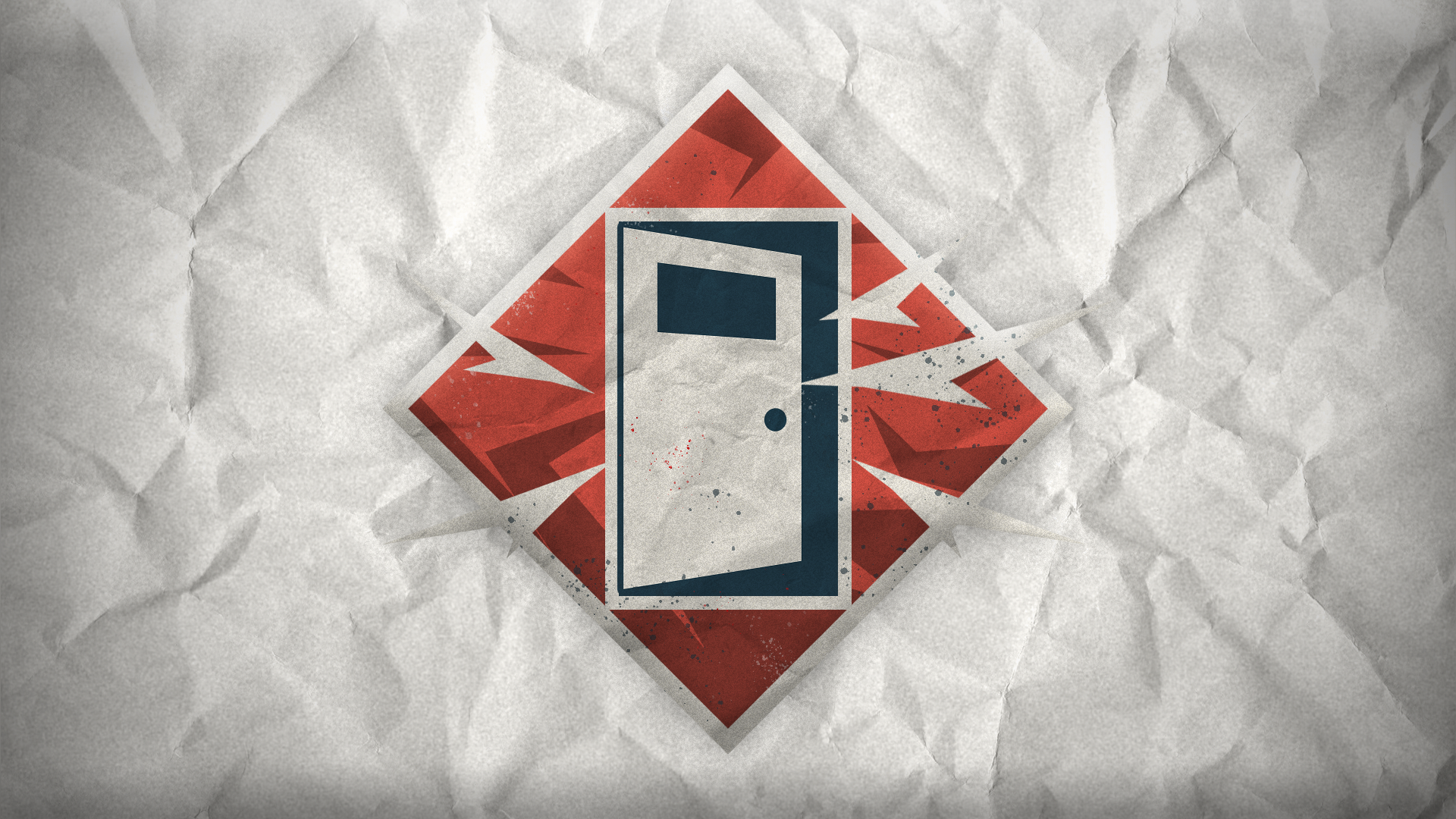 Jack of All Trades
Get 5 kills each with an LMG, SMG, AR, and a Shotgun.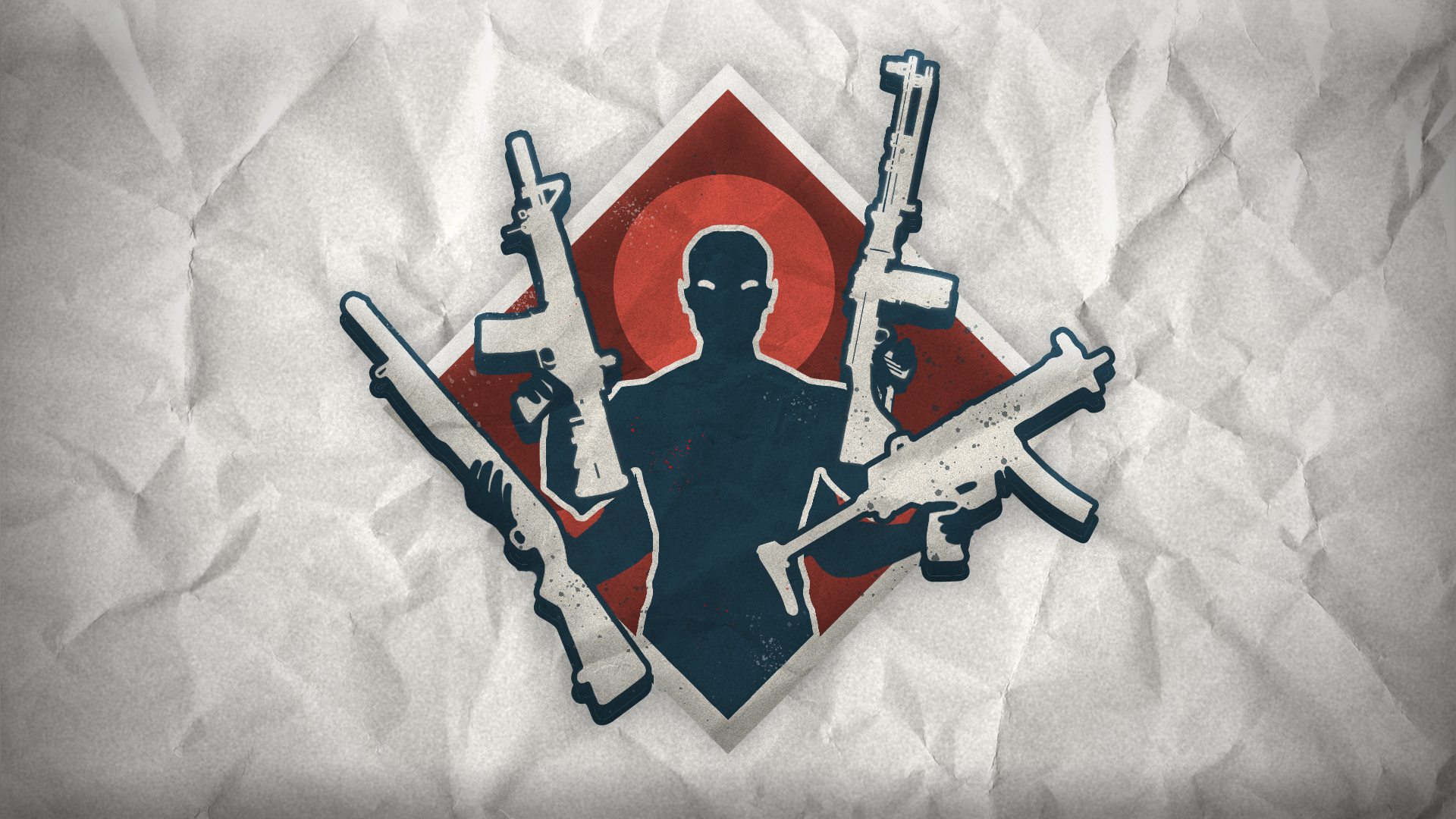 Old Faithful
Killed 200 enemies with an AR.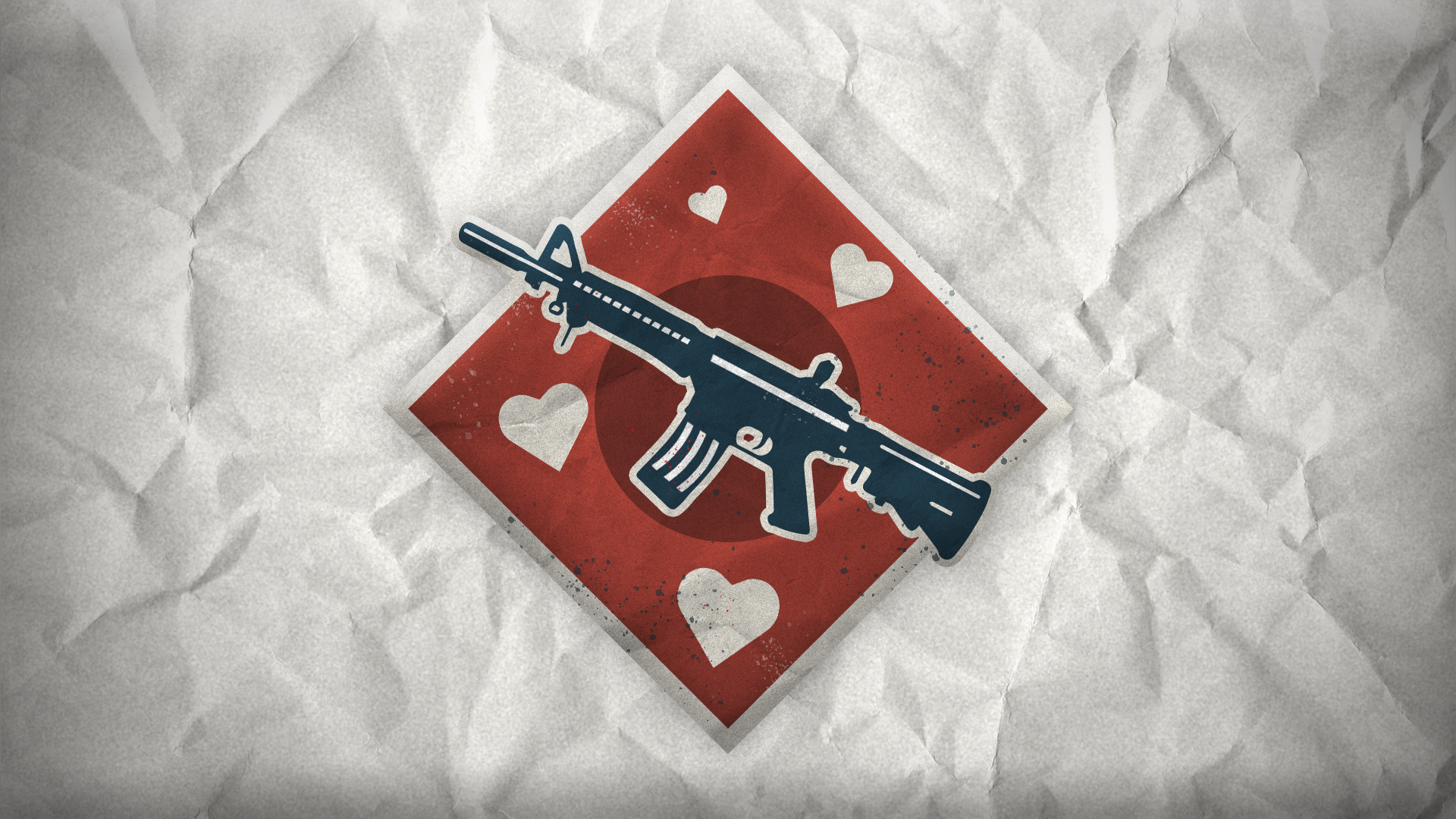 Scorched Earth
Destroy all enemy vehicles and mortar teams while defending Firebase Ripcord.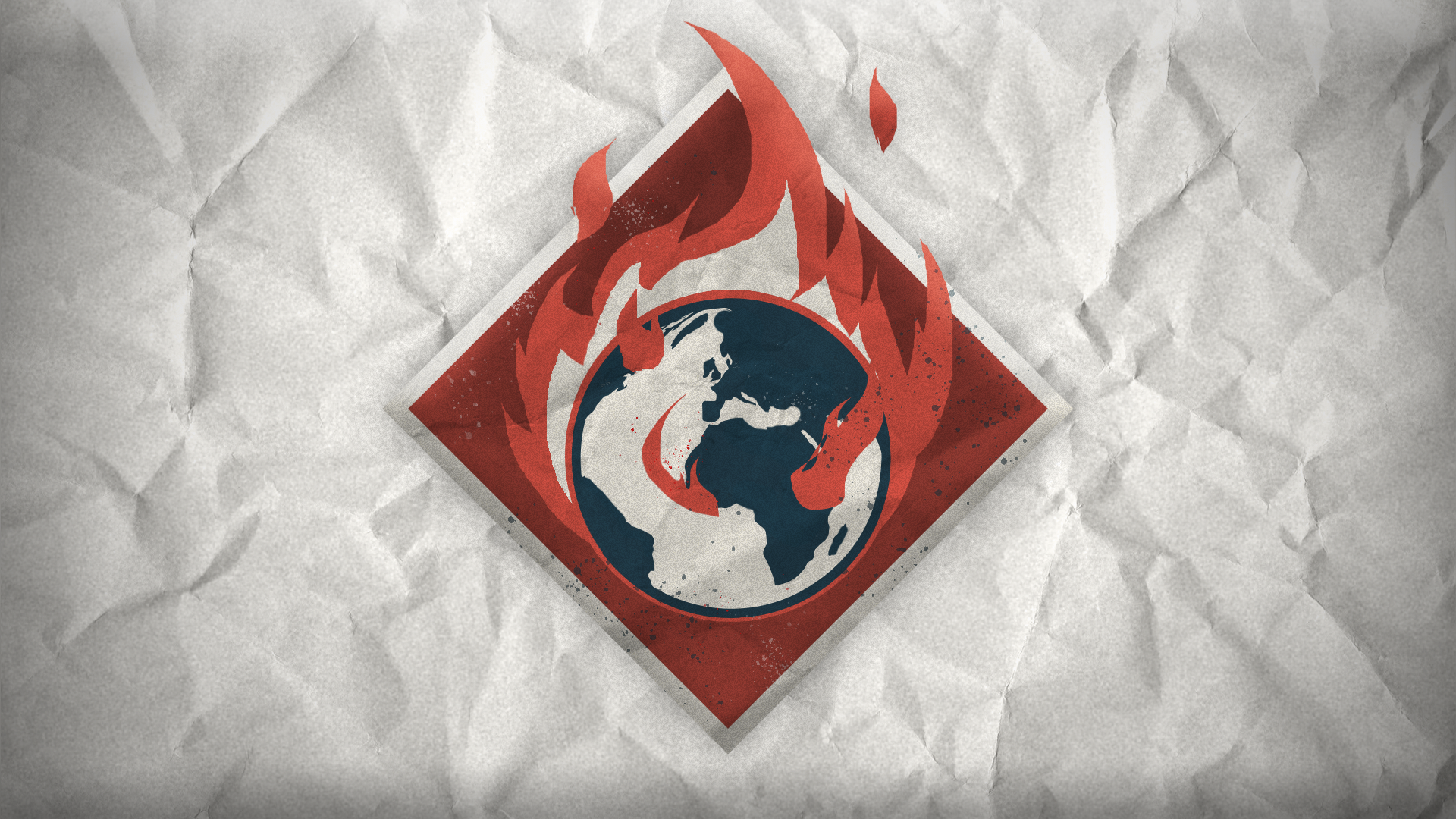 Scorched Earth II
Blow up all trucks and guard towers on the approach to the monastery.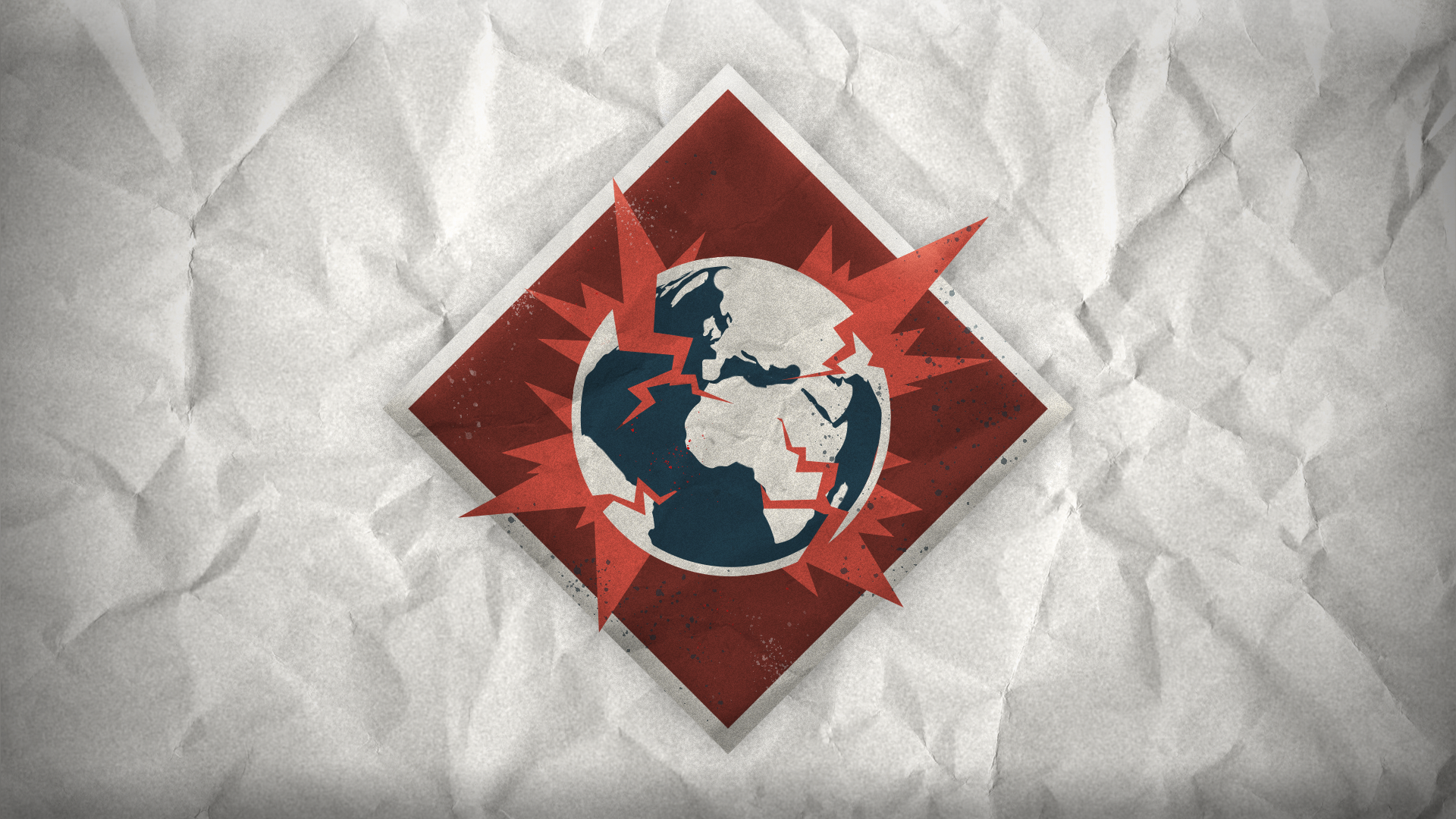 The Fixer
Get 200 Eliminations in Multiplayer.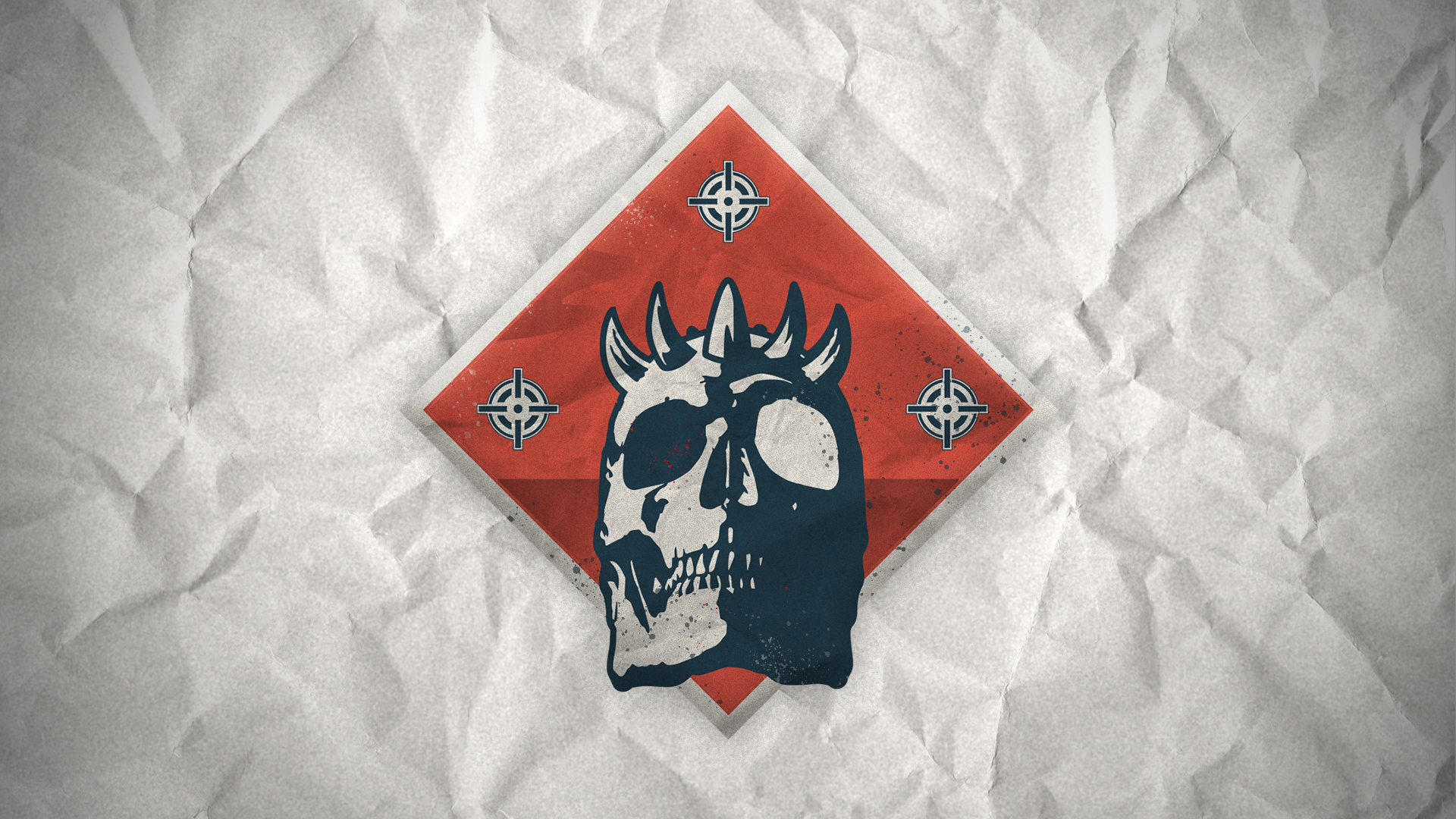 Party Patrol
Get 10 squad wipe medals in Fireteam.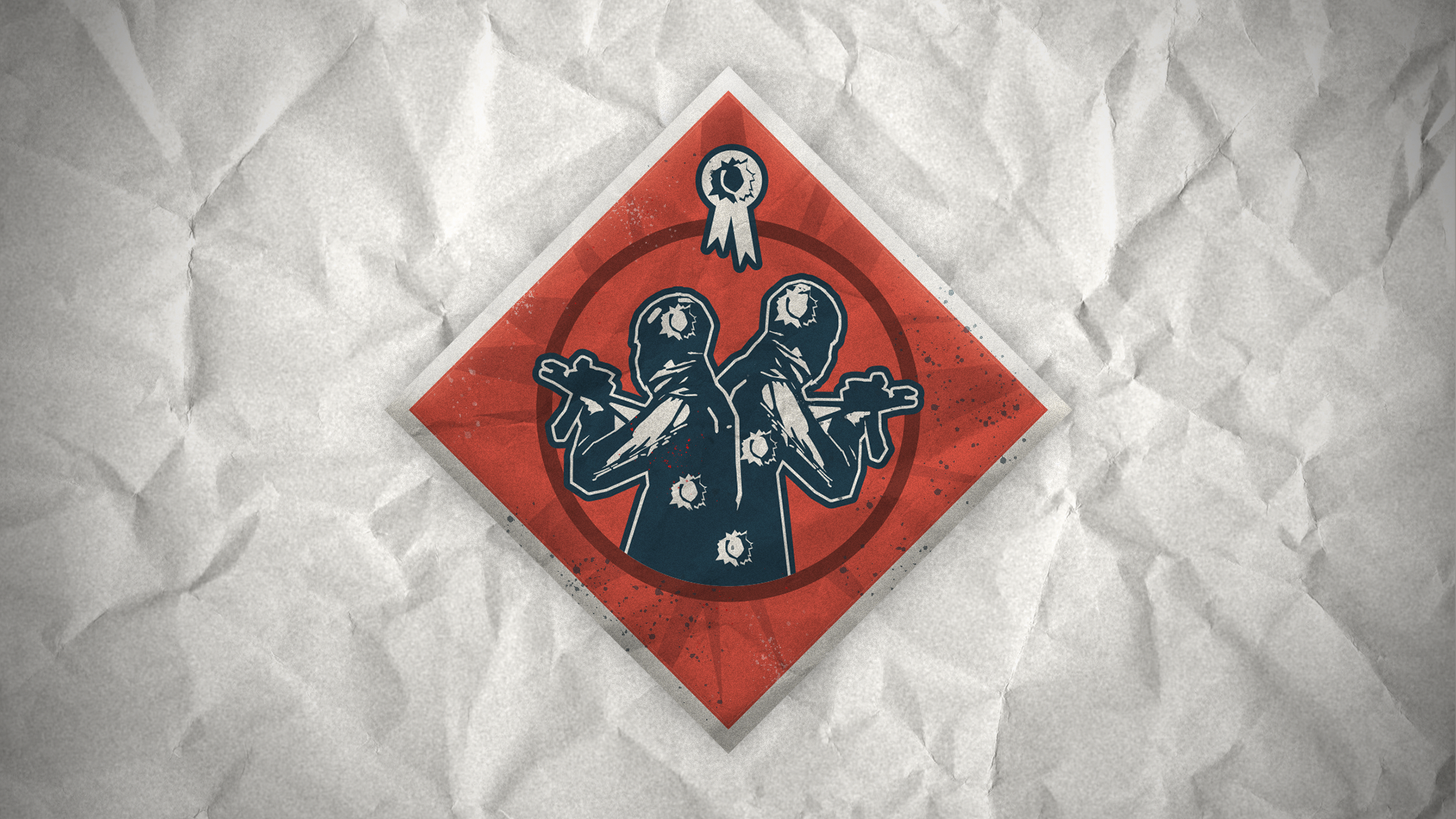 Mean Machine
Get 100 Kills as the driver, pilot, or passenger of a vehicle in Multiplayer.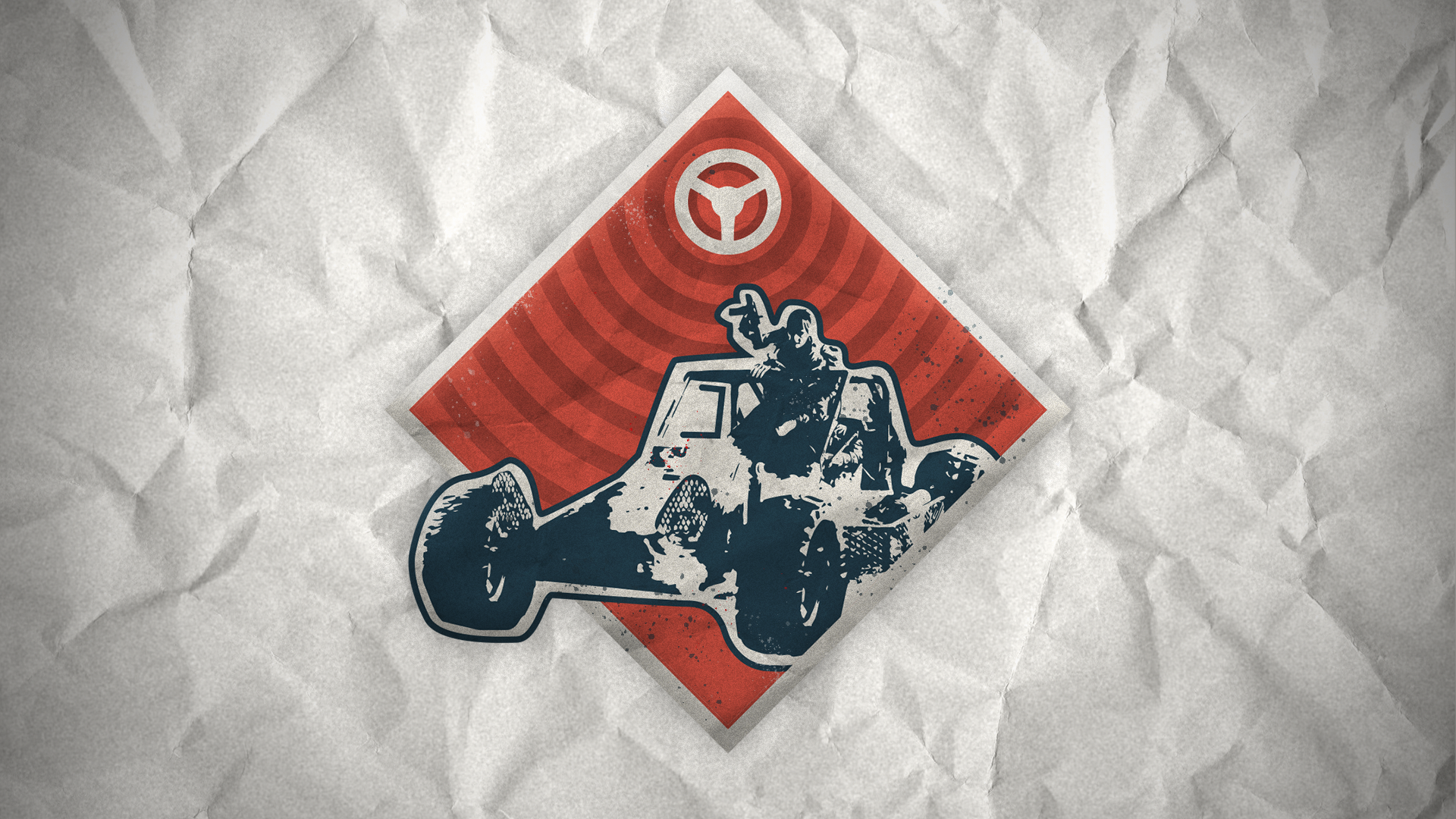 Go the Distance
Win 50 matches of Multiplayer.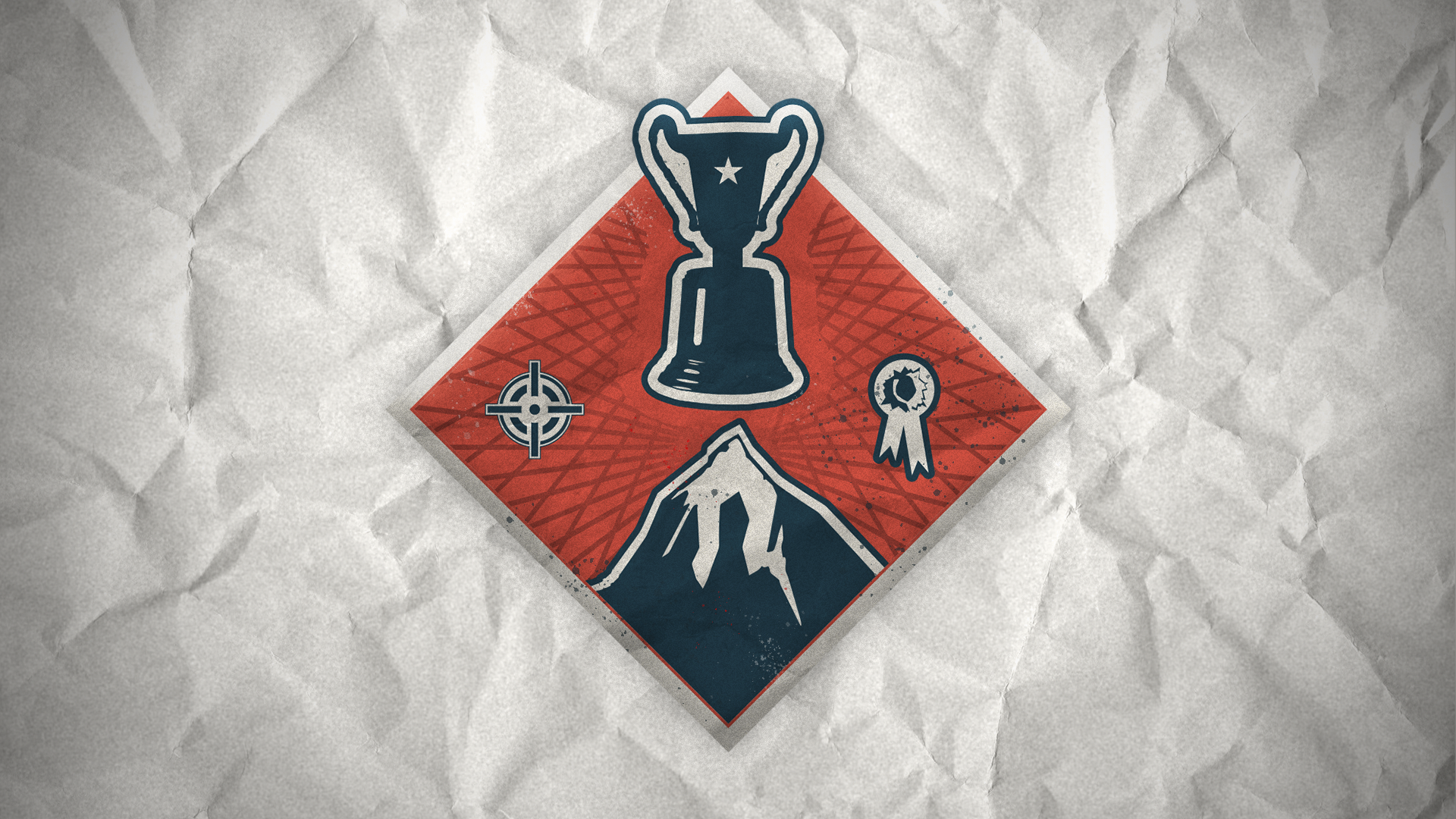 Calling It In
Get 50 kills with lethal Scorestreaks in Multiplayer.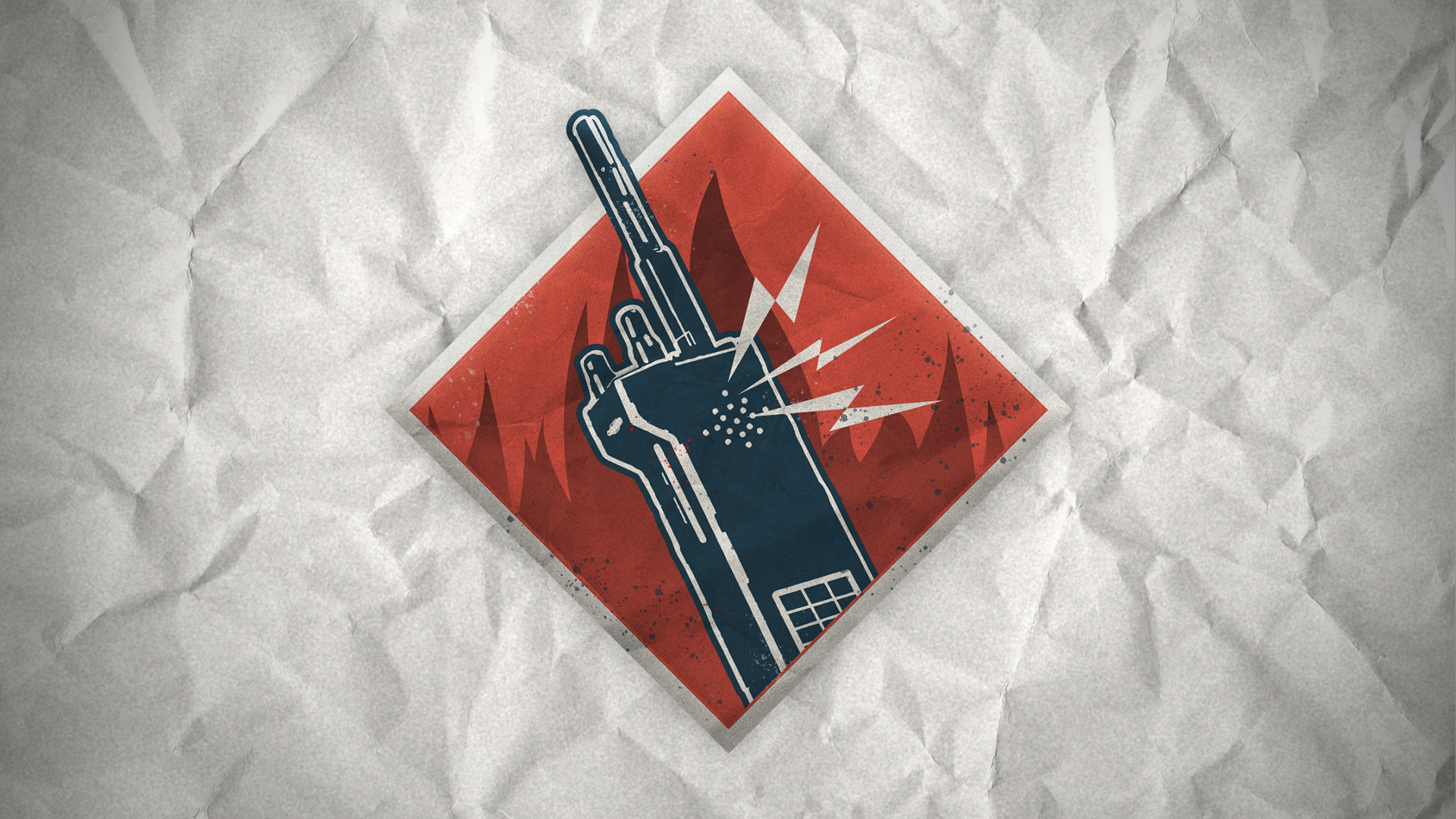 Heavy Metal
In Die Maschine, forge the Pack-A-Punch machine.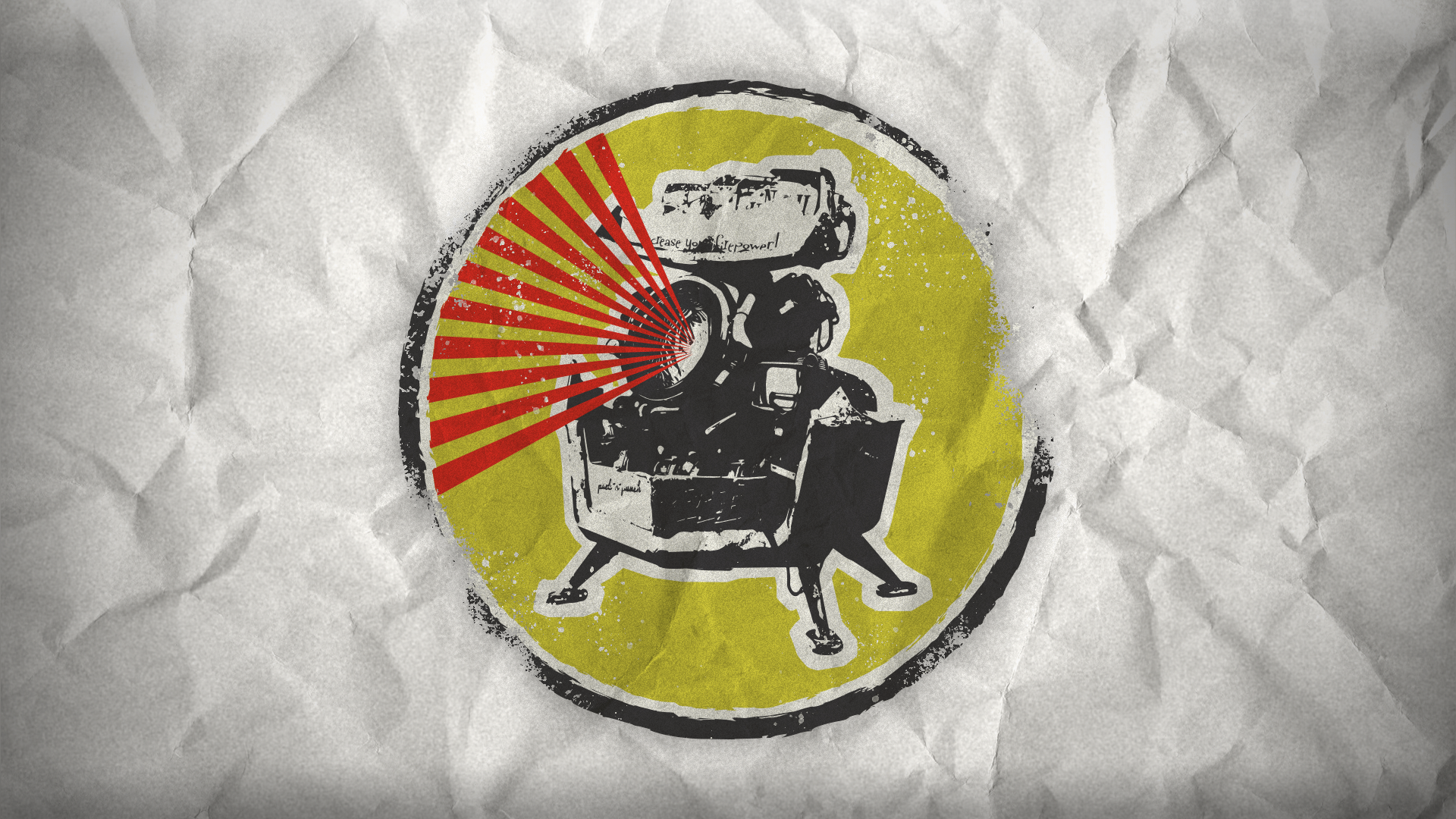 Carpe D.I.E.M.
In Die Maschine, free the lost Decompressive Isotopic Estrangement Machine.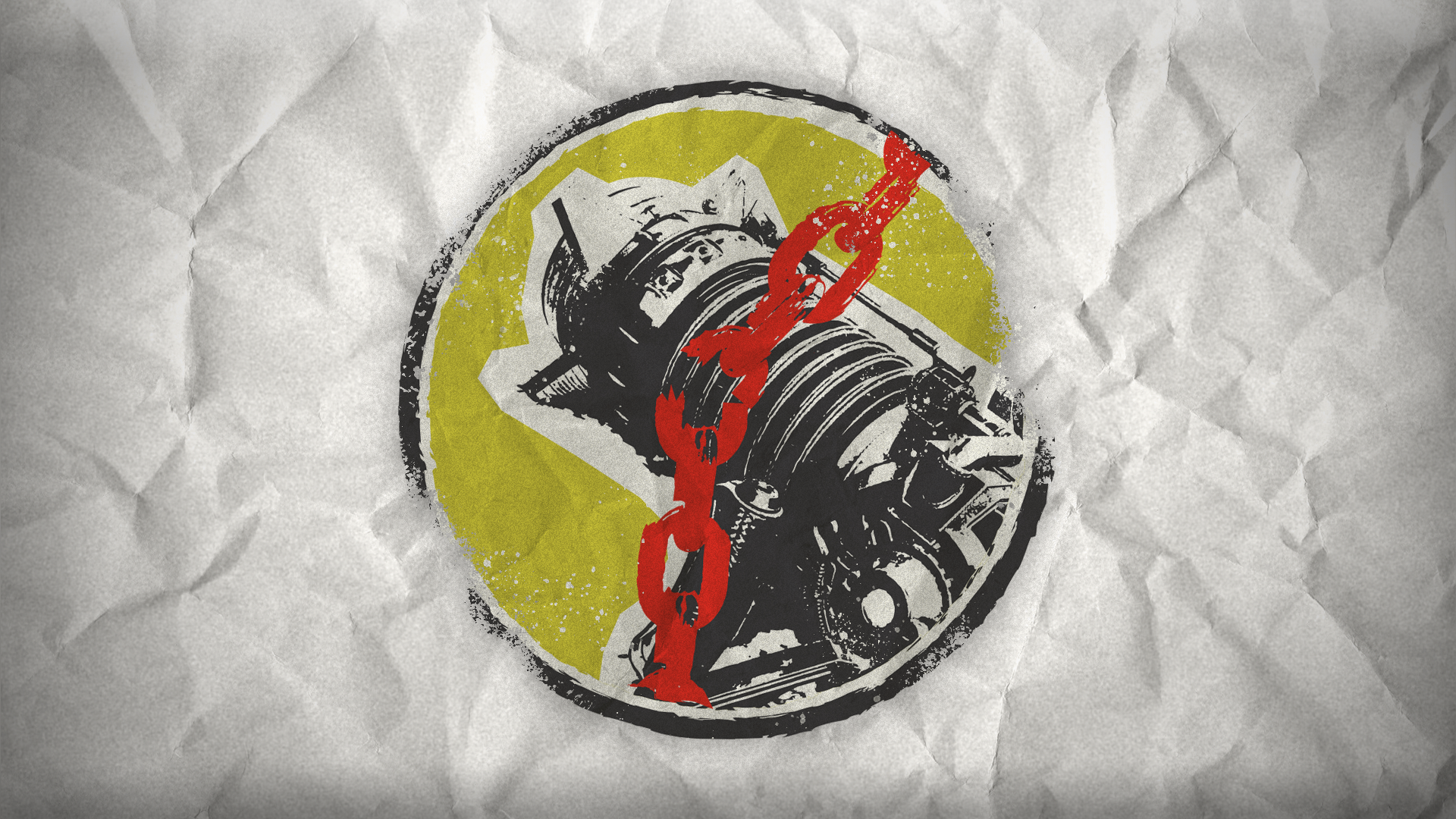 Seal the Deal
In Die Maschine, close the rift.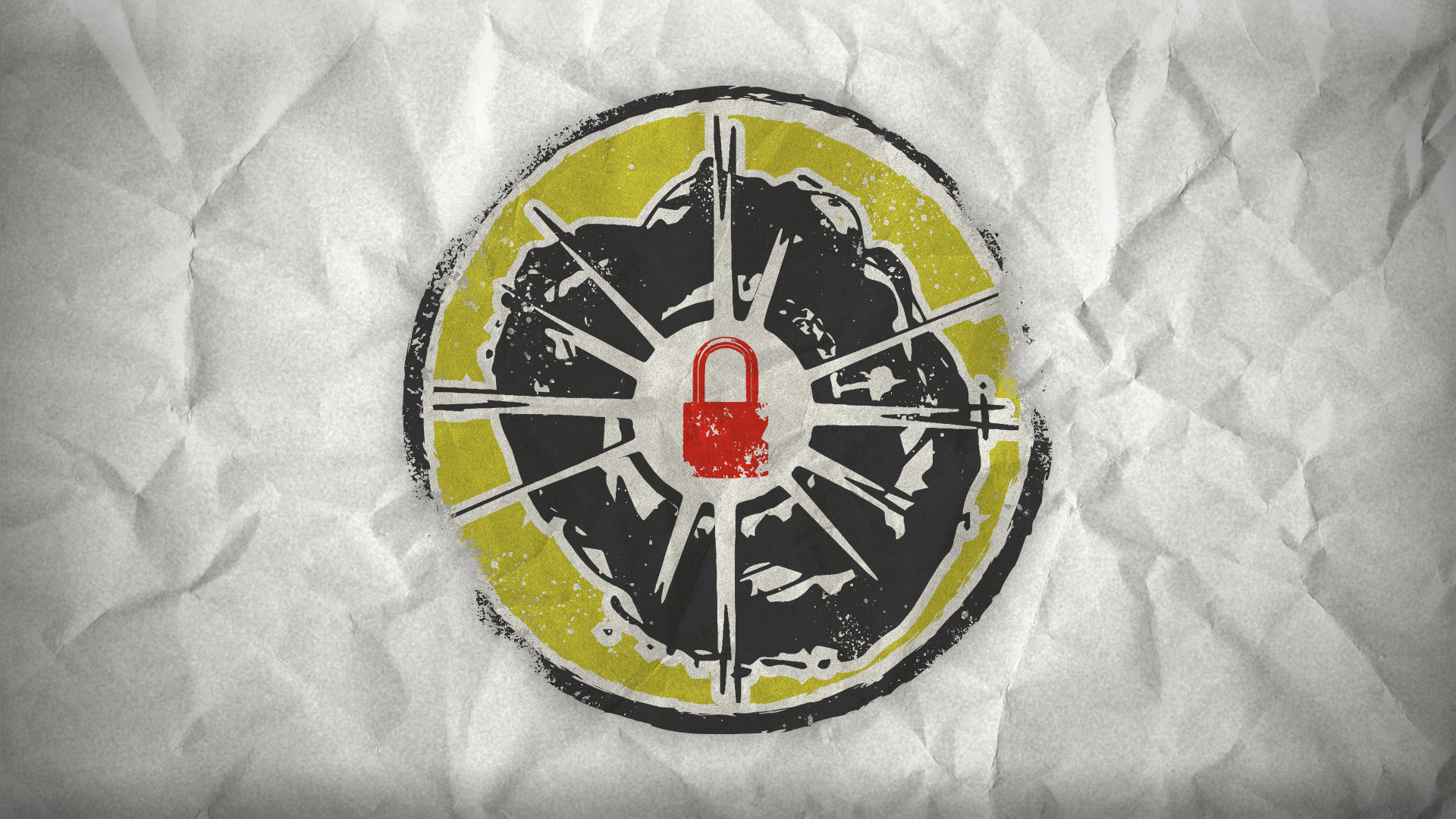 Two Birds, One Stone
In Die Maschine, kill the two split Megatons with one shot.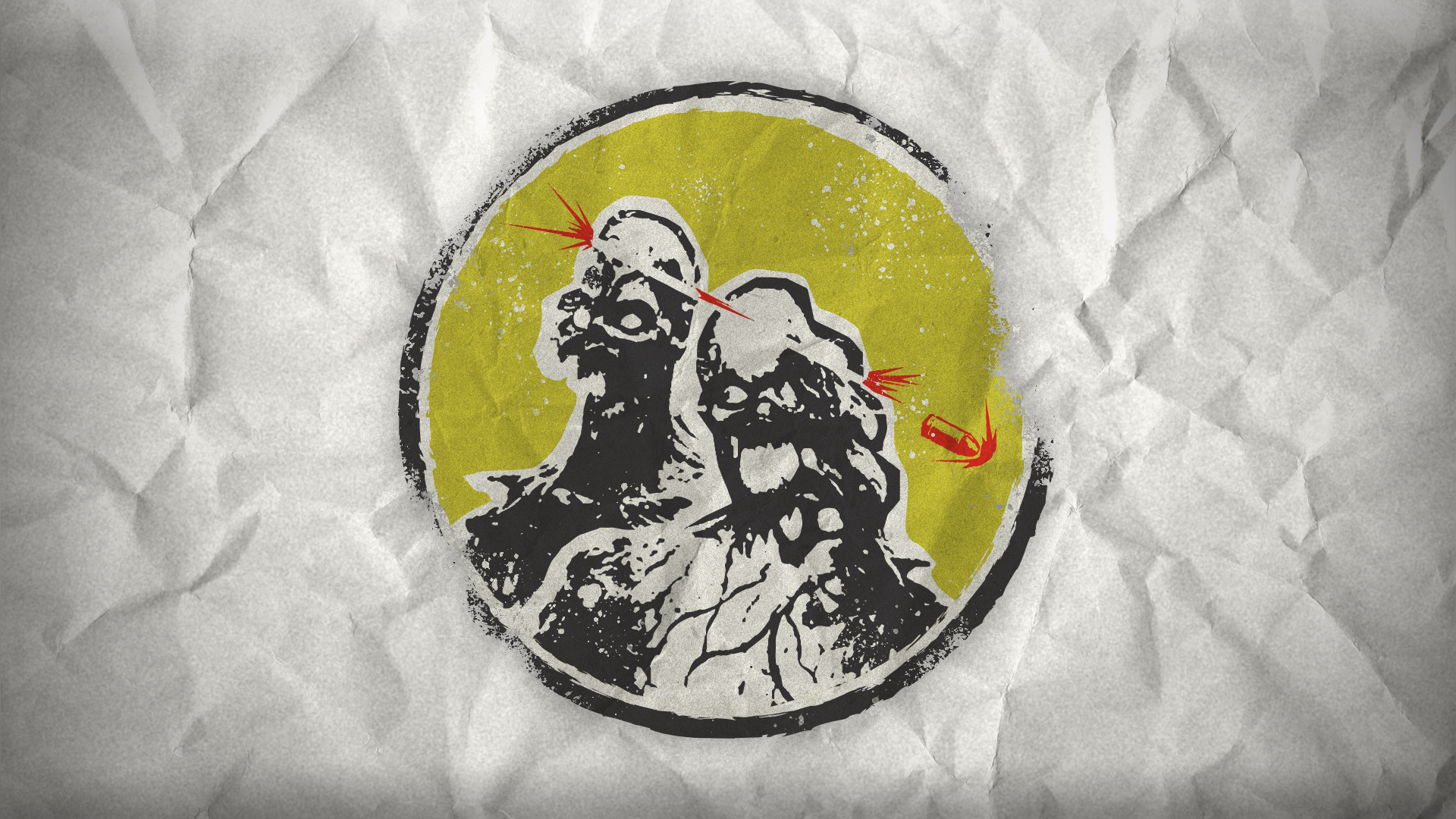 Socket-to-me
In Zombies, upgrade a skill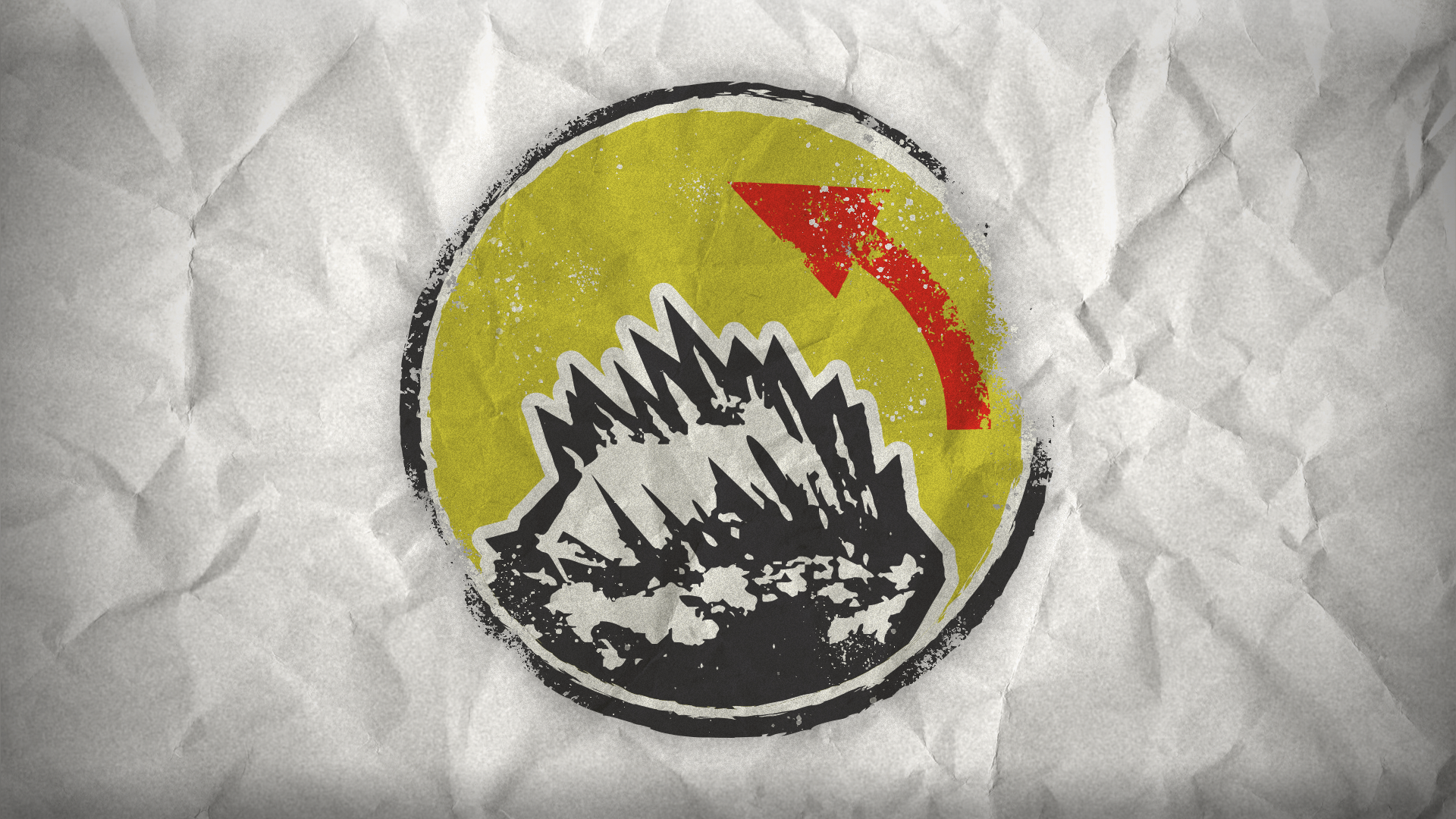 Six Pack
In Zombies, upgrade 6 Perk Skills to Tier III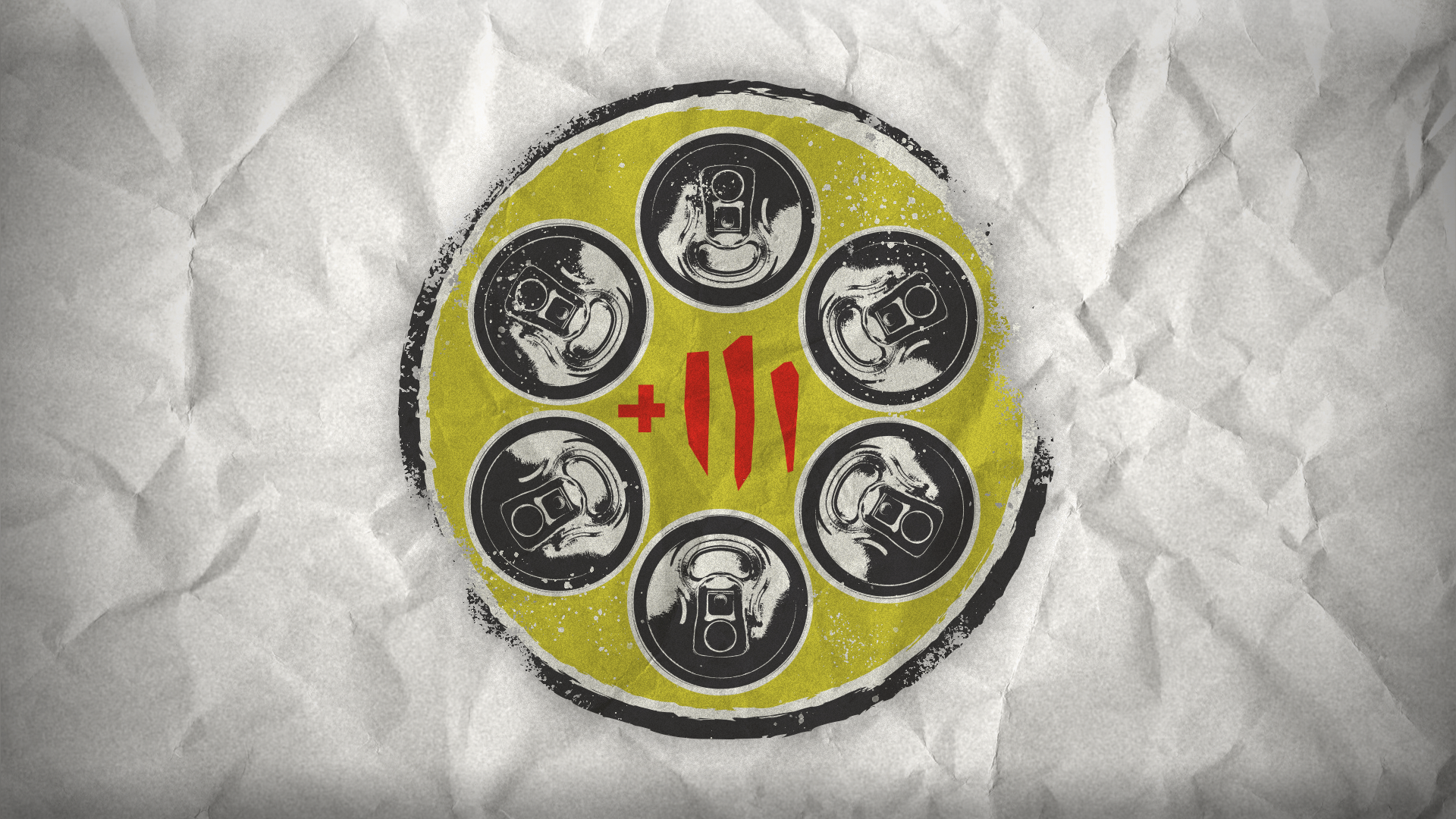 Nightmare at 20 feet
In Die Maschine, kill 100 enemies without leaving the top of the crashed plane wing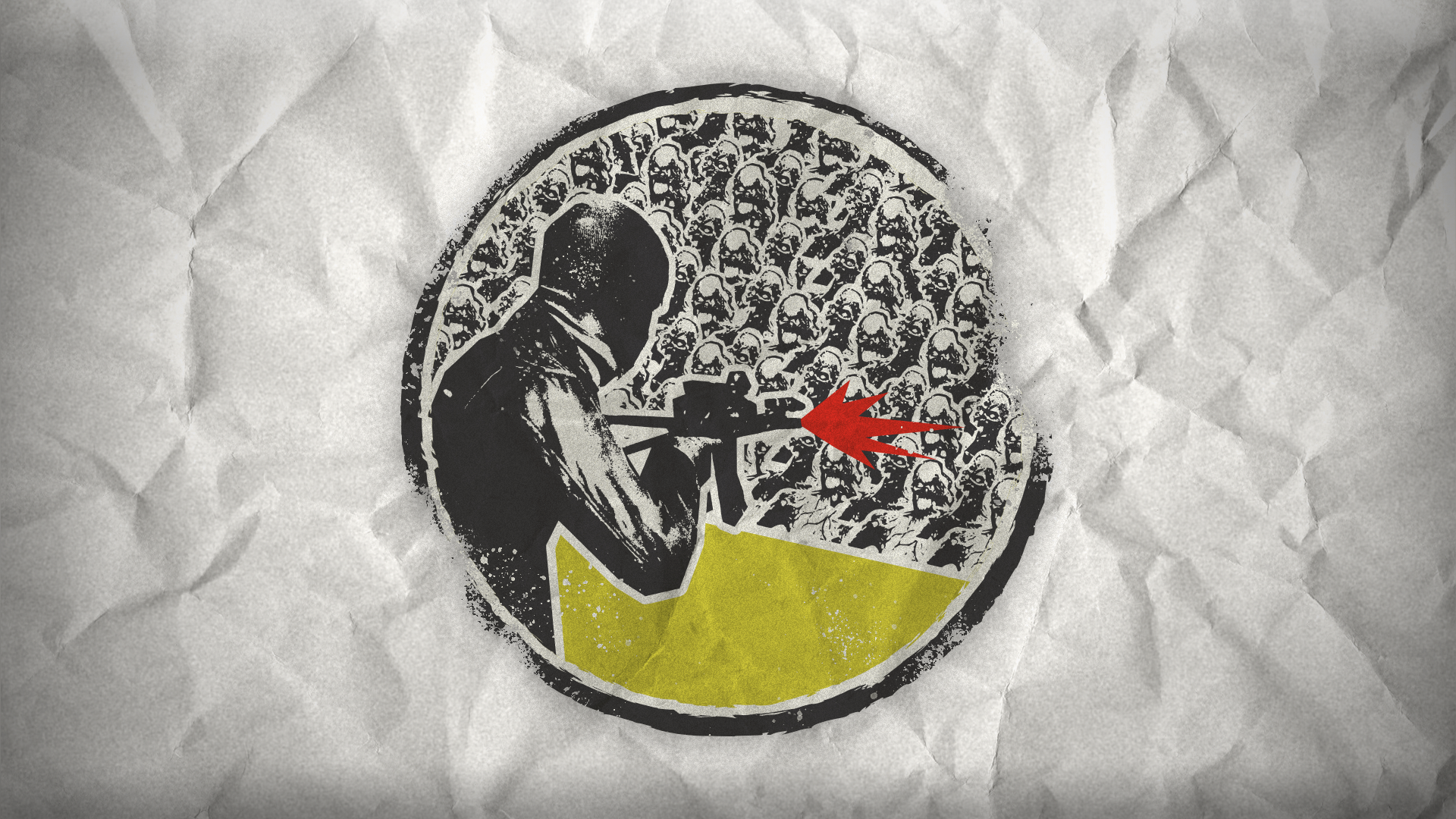 Entamaphobia
In Die Maschine, stay in the Yard for 15 rounds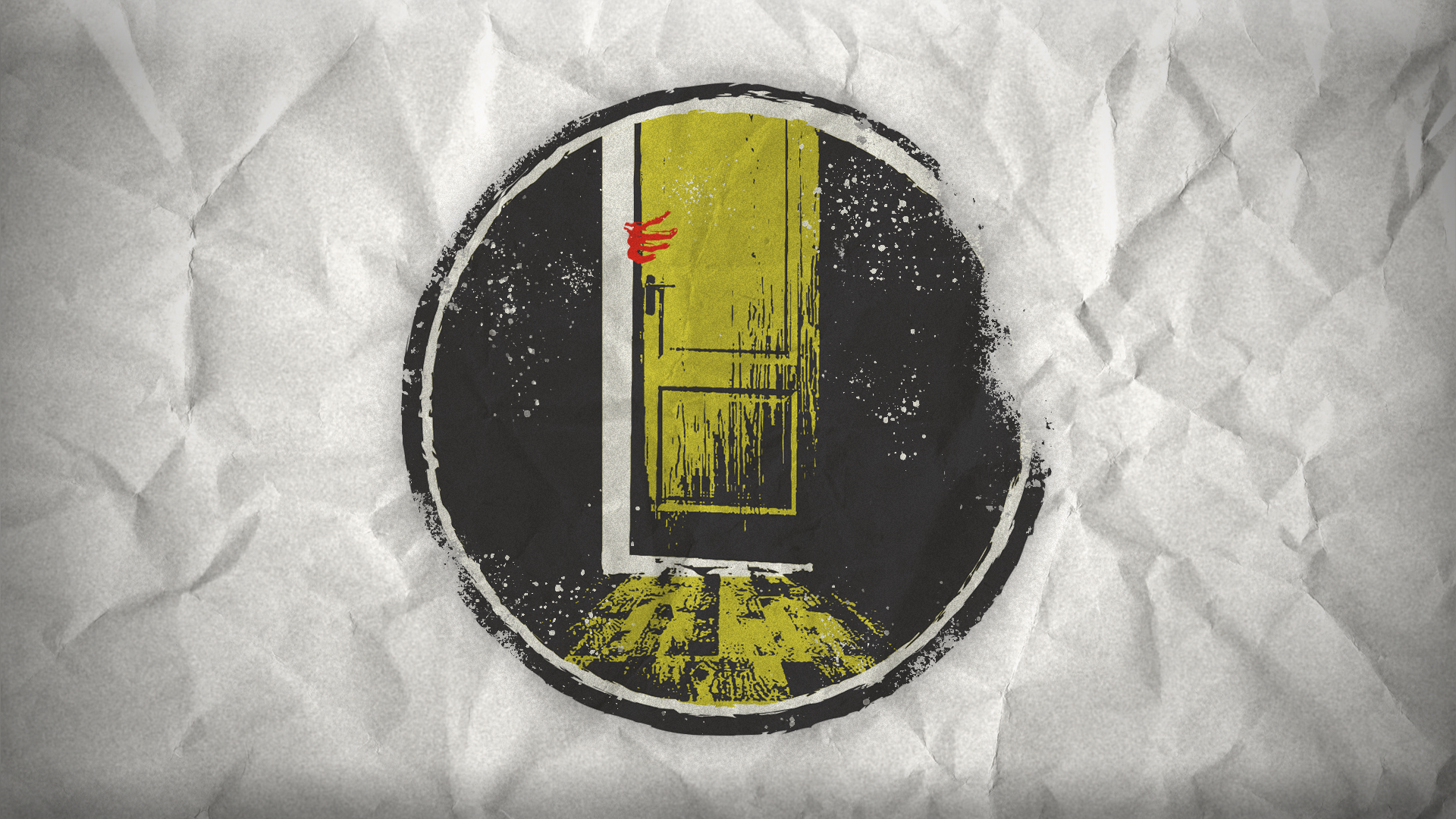 Craftwork
In Die Maschine, craft 14 different types of items in one match.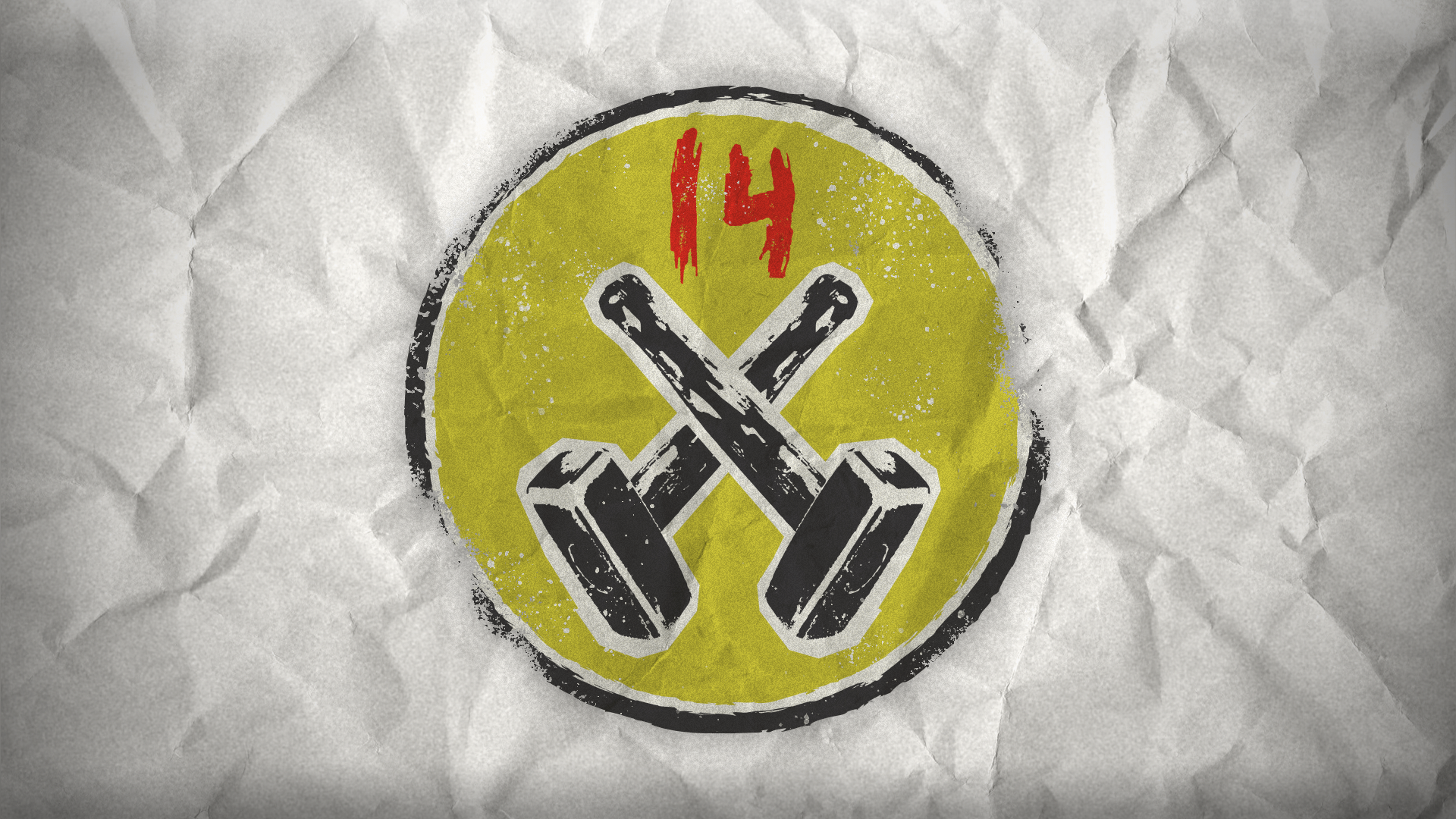 Fowl Five Piece
Get a chain of 5 chickens strung together in Dead Ops Arcade.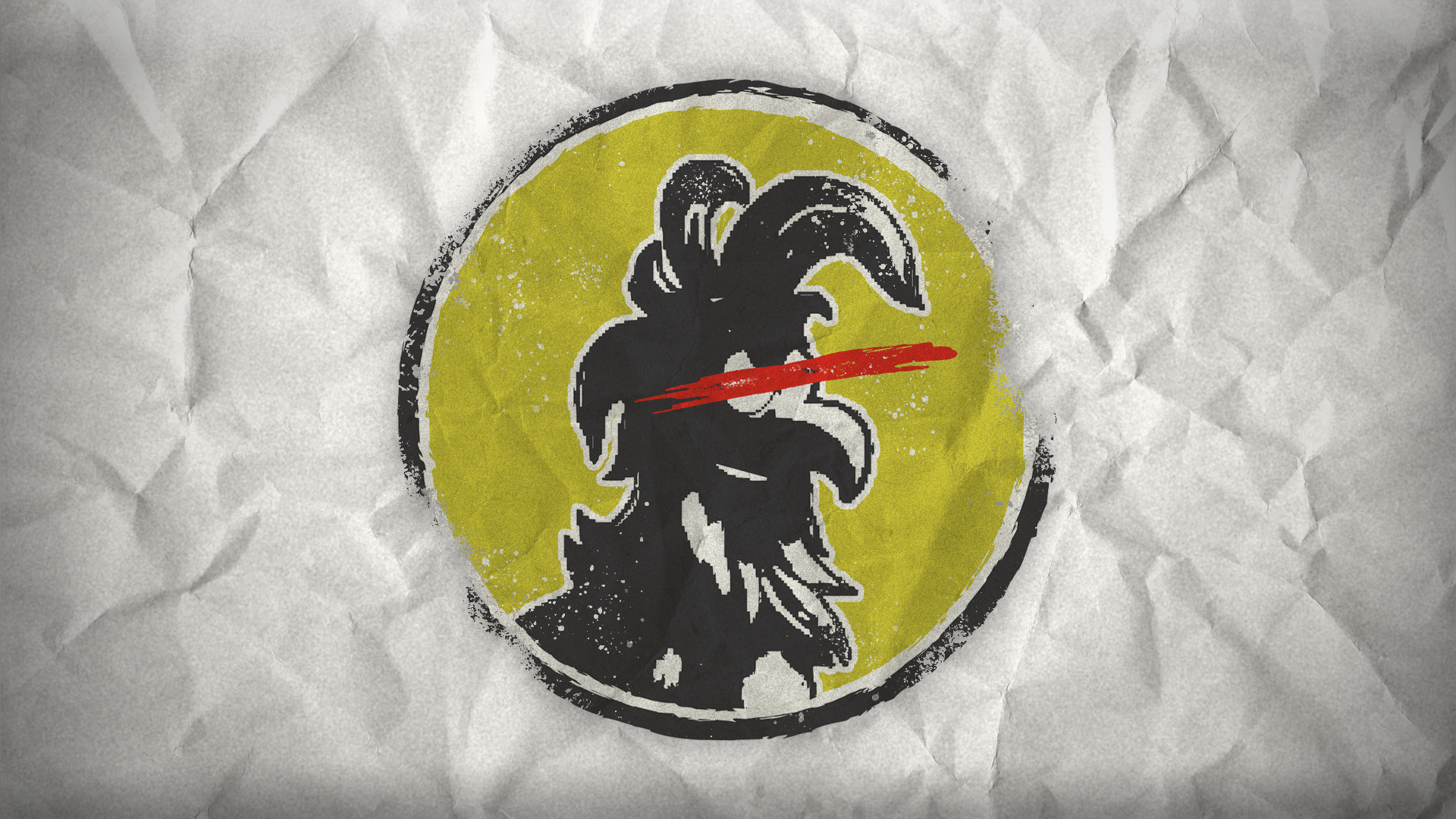 Survive the Wild
Escaped from the deep dark Wild.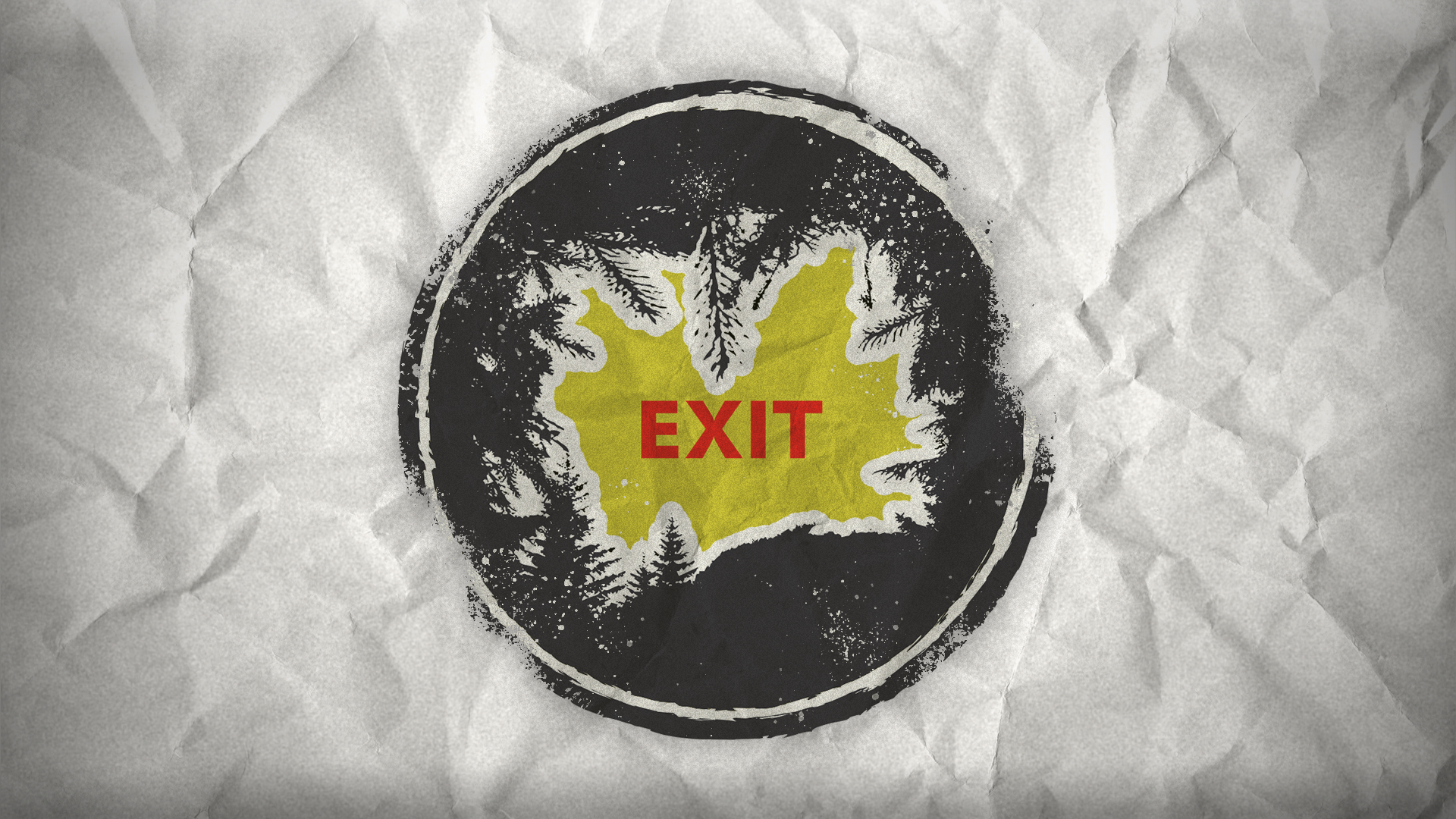 Reunited with Fidolina
Defeated the Momaback and saved your dear friend.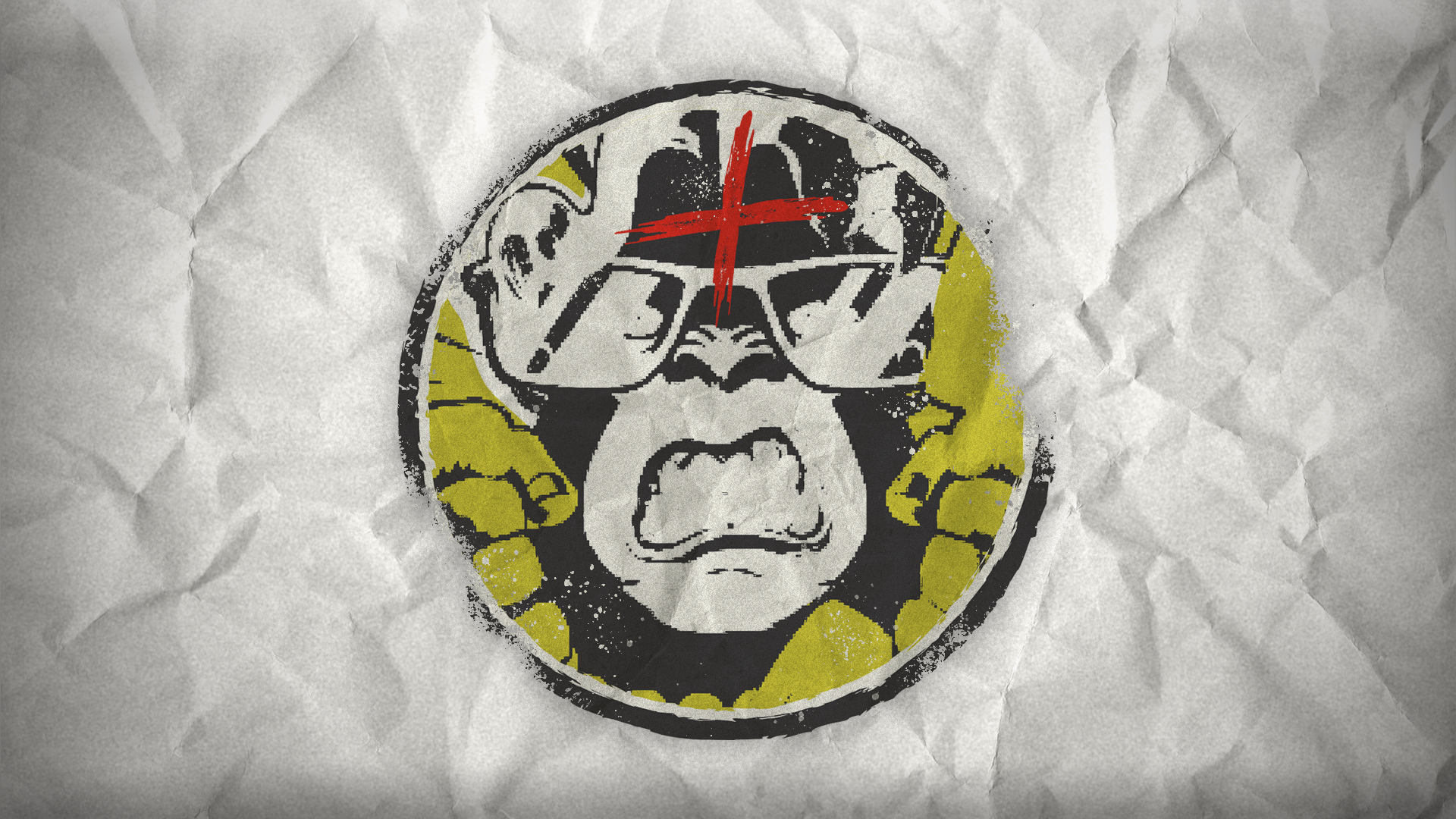 Forever Fated
Found your destiny in the Room of Fate.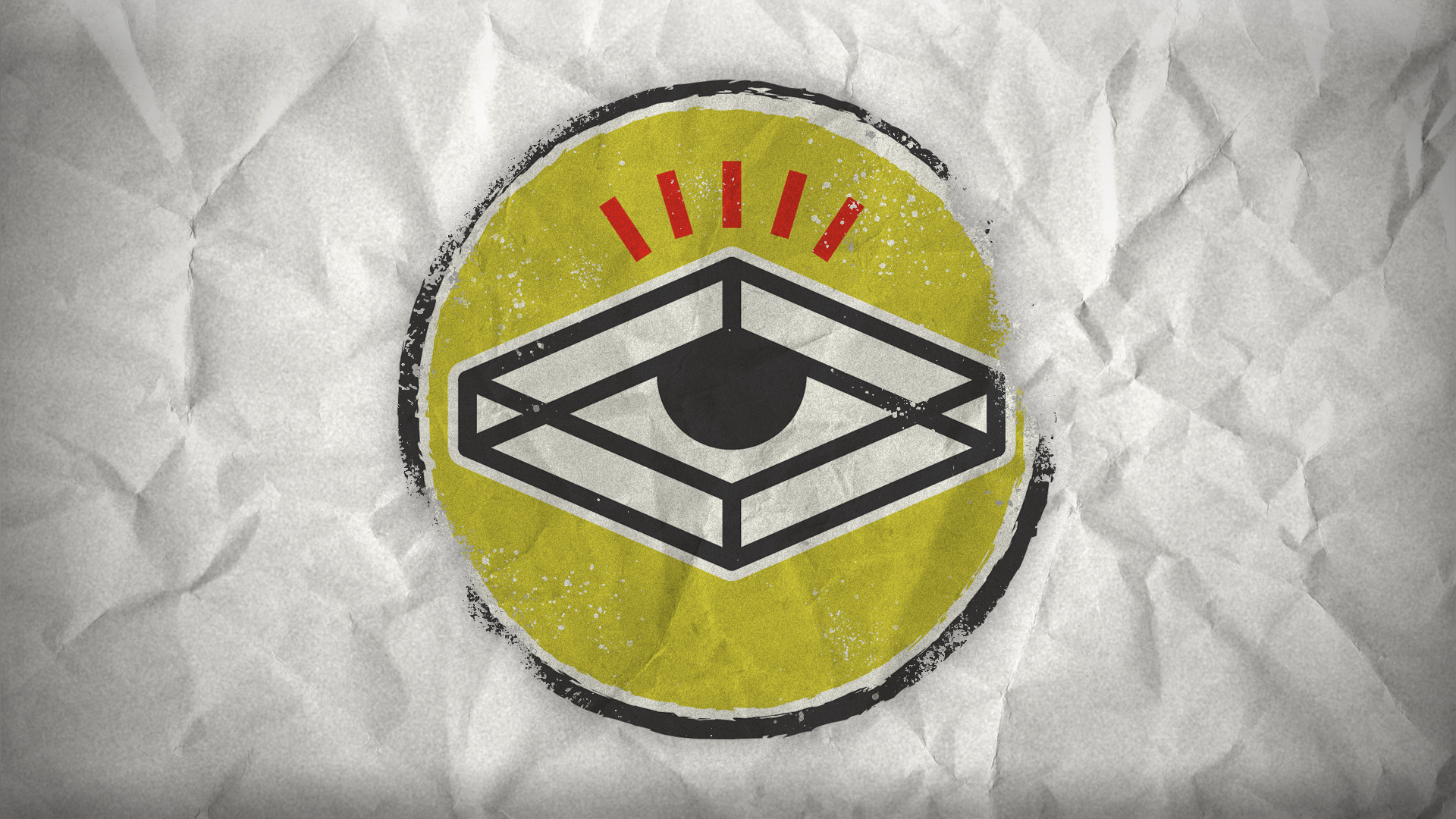 Dungeon Diver
Visit every corner of a Deadly Dungeon.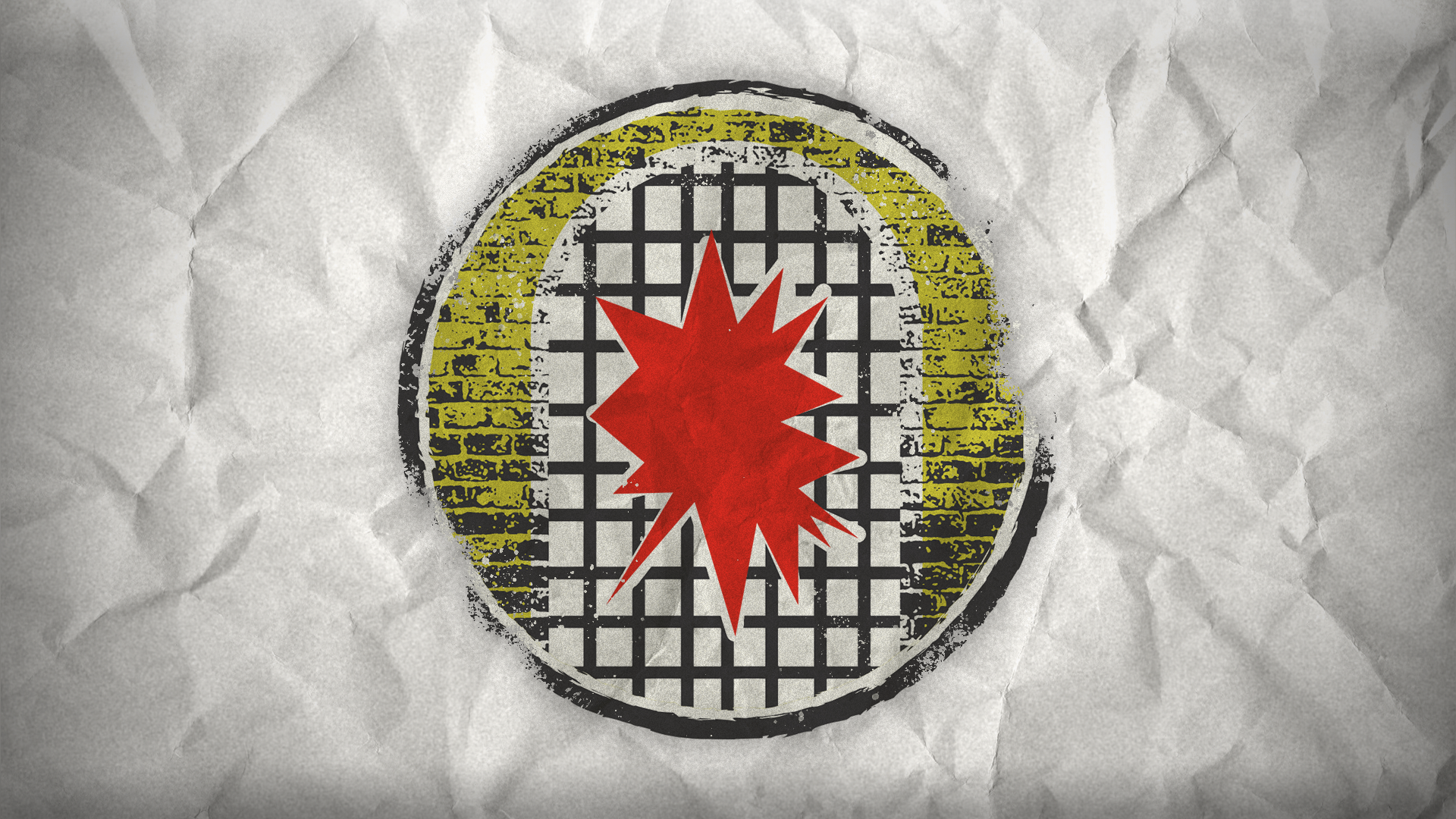 SOURCE: CODTracker
How to unlock and use Prestige Keys in Black Ops Cold War
Prestige Keys are rewards in the Black Ops Cold War progression system. Here is how to unlock and use them.
The Prestige system in Black Ops Cold War opens up new challenges and rewards for players. One of the unique rewards you can earn is a Prestige Key. This is how you can acquire and use it.
Call of Duty: Black Ops Cold War is finally here, and things are a bit different this year with its progression system. Once you reach Military Rank 55, you will earn your first Prestige. In previous seasons, this would result in your entire loadout and level being reset. That is no longer the case.
Instead of grinding your levels back, you will be able to work towards more Prestige Levels without losing your existing gear and class. The new Seasons will bring more Prestige milestones, challenges, and rewards. One reward is for reaching a new Prestige rank is the Prestige Key.
Here is everything that you need to know about using Prestige Keys in Black Ops Cold War.
How to unlock Prestige Keys
The only way to earn these rewards is to play through Call of Duty: Black Ops Cold War. Grind through the Multiplayer until you earn enough XP to surpass the base 55 Military Ranks. At this point, you'll become season prestige rank 1 and enter into the prestige system.
Every time you reach a new Prestige rank, the game will give you a new sticker, emblem, and Prestige Key. You get these as rewards after passing through every 50 Season Levels. Other rewards include weapon blueprints and Battle Pass Tier Skips for the Battle Pass.
For a more detailed look at how the Prestige System works, you can look here.
How to Use Prestige Keys in Black Ops Cold War
Once you've got a Prestige Key in your hands, you may be wondering how you can use it. Its purpose is to unlock Legacy Prestige Icons when you use it at the Prestige Shop. These icons will be from the previous Call Of Duty games, and you can add them when you reach Prestige Master.
The bad news is that the Prestige Shop is not available until Season One opens up on December 10. When it finally begins, the game will also add additional Prestiges. You can keep earning XP up to level 1000 and then get milestone rewards after crossing 50 levels. This means you can get 20 milestones when the season resets.
At the moment, we can only wait for December 10 to come around so that we can use the Prestige keys. We'll keep updating this article as more information becomes available.
Black Ops Cold War Competitive Settings V1.01 announced
Call of Duty League has announced the first version of the Call of Duty: Black Ops Cold War Competitive Settings for the 2021 season.
UPDATE – Nov. 23: Activision has updated the Call of Duty League Competitive Settings to no longer have Semtex restricted.
These settings will be updated and changed as the seasons go on, and as more feedback is given from players to Treyarch & CDL.
The 2021 Call of Duty League season will kick off soon, with a full schedule on the season to be announced by the League in the near future.
Competitive Call of Duty rules adjust over time. The rules below represent the settings in place for Call of Duty Challengers events. Version 1 of the 2021 season Competitive Settings is foundational and rules may change throughout the year. Maps and modes may also change at a later date.
Competitive Settings V 1.0 have been developed in coordination between League Administration and representatives (players, coaches) of the Call of Duty League.
The season begins with the Call of Duty Challengers online Elite & Scout events in December.
Competitive Rule Set V1.0
Maps & Modes:
Hardpoint

Cartel
Checkmate
Crossroads
Garrison
Moscow

Search & Destroy:

Checkmate
Crossroads
Garrison
Miami
Moscow

Control:

Checkmate
Garrison
Moscow
Restricted Items:
Primary Weapons:
Secondary Weapons:

All Shotguns
All Launchers
All Special Weapons

Attachments

Body

SWAT 5MW Laser Sight
Ember Sighting Point

Stock

Tactical:
Lethal:
Field Upgrade:

Proximity Mine
Field Mic
Gas Mine

Perks:
Wildcard:
Scorestreaks:

Combat Bow
Spy Plane
Counter Spy Plane
Care Package
Sentry Turret
Air Patrol
More information on the Call of Duty League Competitive Settings, including specific settings for Hardpoint, S&D, and Control modes, are available on the CDL site.
As always, stay tuned for the latest news on the Call of Duty League 2021 season.
Black Ops Cold War Nov 23 Patch Notes: MP Spawn Updates
Treyarch has released a patch for Call of Duty: Black Ops Cold War on November 23rd.
A new in-game update for Call of Duty: Black Ops Cold War is now live on all platforms that addresses spawns, stability, and bugs across MP & Zombies.
The update includes a pass on Hardpoint spawns and preps the game for the launch of Nuketown, coming November 24 at 10AM PT. Nuketown will be available for free for everyone on all platforms.
Patch Notes
MULTIPLAYER
Spawns
Adjusted Hardpoint spawn logic to reduce average travel time to active Hardpoints.
Adjusted enemy weighting for spawns in Crossroads Strike and Armada Strike.
Fireteam: Dirty Bomb
Addressed a UI error that could sometimes occur when loading into a match of Fireteam: Dirty Bomb on Ruka.
Perks
Addressed an issue that would prevent Flak Jacket from properly protecting the player from explosive damage in Hardcore modes.
ZOMBIES
Field Upgrades
Addressed an issue where the player could earn Field Upgrade charge while their Ring of Fire was currently activated.
Enemies
Addressed an issue that sometimes caused zombies to use their ranged attack unexpectedly.
Addressed a rare issue that could rarely cause the Megaton to be permanently invincible after splitting.
Stability
Added various stability fixes.
Source: Treyarch