COD 2020 campaign missions & MP Maps names reportedly leaked
With "The Red Door" Call of Duty 2020 internal closed alpha appearing on Xbox One and Microsoft Store recently, users online have spent some time digging into the actual game files to see what they can find.
Now, it appears some users, including ProtoWarehouse, have started to actually access the files of "The Red Door" alpha on Xbox and started to share some of their learnings from the files.
One of the learnings they have found is a list of the potential campaign missions for Call of Duty 2020.
Here's the list of campaign missions:
K.G.B. (Russia)
Siege (Russia)
Yamantau (Russia)
Takedown (Side Mission)
Tundra (Side Mission)
Hub (Germany)
Hub 8 (Germany)
Stakeout (Germany)
Armada (Vietnam)
Prisoner (Vietnam)
Revolucion (Nicaragua)
Amerika (Russia)
Duga (Russia)
But, it's important to note that these are most likely internally code-names for the campaign missions – or in-development names for them as the game's development wraps up ahead of the Q4 2020 launch of the game.
Multiplayer Maps:
There are currently 8 MP maps listed inside of the game files per the rumors. This list does match up with what was previously leaked from XclusiveAce in his now deleted video. There could be more maps in the actual game when it launches as this is a still in-development game.
Black Sea
Cartel
K.G.B.
Miami
Moscow
Satellite
Tank
Tundra
Alongside MP, there will be Zombies as the co-op mode. For Zombies, the internal code name of the map is 'Silver.' Treyarch is known to use color code names for Zombies map in the past.
In addition, there are references to different 'Zones' for a potential new map for Warzone, which is expected to carry over to the 2020 game:
Duga
Forest
Russia
Ski Slopes
So far, Activision has not announced any details still on the 2020 Call of Duty game. This has made many fans anxious to get news of the game, going as far as digging around in the game files itself now with internal alphas in order to actually get any information they can.
Activision has not commented on the internal alpha on the Xbox nor provided any details on these new leaks that are appearing.
The 2020 Call of Duty game is expected to be called Call of Duty: Black Ops Cold War and set in the Cold War era. The game is going to be a launch title for the new generation consoles this holiday, alongside releasing on PS4, Xbox One, and PC.
Stay tuned for the latest news on Call of Duty 2020.
SOURCE: @ProtoWarehouse & CODTracker
Black Ops Cold War Achievements & Trophies leaked
The achievements for Call of Duty: Black Ops Cold War has leaked. CODTracker has found a list of all the achievements and trophies players can earn by playing Black Ops Cold War.
Please note: There are potential campaign, MP, and Zombies spoilers in the Achievements. Please read at your own risk.
All 44 Achievements listed below:
Combat Recruit
Complete the single player Campaign on any difficulty.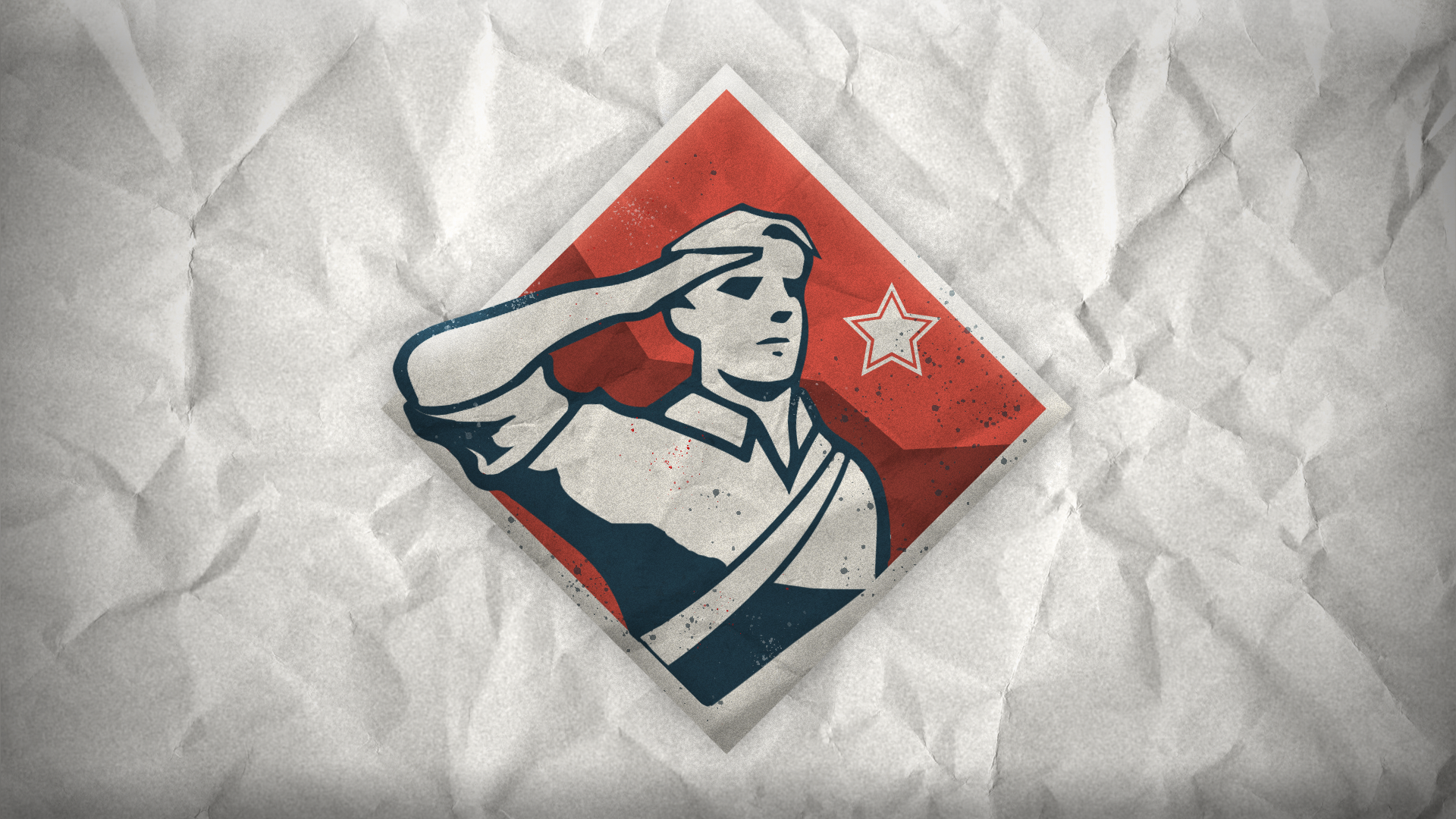 Combat Hardened
Complete the single player Campaign on Veteran or Realism difficulty.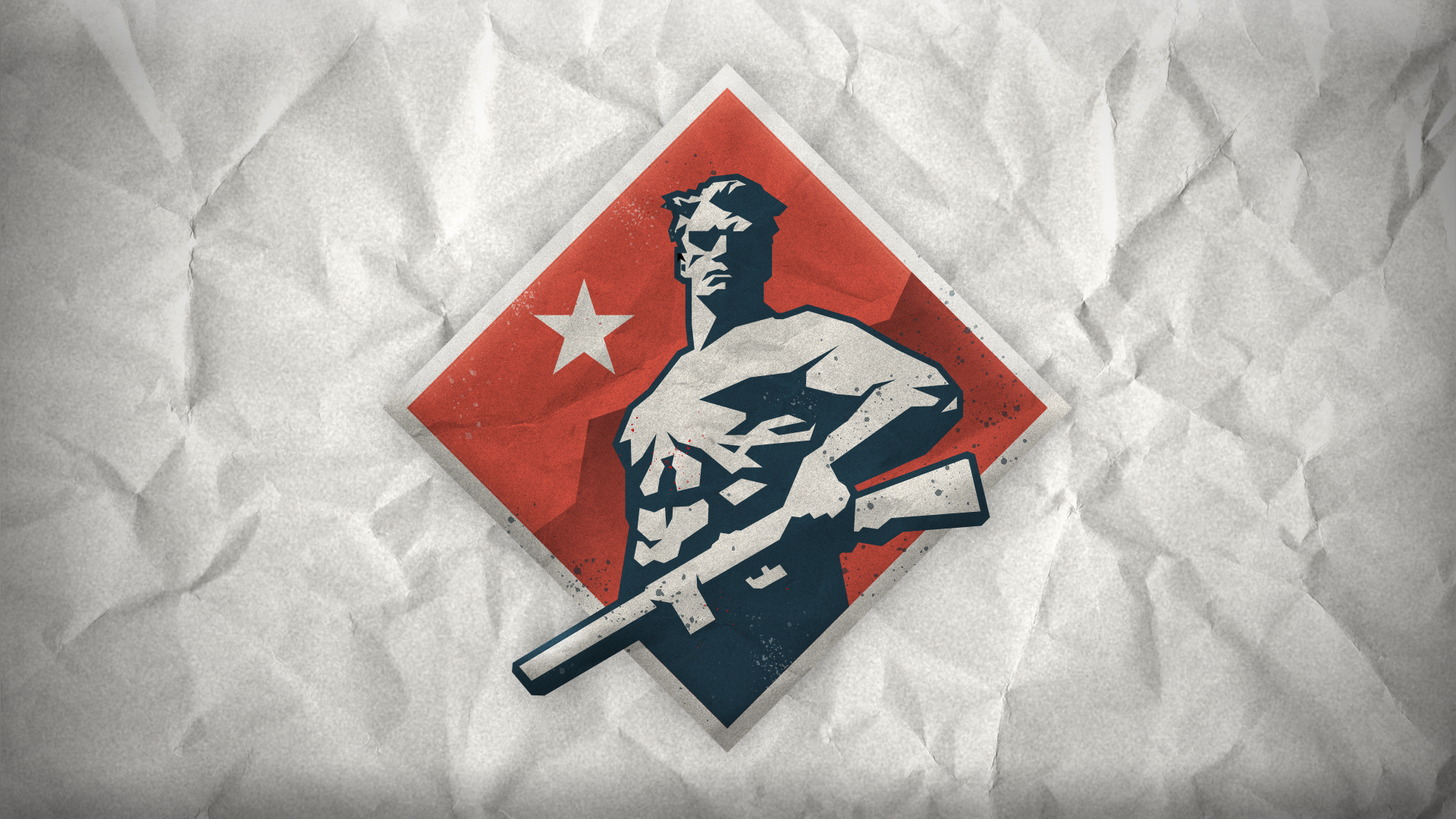 Nowhere Left to Run
Complete Nowhere Left to Run in Campaign on any difficulty.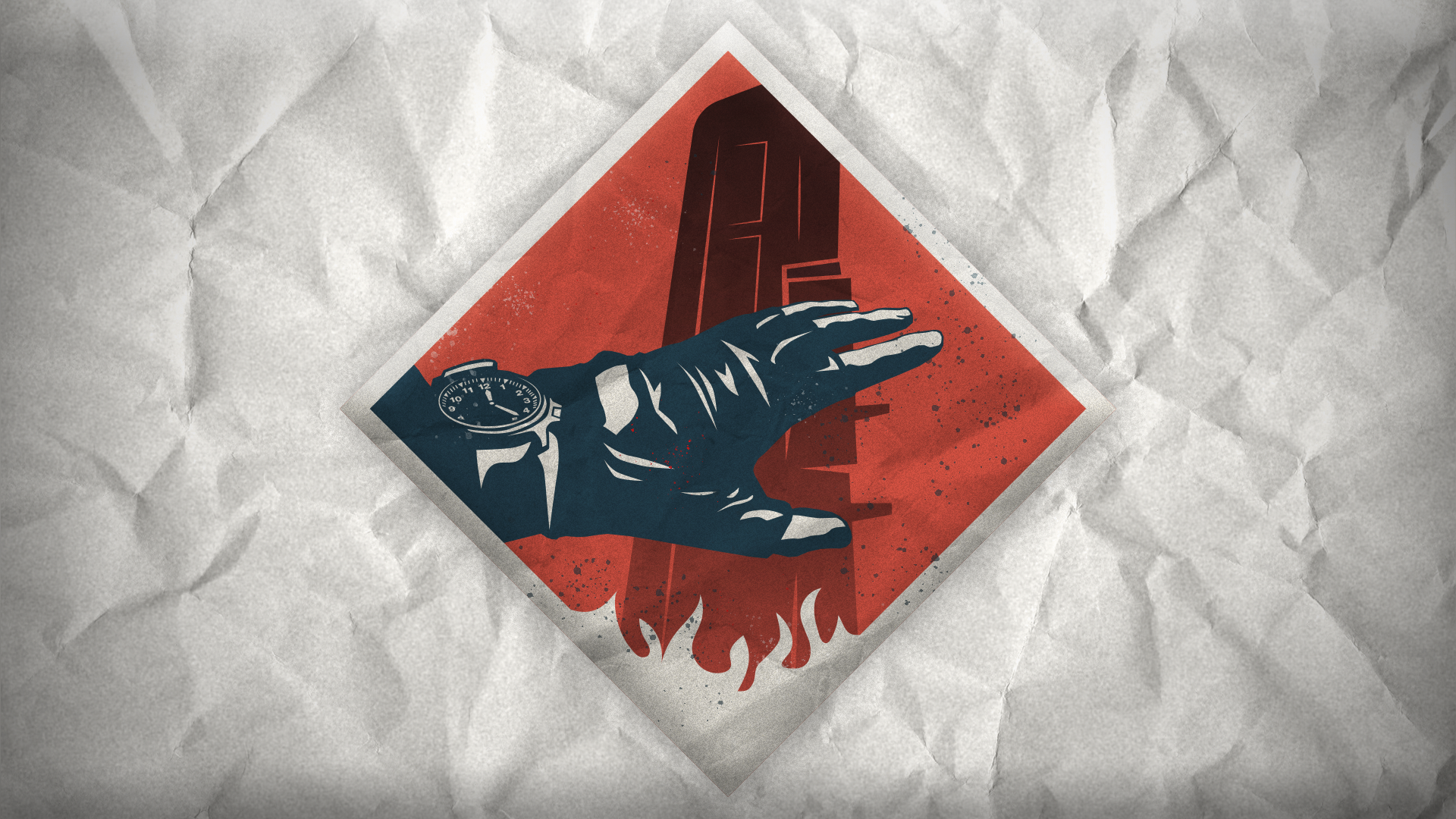 Fracture Jaw
Complete Fracture Jaw in Campaign on any difficulty.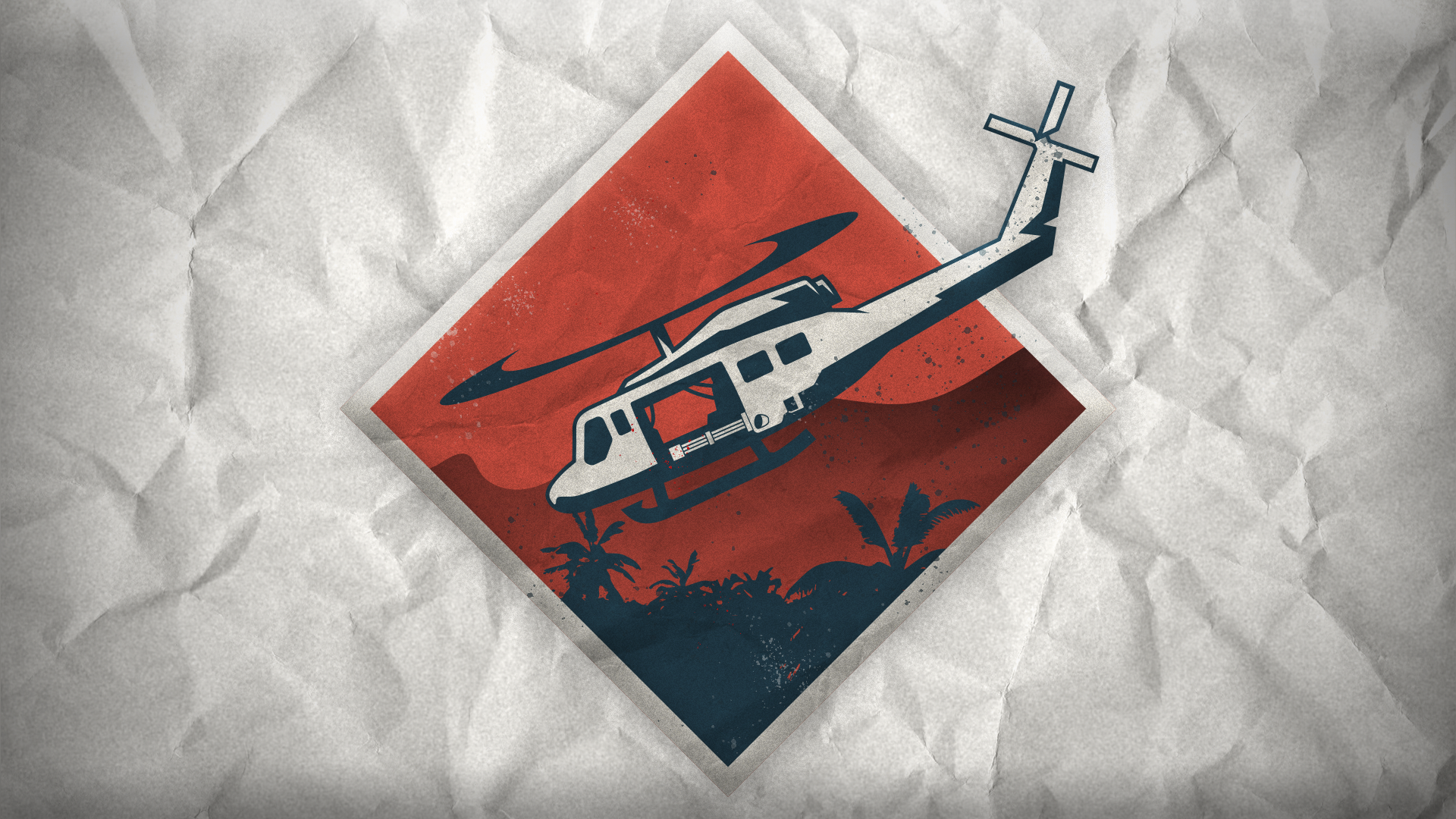 Brick in the Wall
Complete Brick in the Wall in Campaign on any difficulty.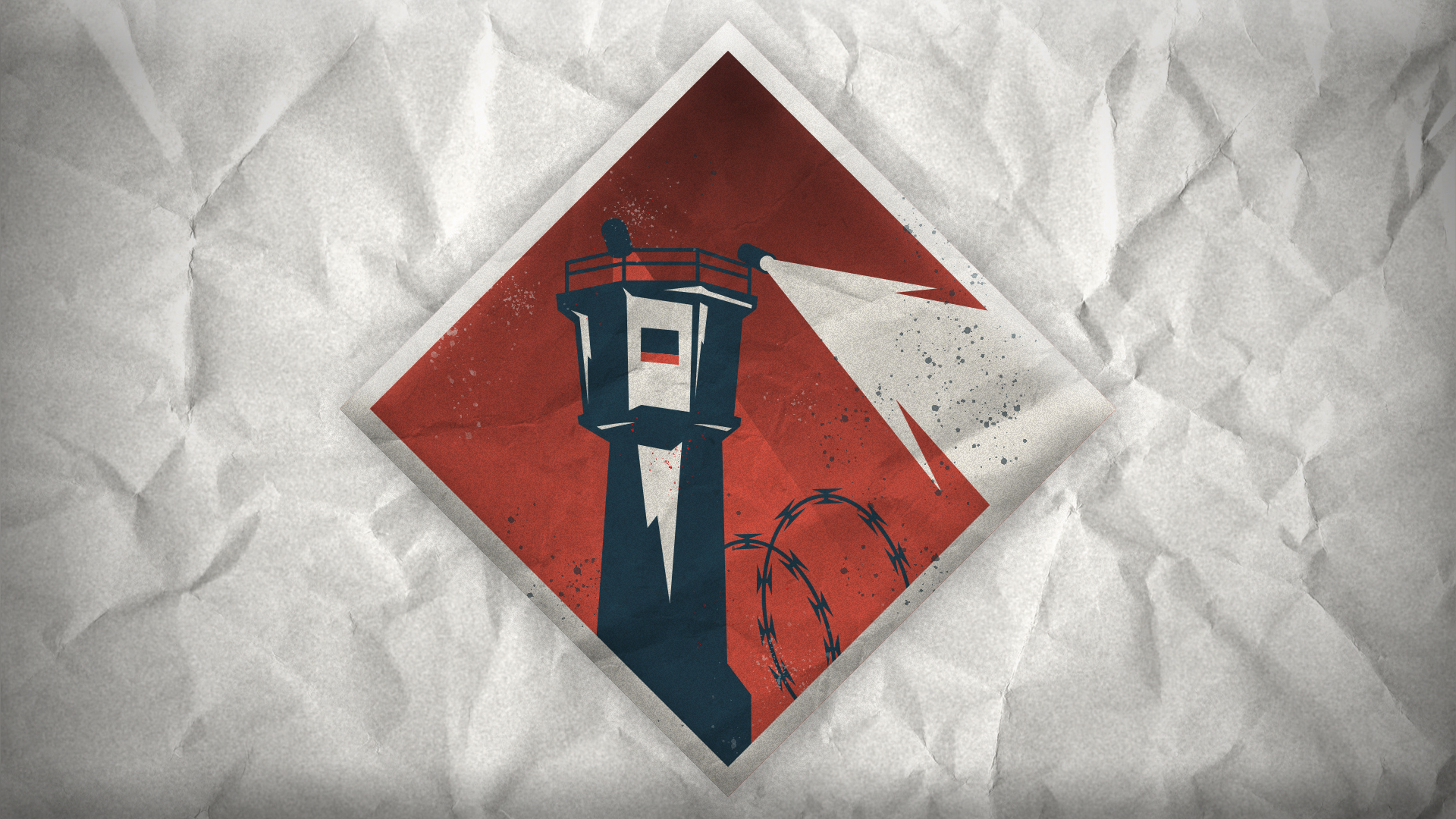 Redlight, Greenlight
Complete Redlight, Greenlight in Campaign on any difficulty.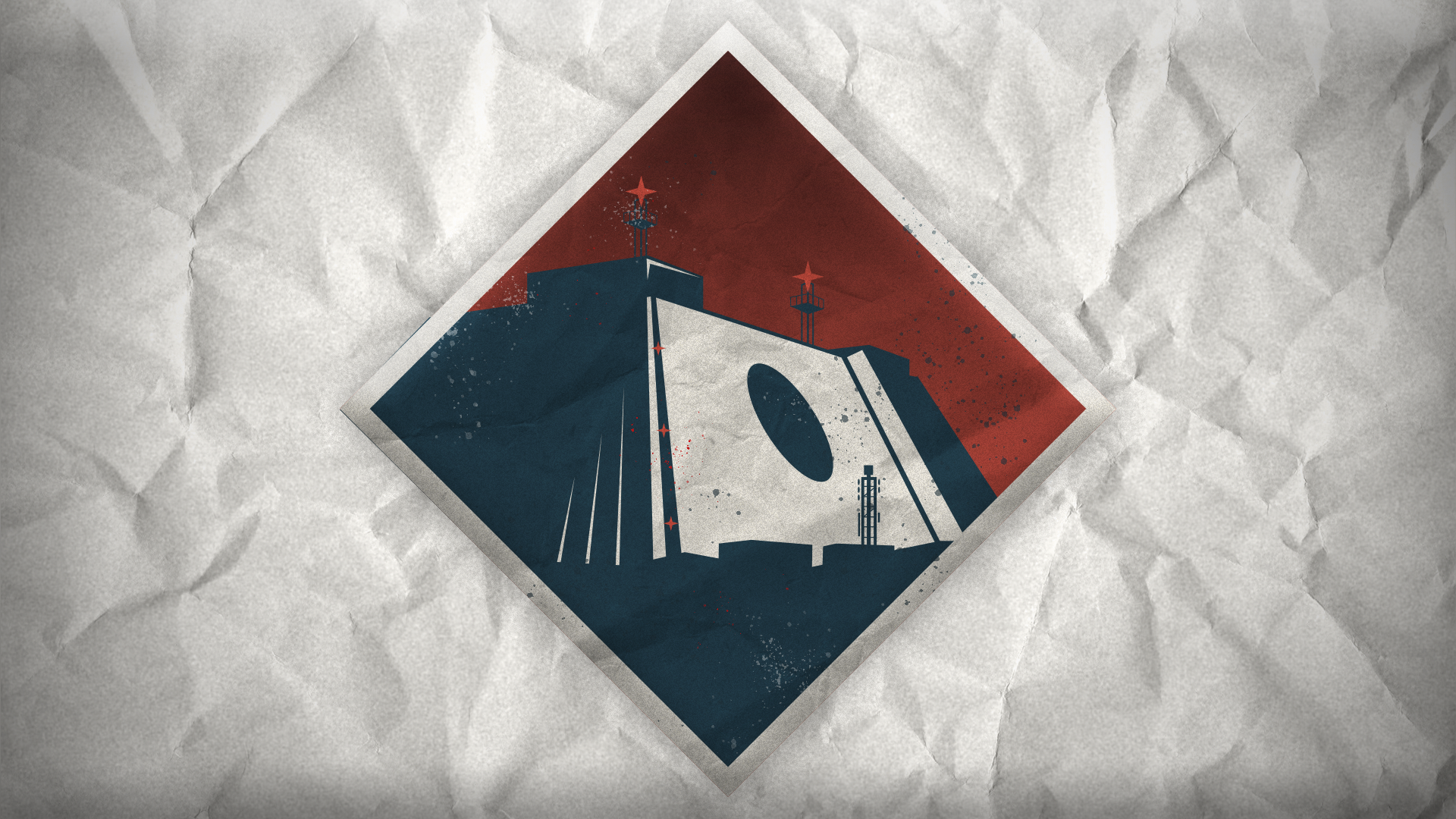 Echoes of a Cold War
Complete Echoes of a Cold War in Campaign on any difficulty.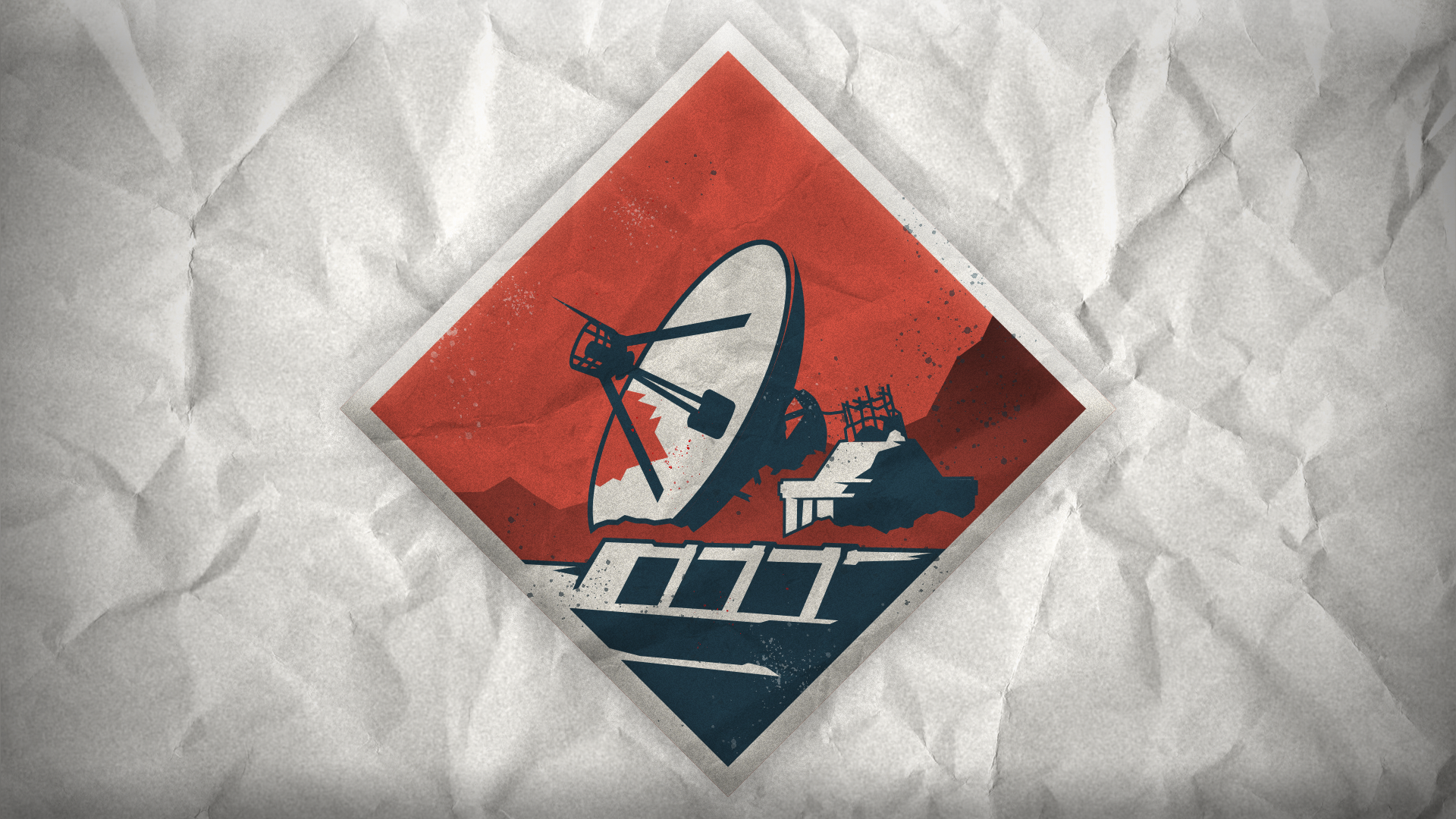 Desperate Measures
Complete Desperate Measures in Campaign on any difficulty.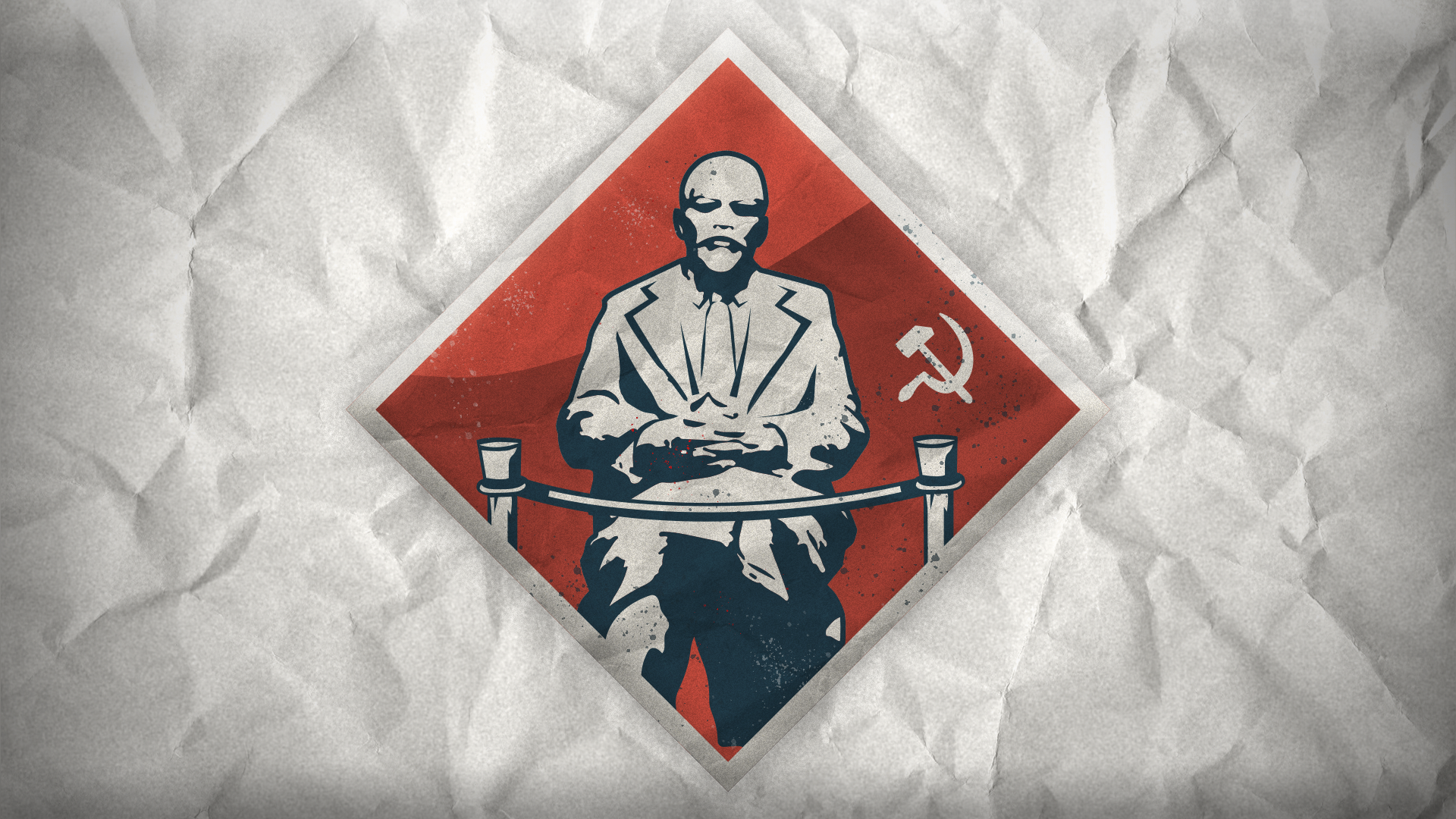 End of the Line
Complete End of the Line in Campaign on any difficulty.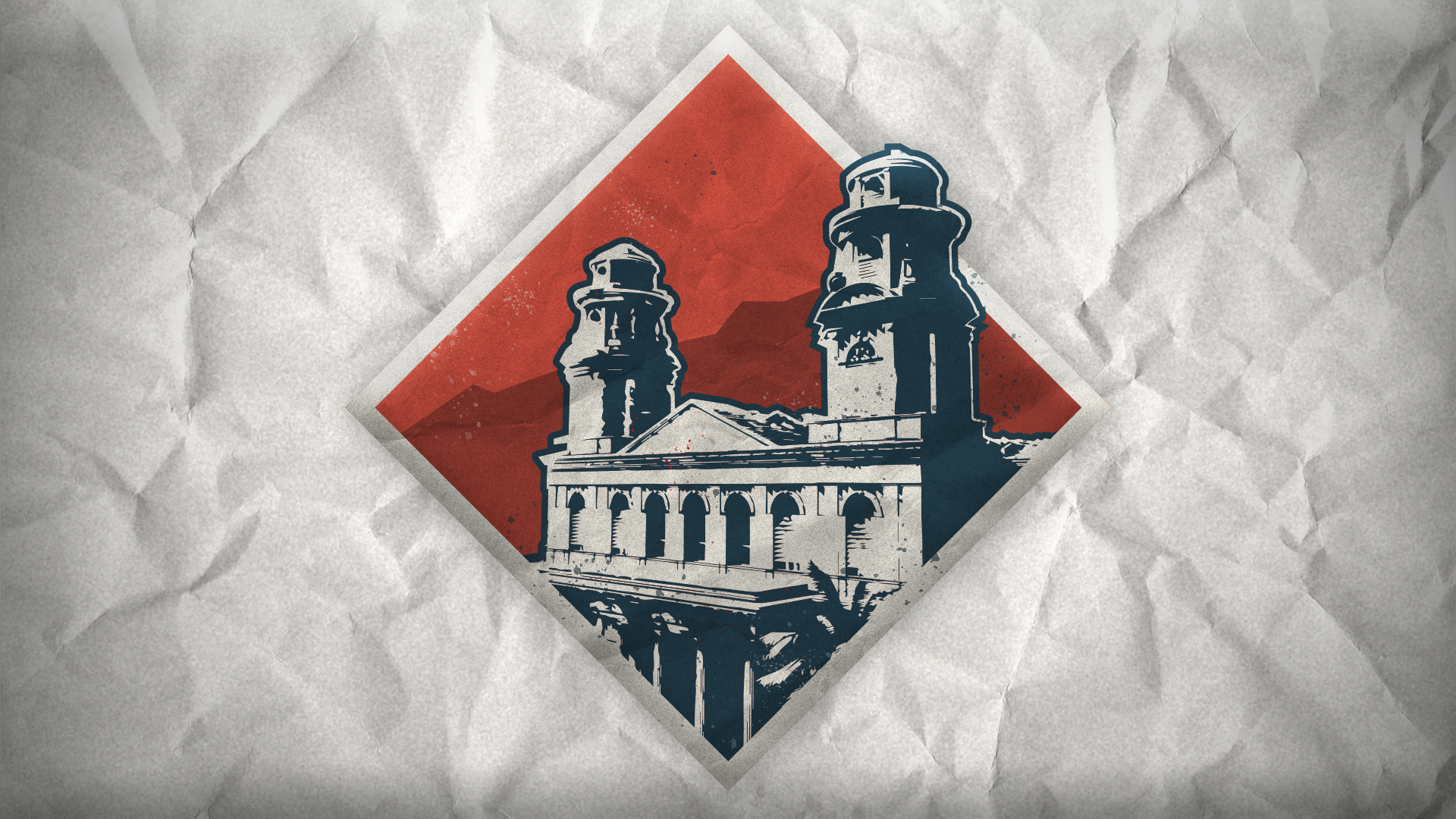 Break on Through
Complete Break on Through in Campaign on any difficulty.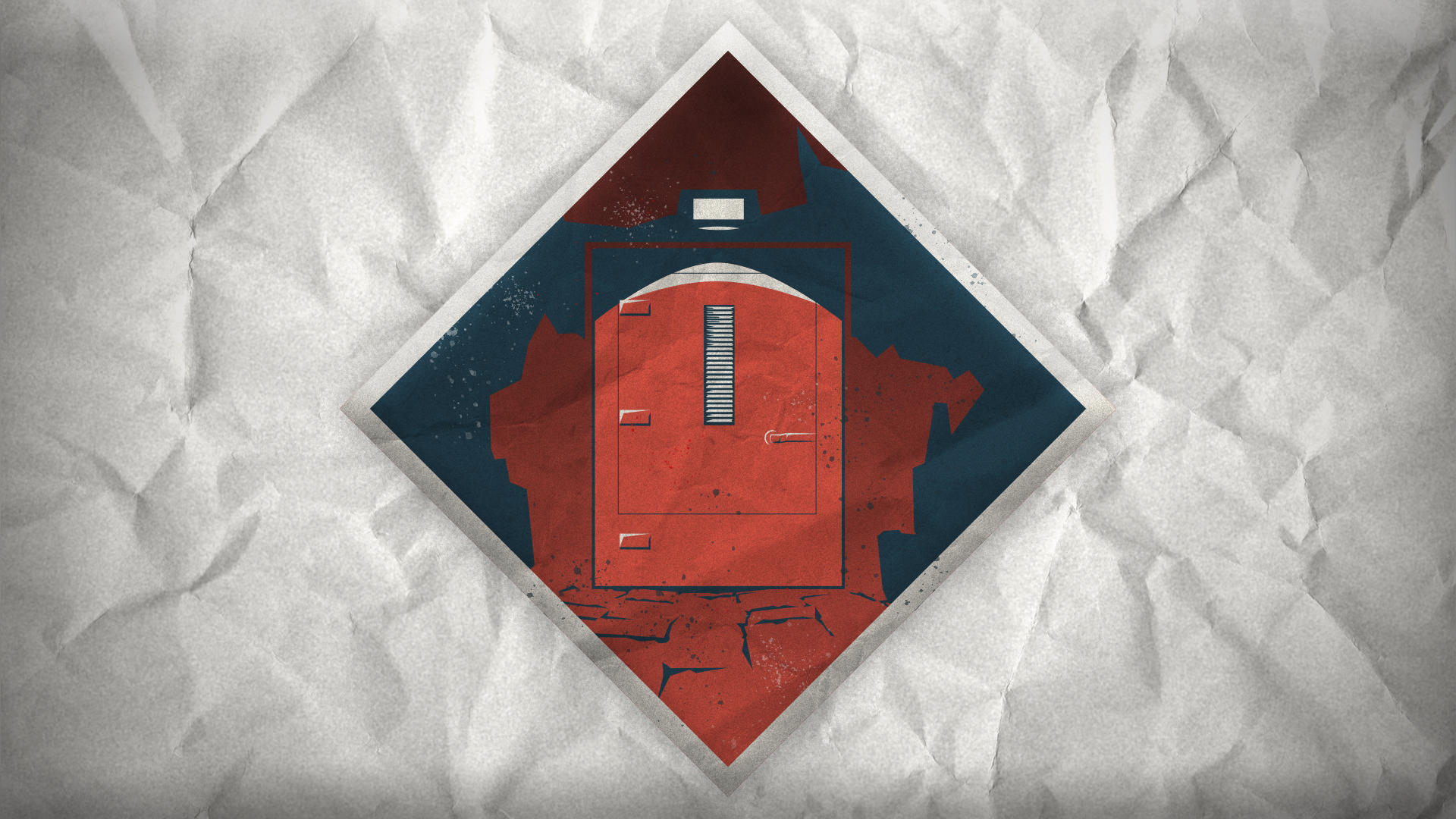 The Final Countdown
Complete The Final Countdown in Campaign on any difficulty.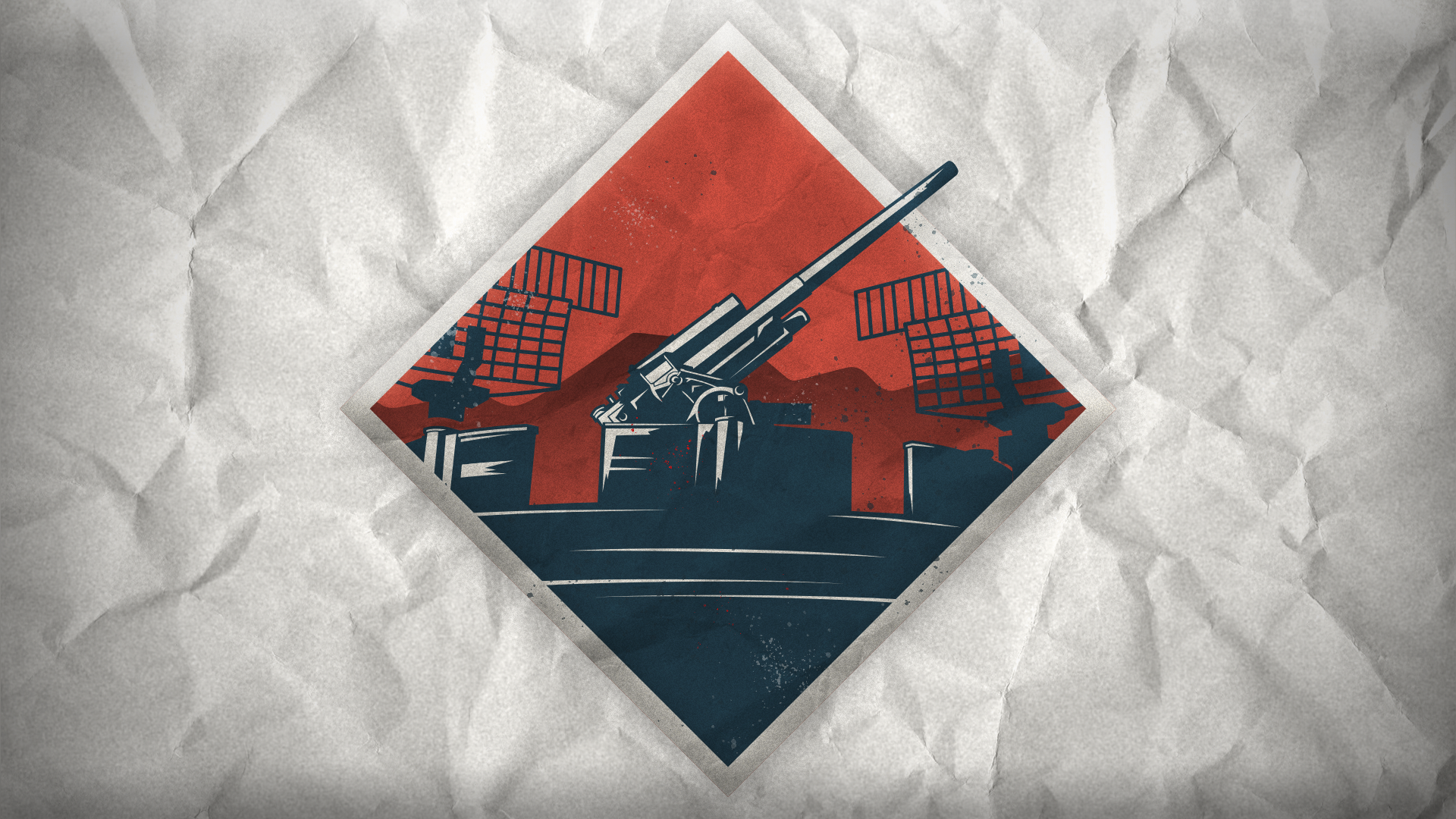 Ashes to Ashes
Complete Ashes to Ashes in Campaign on any difficulty.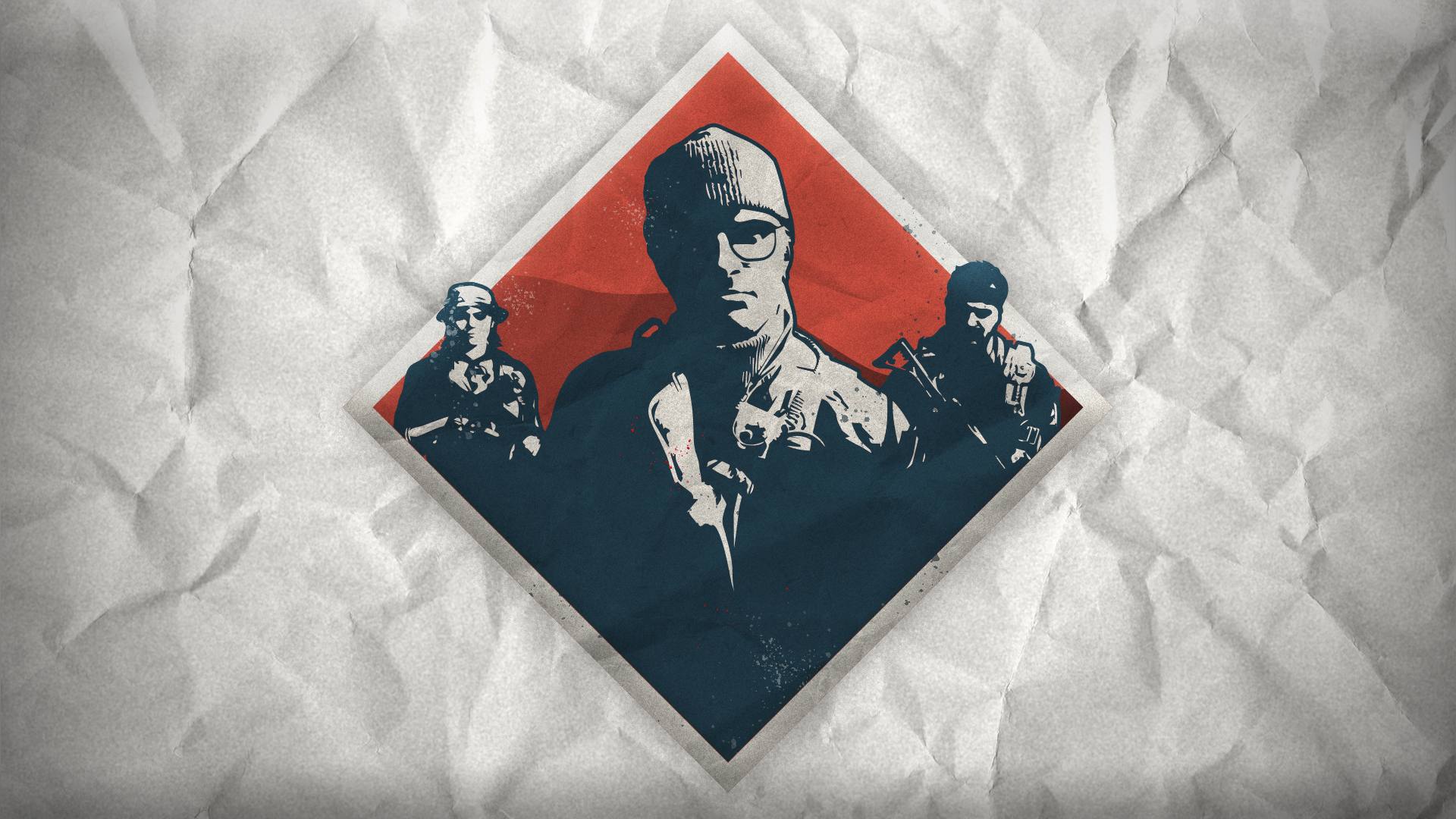 Chaos
Complete Chaos Side Mission in Campaign on any difficulty.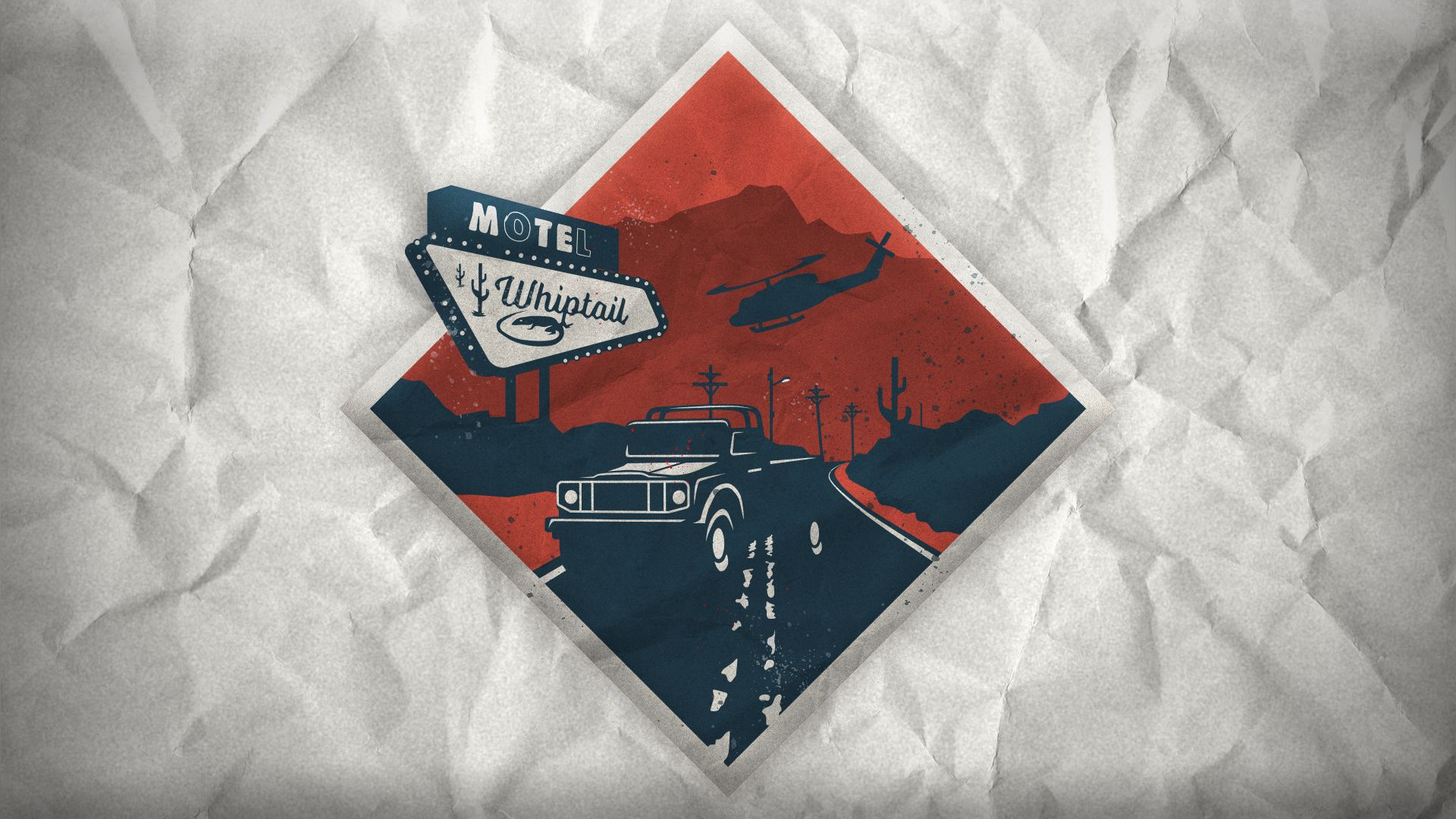 Red Circus
Complete Red Circus Side Mission in Campaign on any difficulty.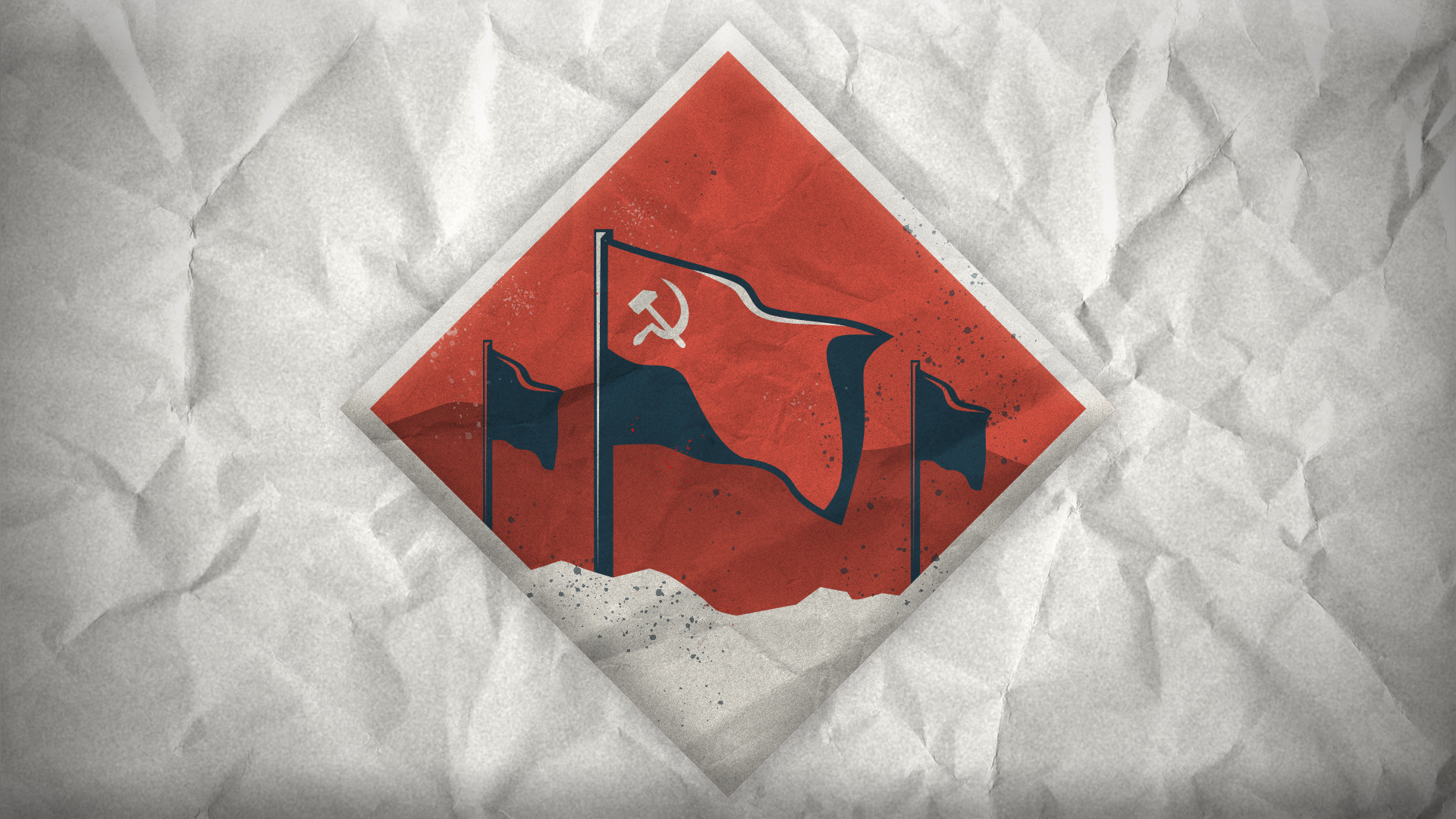 Firing Range
Shoot all of the targets on Main Street during Amerika.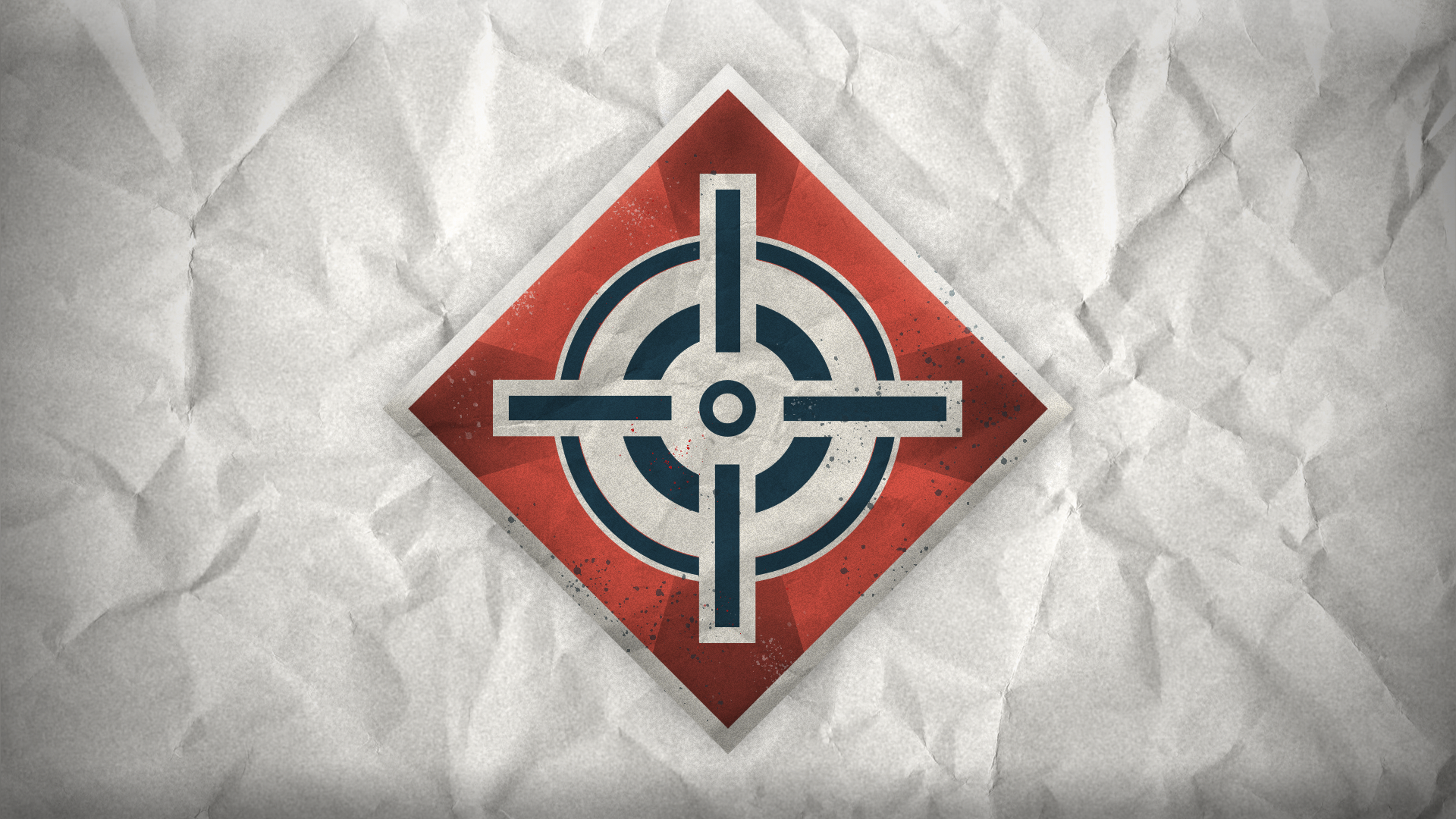 Keep Your Friends Close
Perform Body Shield 5 Times.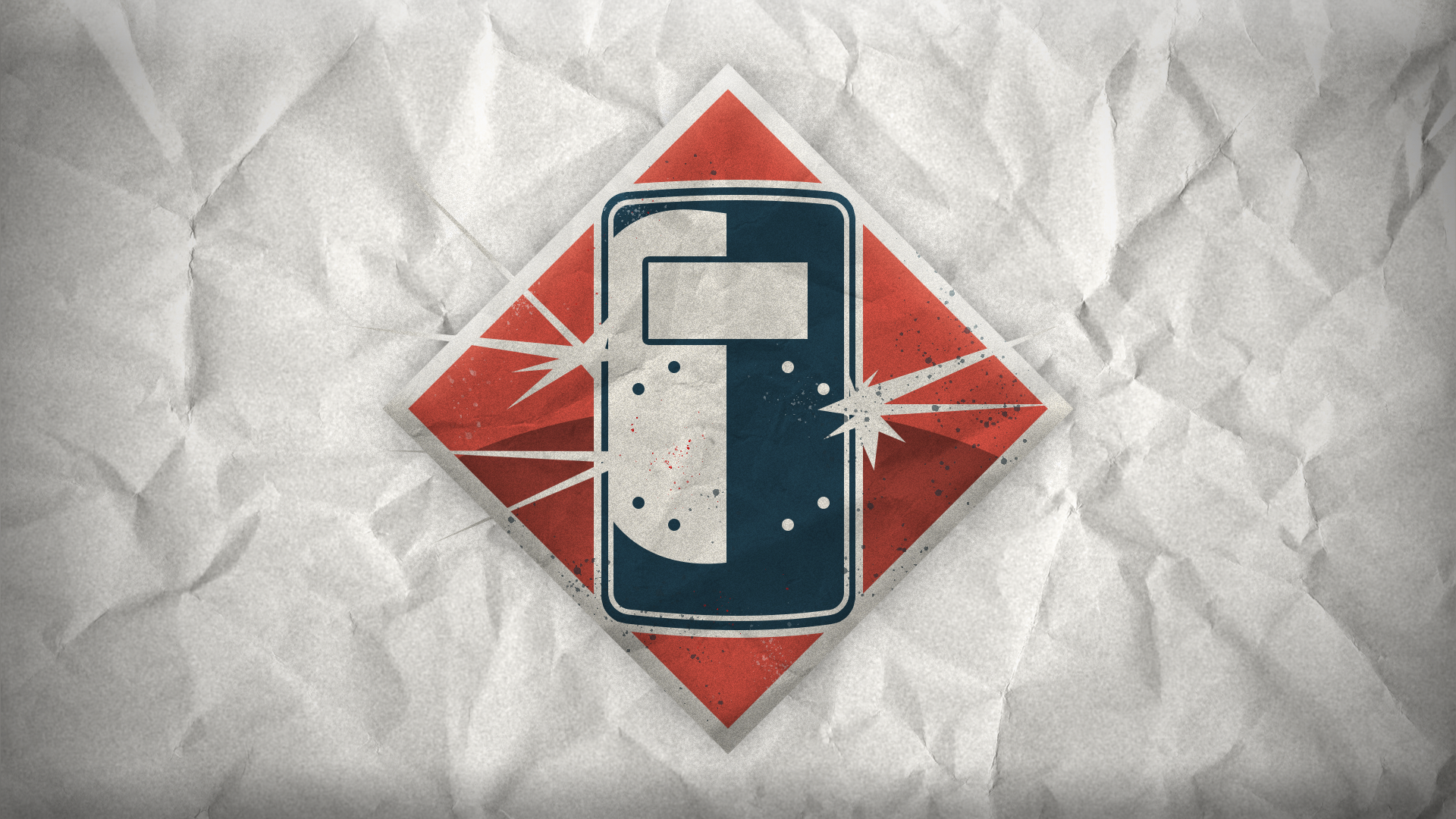 Patriot Arrow
Kill an enemy with the secret weapon while ziplining during Yamantau.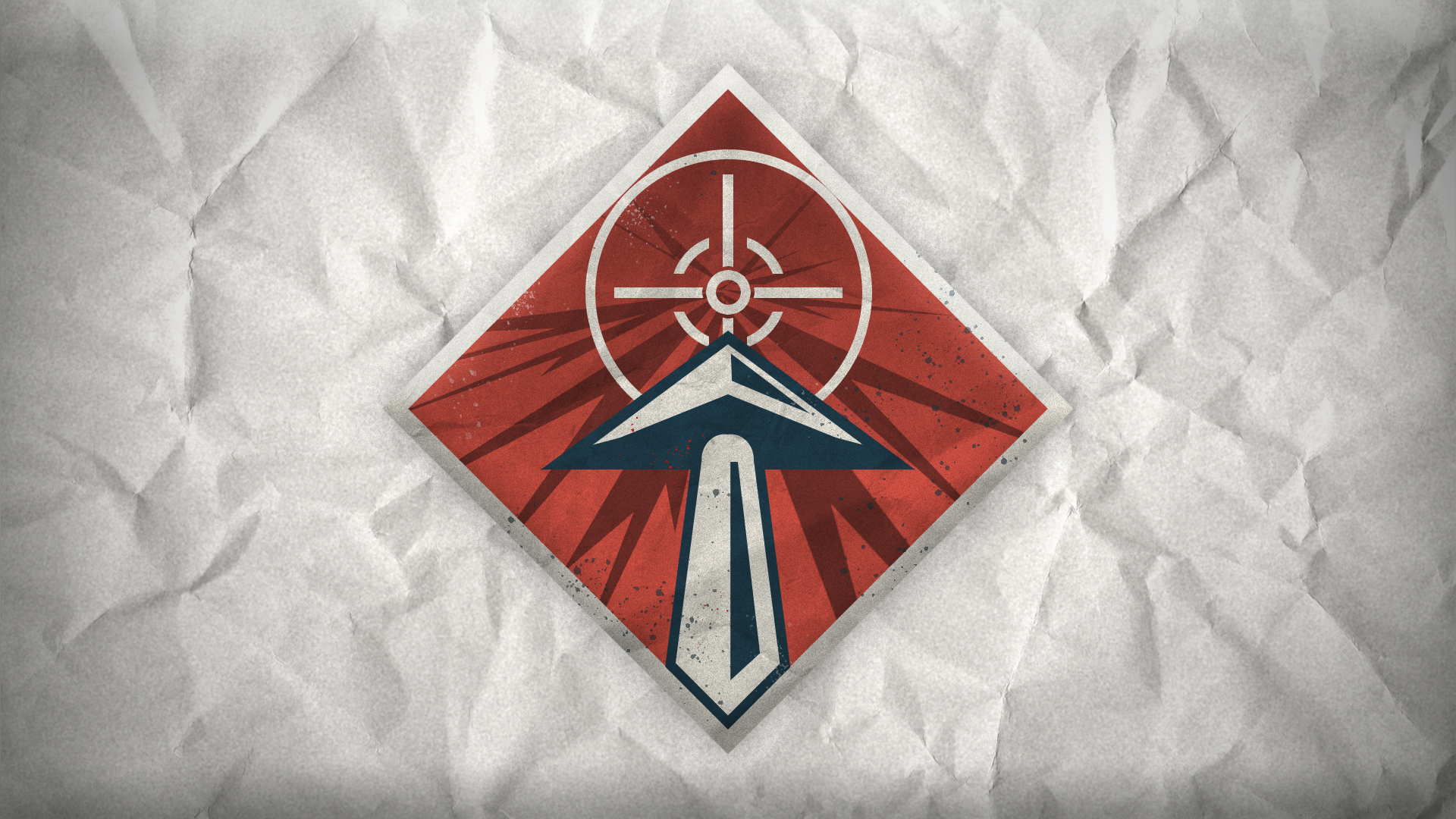 Mind Trip
See all 7 memory endings and playthrough all 4 path ends in Prisoner.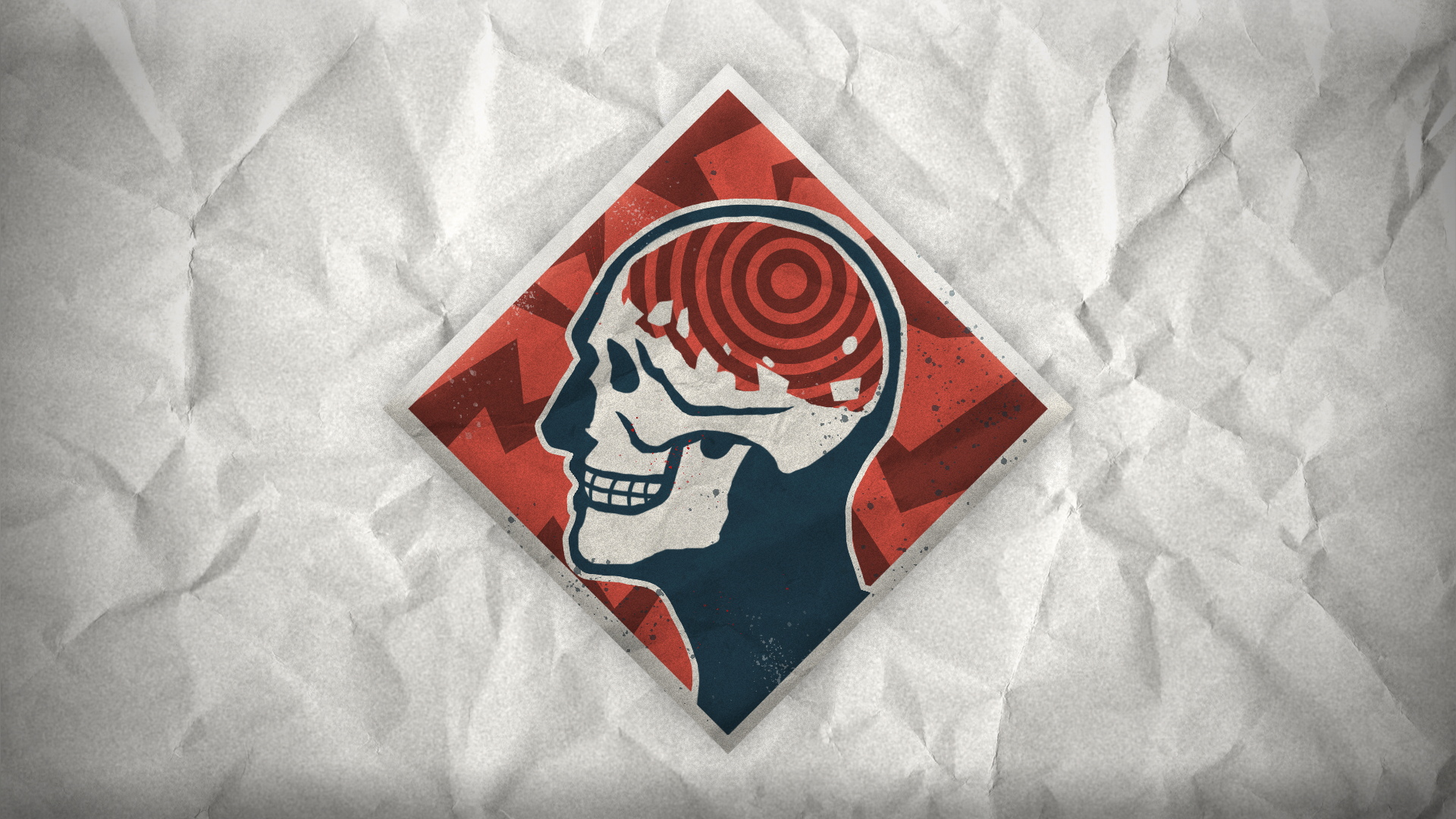 Explosive Finish
Kill 12 enemies with explosive barrels while riding the server lift during Yamantau.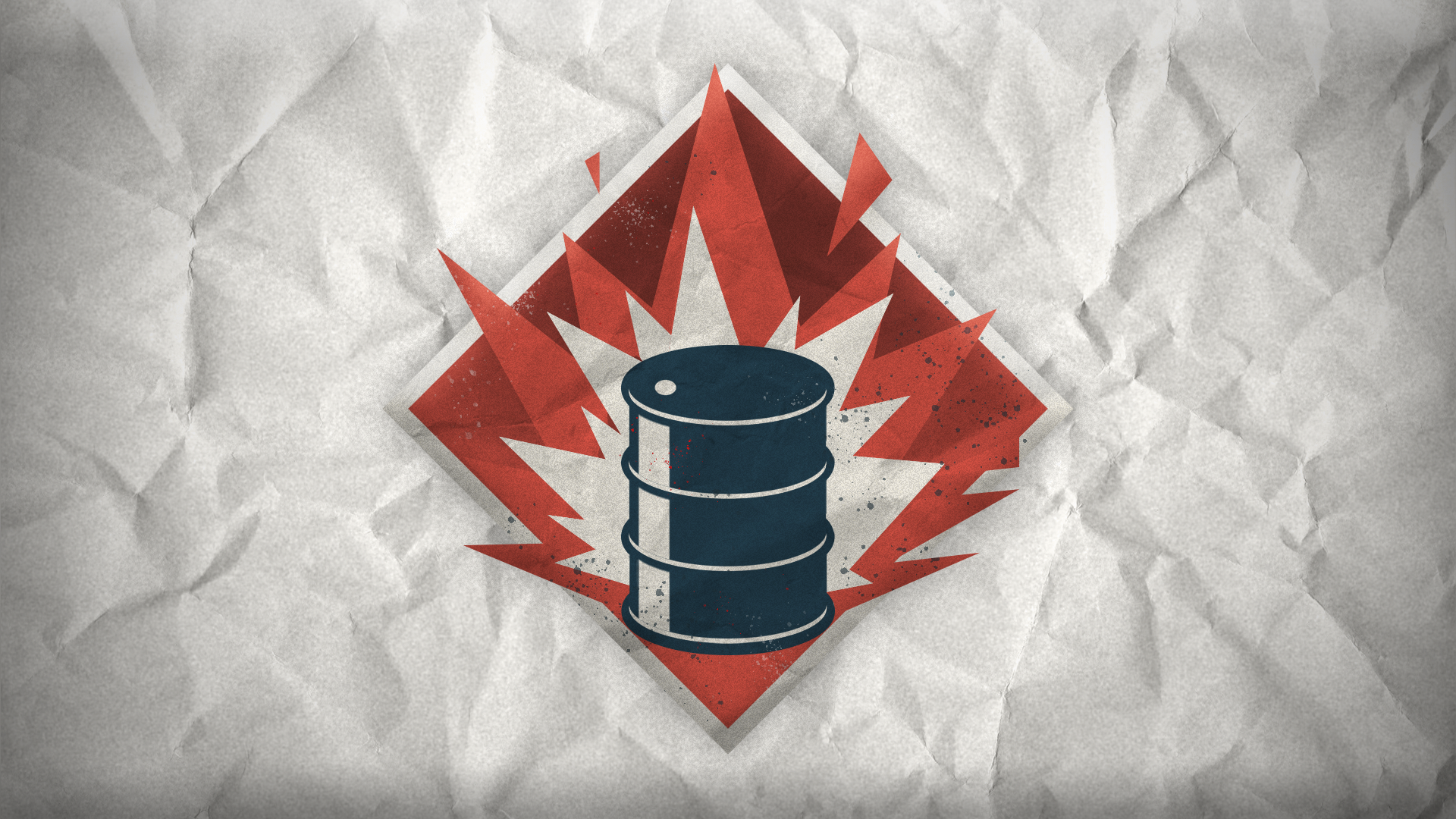 EVERYONNNNNEE!
Kill 25 enemies with the AC-130 during the rooftop defend.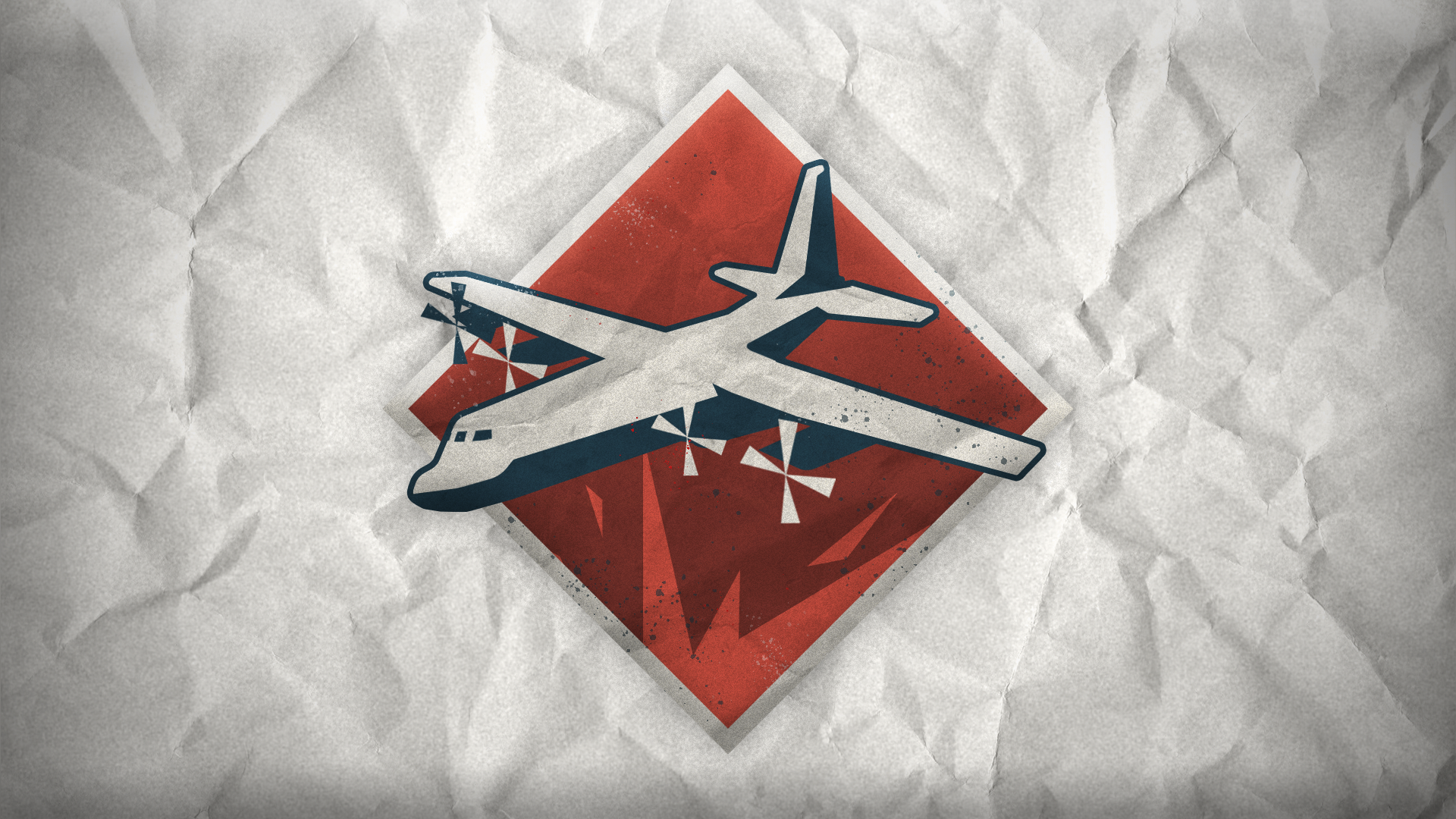 The Red Door
Disobeyed Adler's order to go through the door.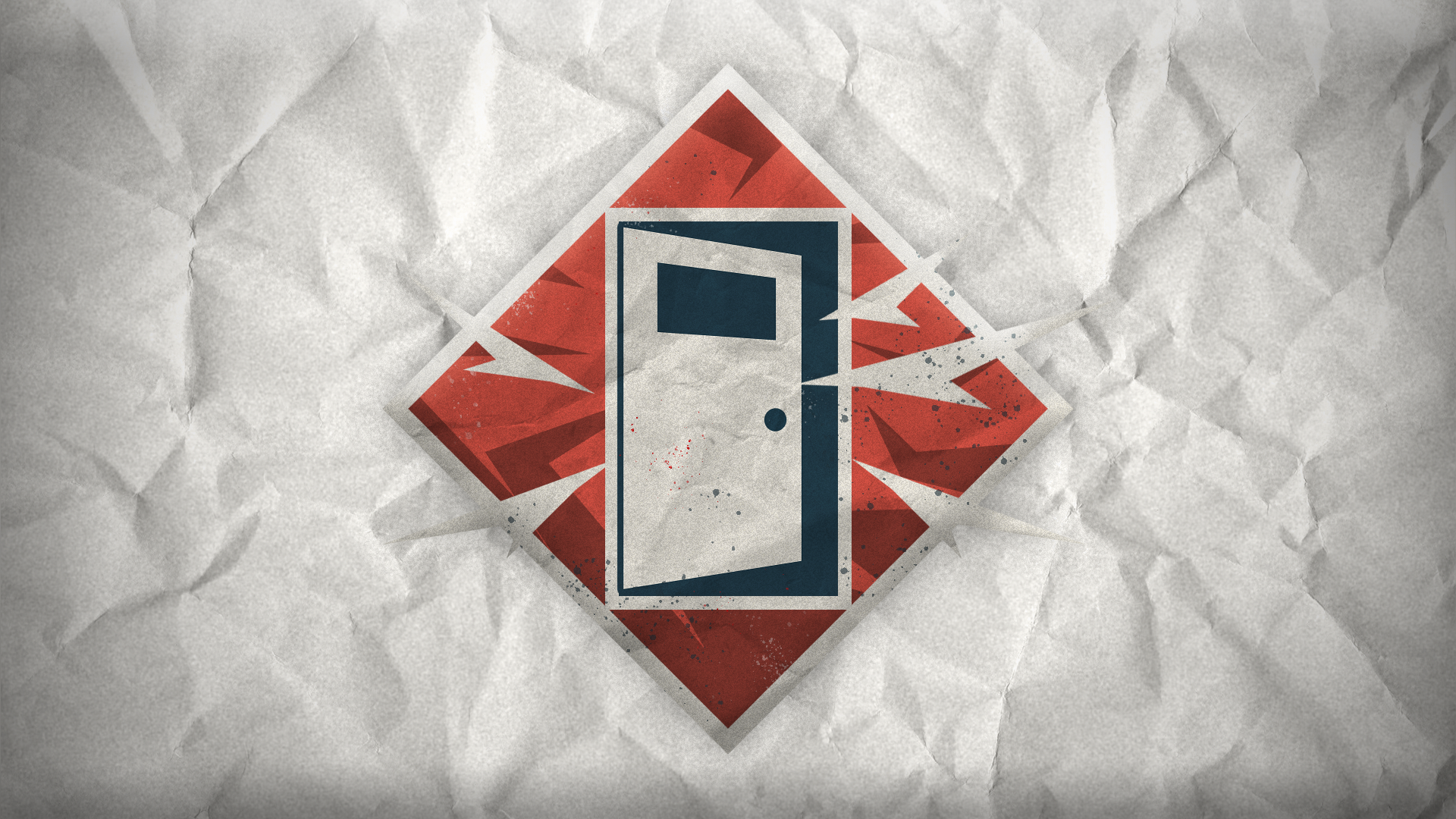 Jack of All Trades
Get 5 kills each with an LMG, SMG, AR, and a Shotgun.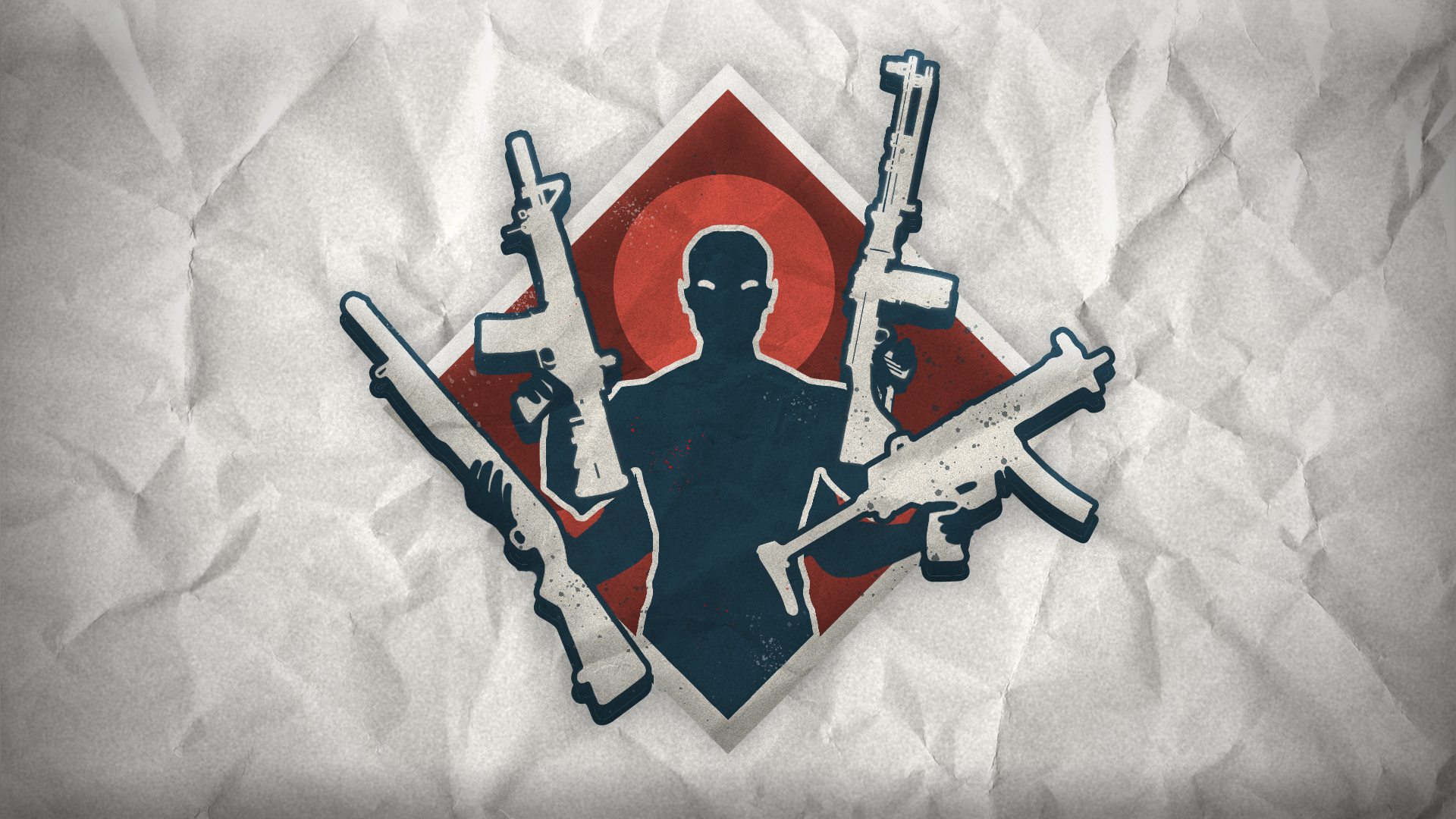 Old Faithful
Killed 200 enemies with an AR.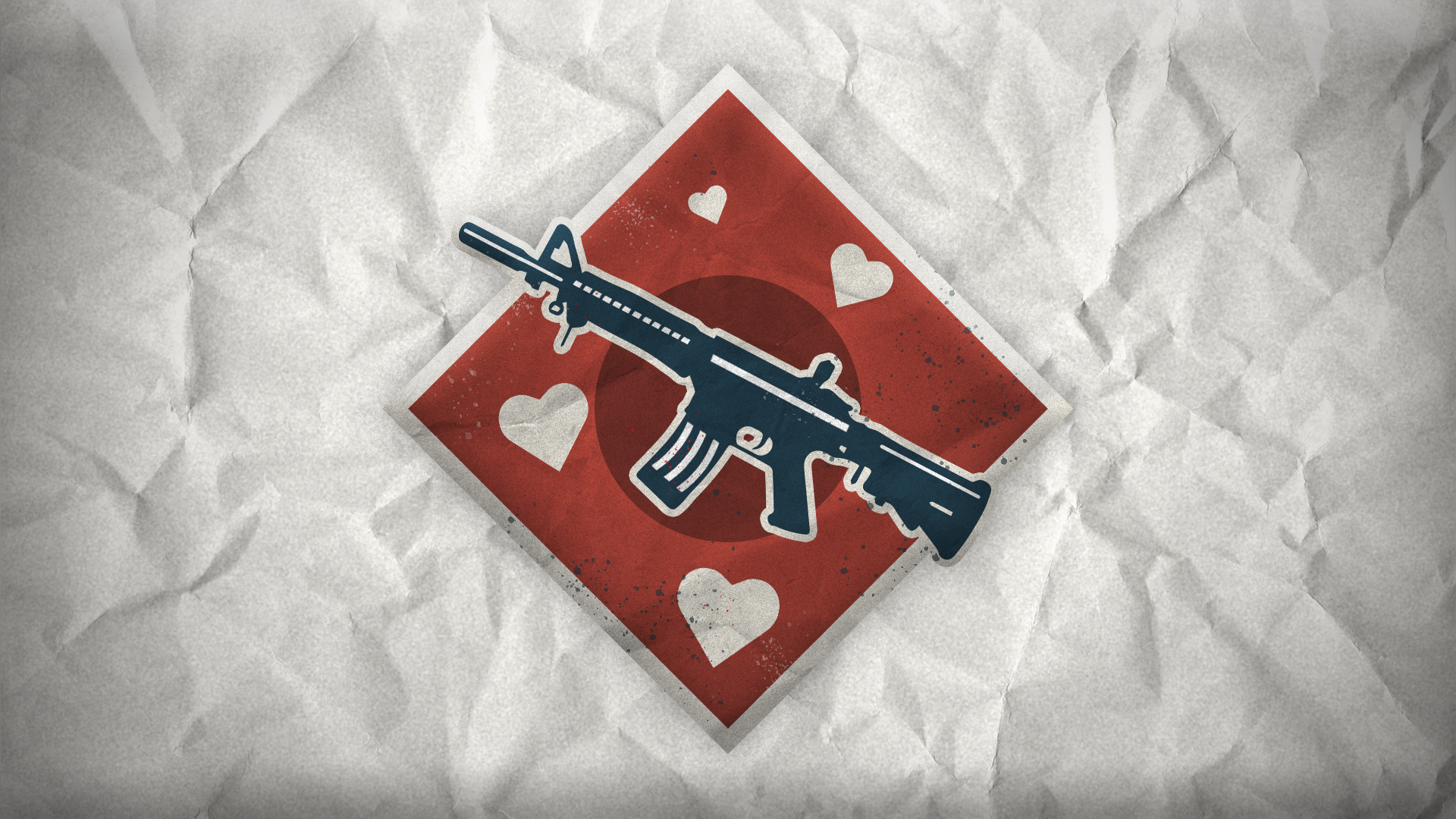 Scorched Earth
Destroy all enemy vehicles and mortar teams while defending Firebase Ripcord.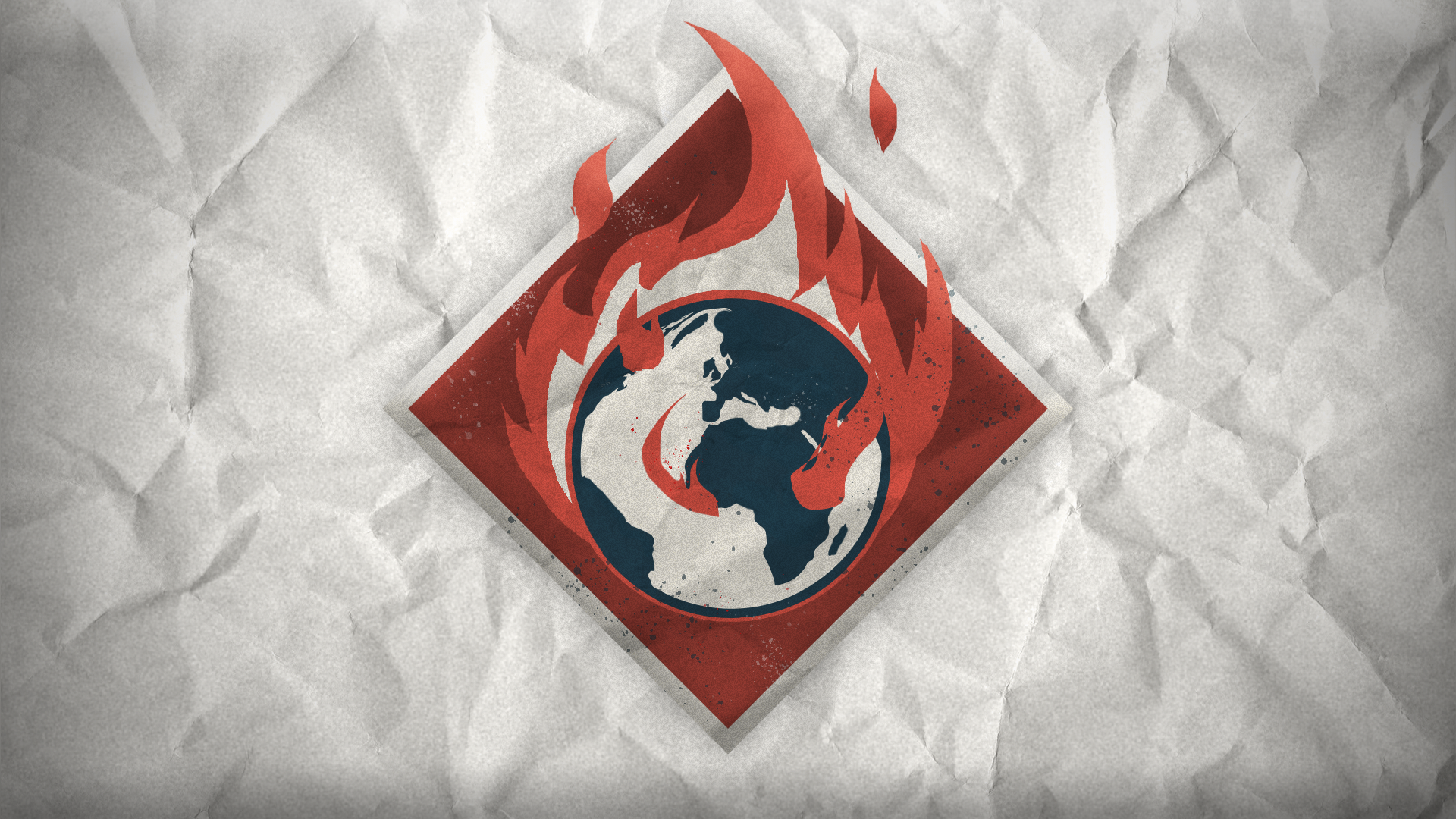 Scorched Earth II
Blow up all trucks and guard towers on the approach to the monastery.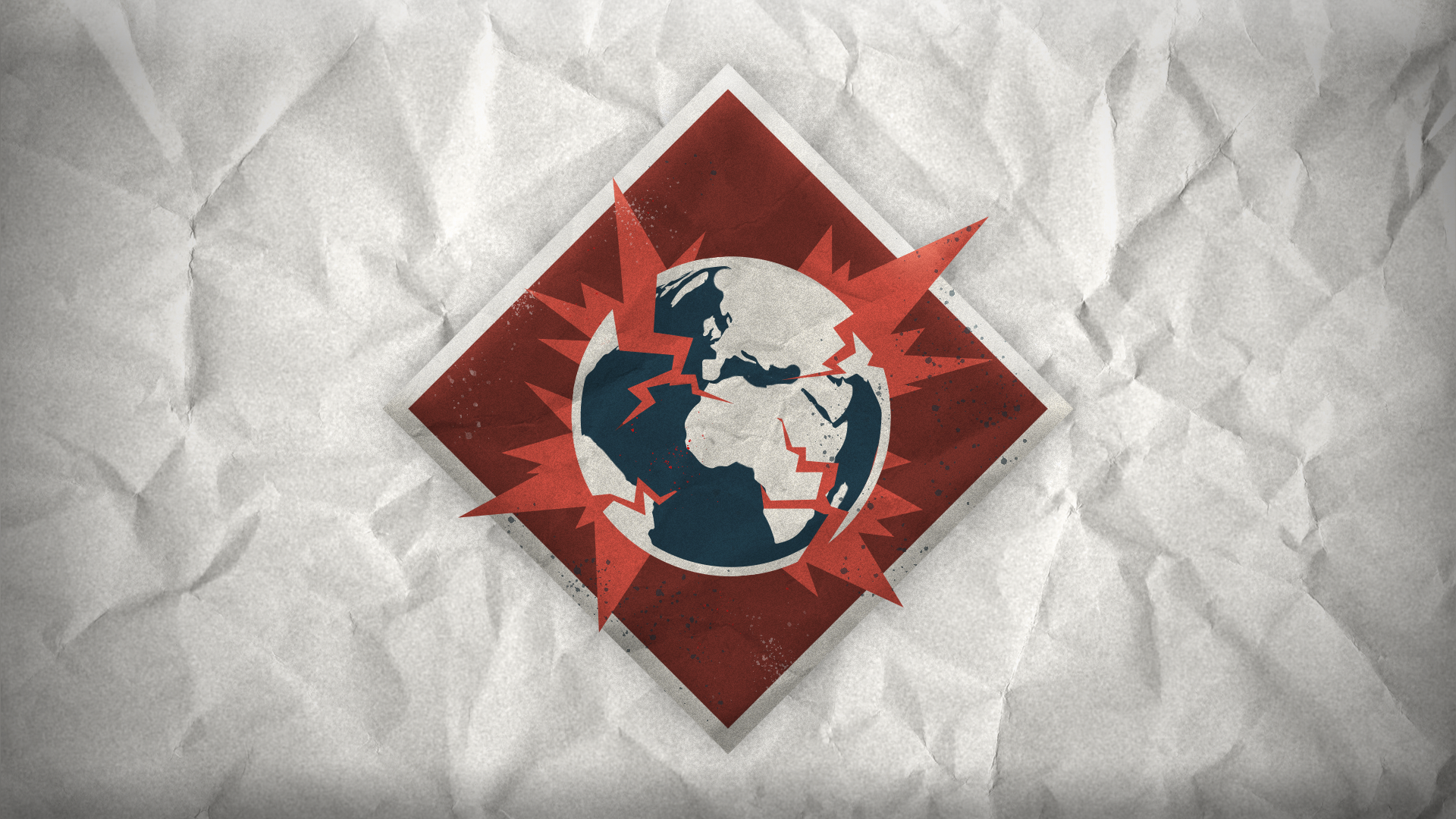 The Fixer
Get 200 Eliminations in Multiplayer.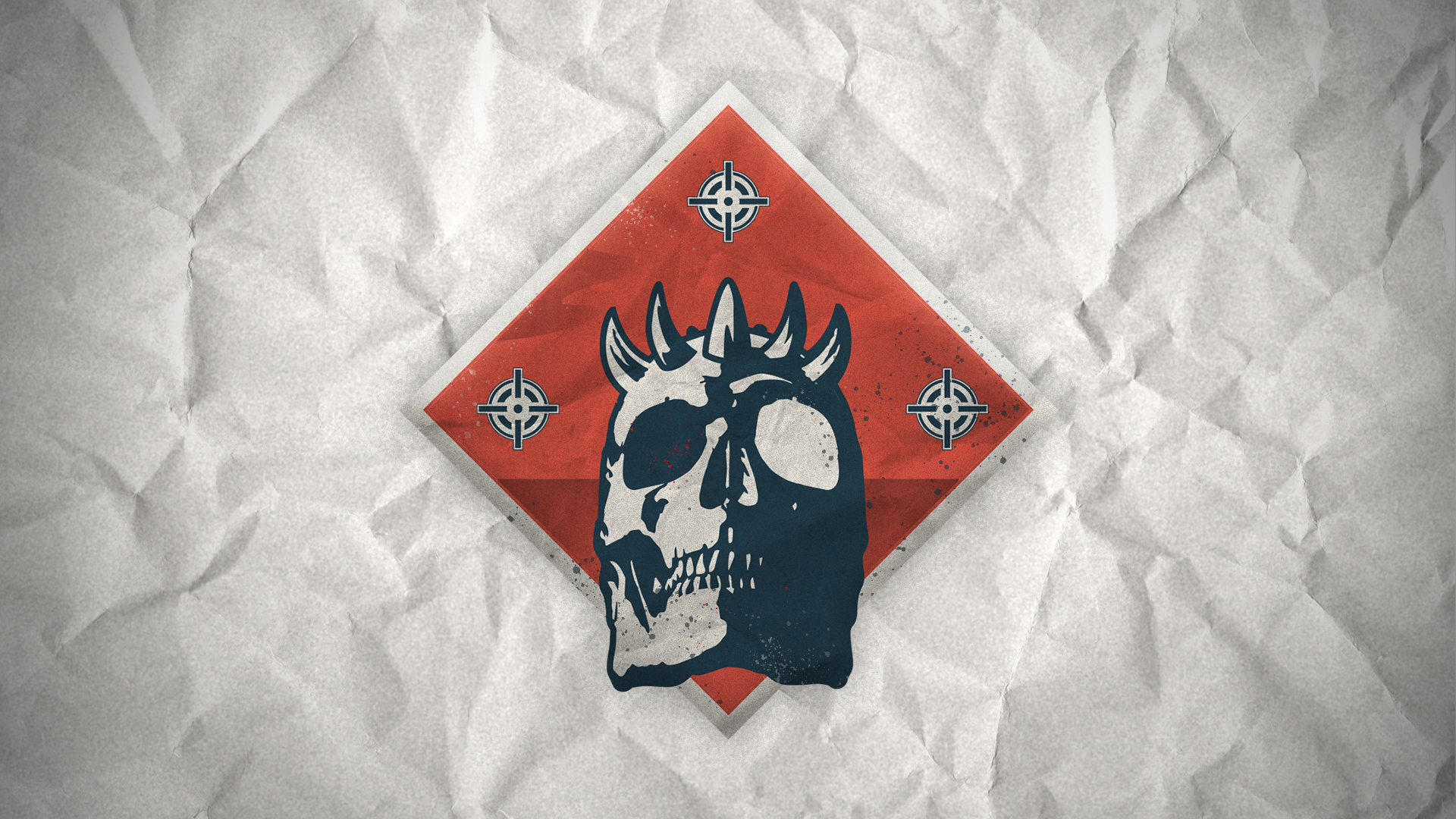 Party Patrol
Get 10 squad wipe medals in Fireteam.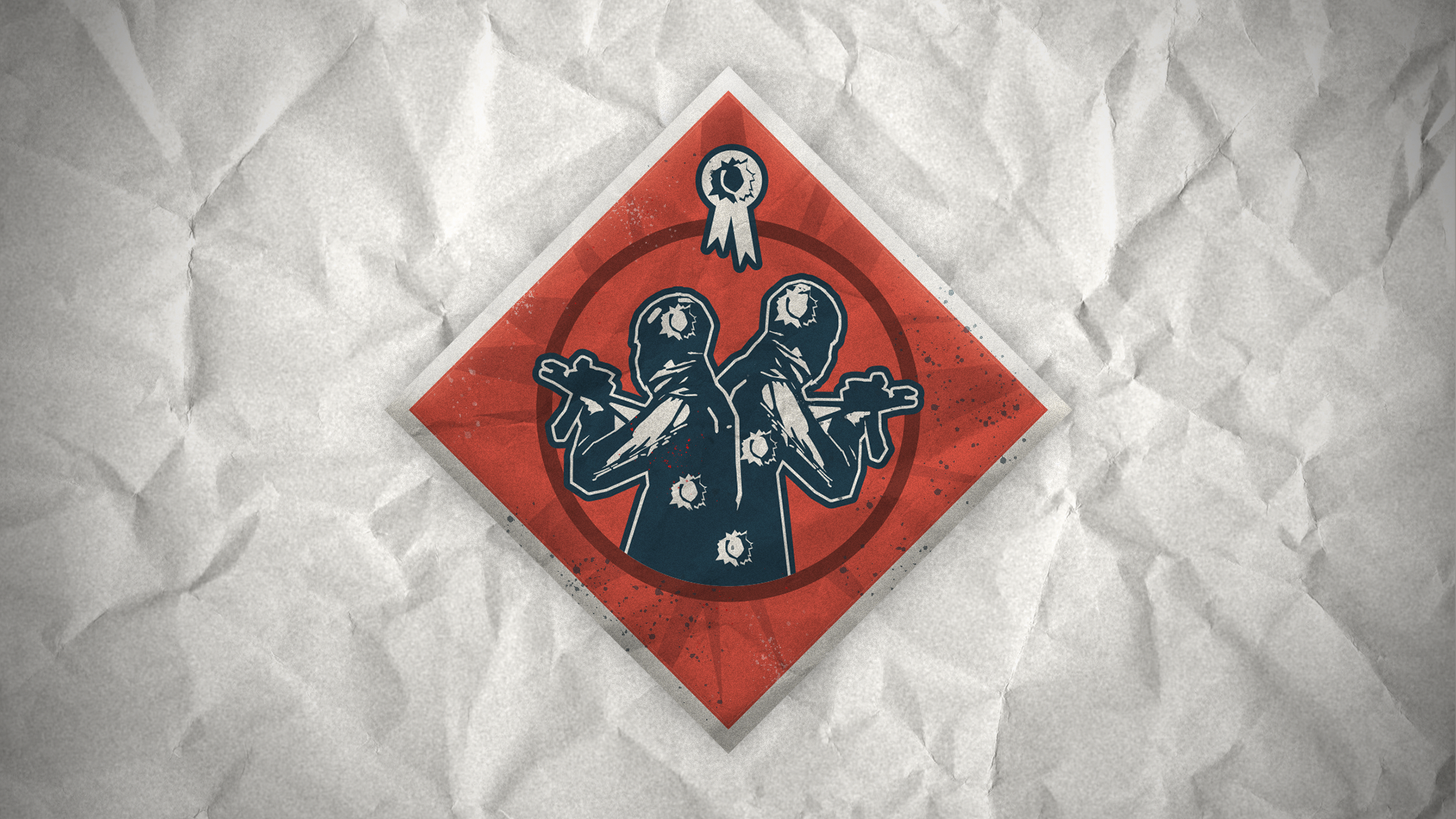 Mean Machine
Get 100 Kills as the driver, pilot, or passenger of a vehicle in Multiplayer.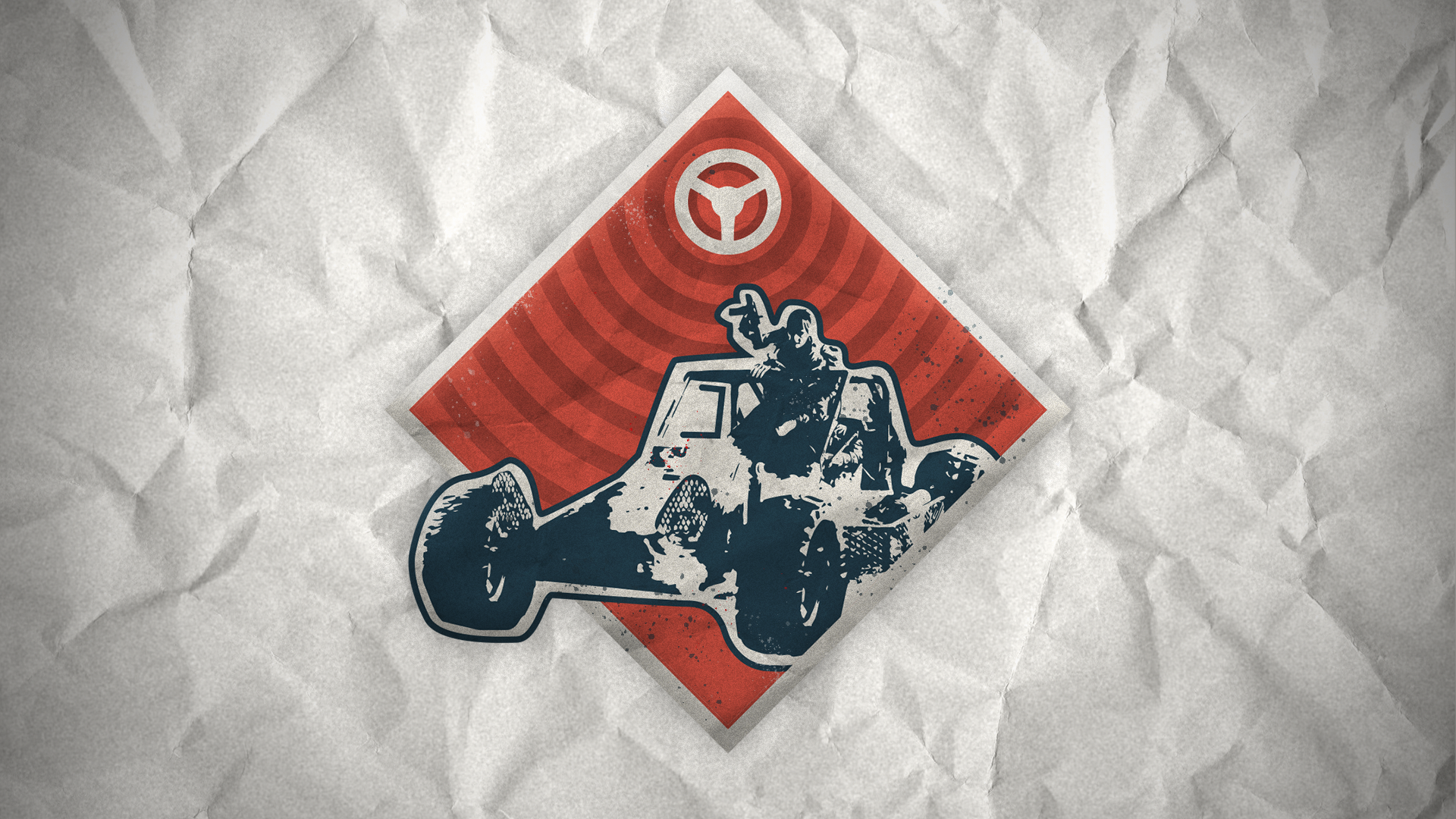 Go the Distance
Win 50 matches of Multiplayer.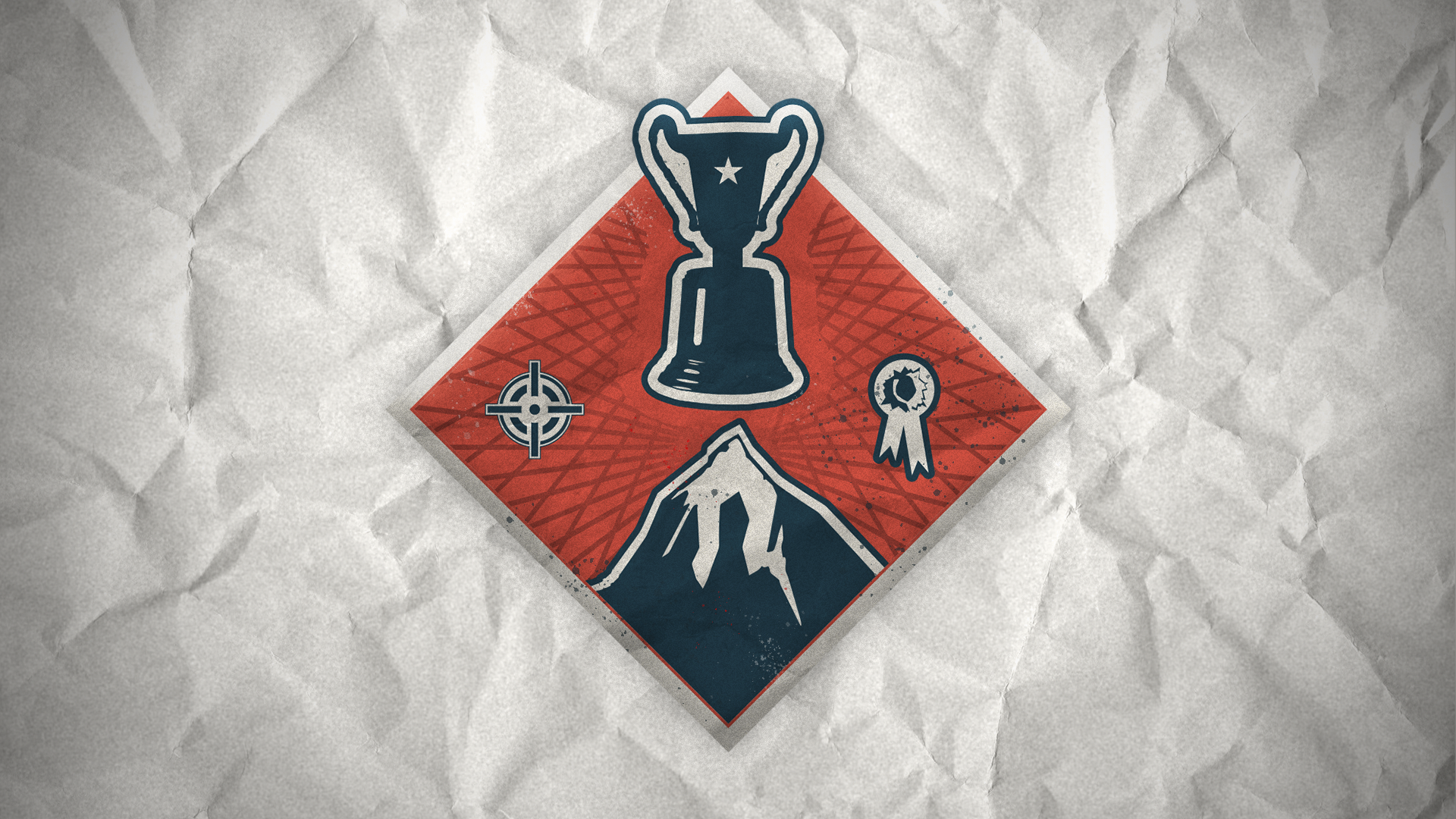 Calling It In
Get 50 kills with lethal Scorestreaks in Multiplayer.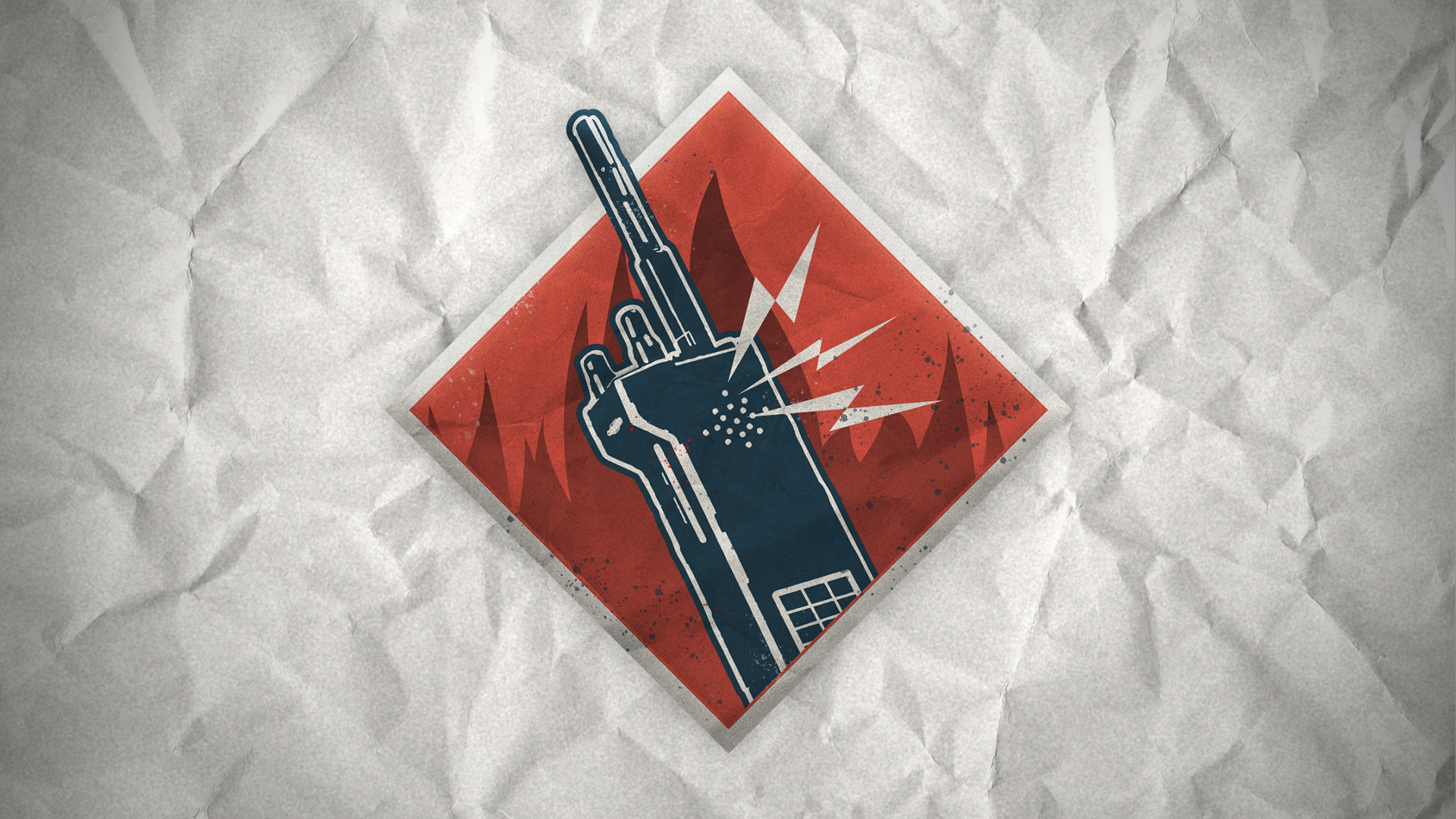 Heavy Metal
In Die Maschine, forge the Pack-A-Punch machine.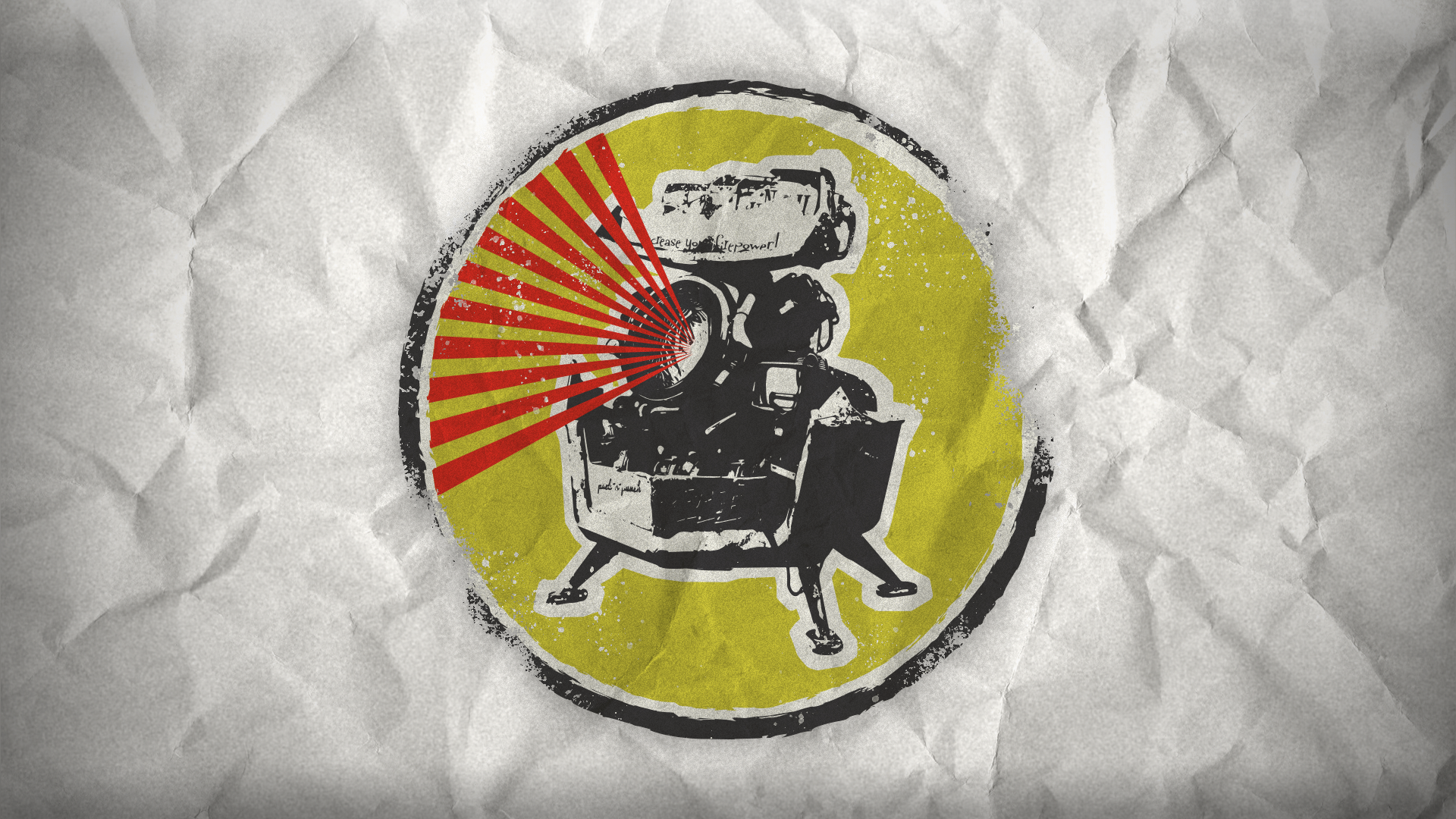 Carpe D.I.E.M.
In Die Maschine, free the lost Decompressive Isotopic Estrangement Machine.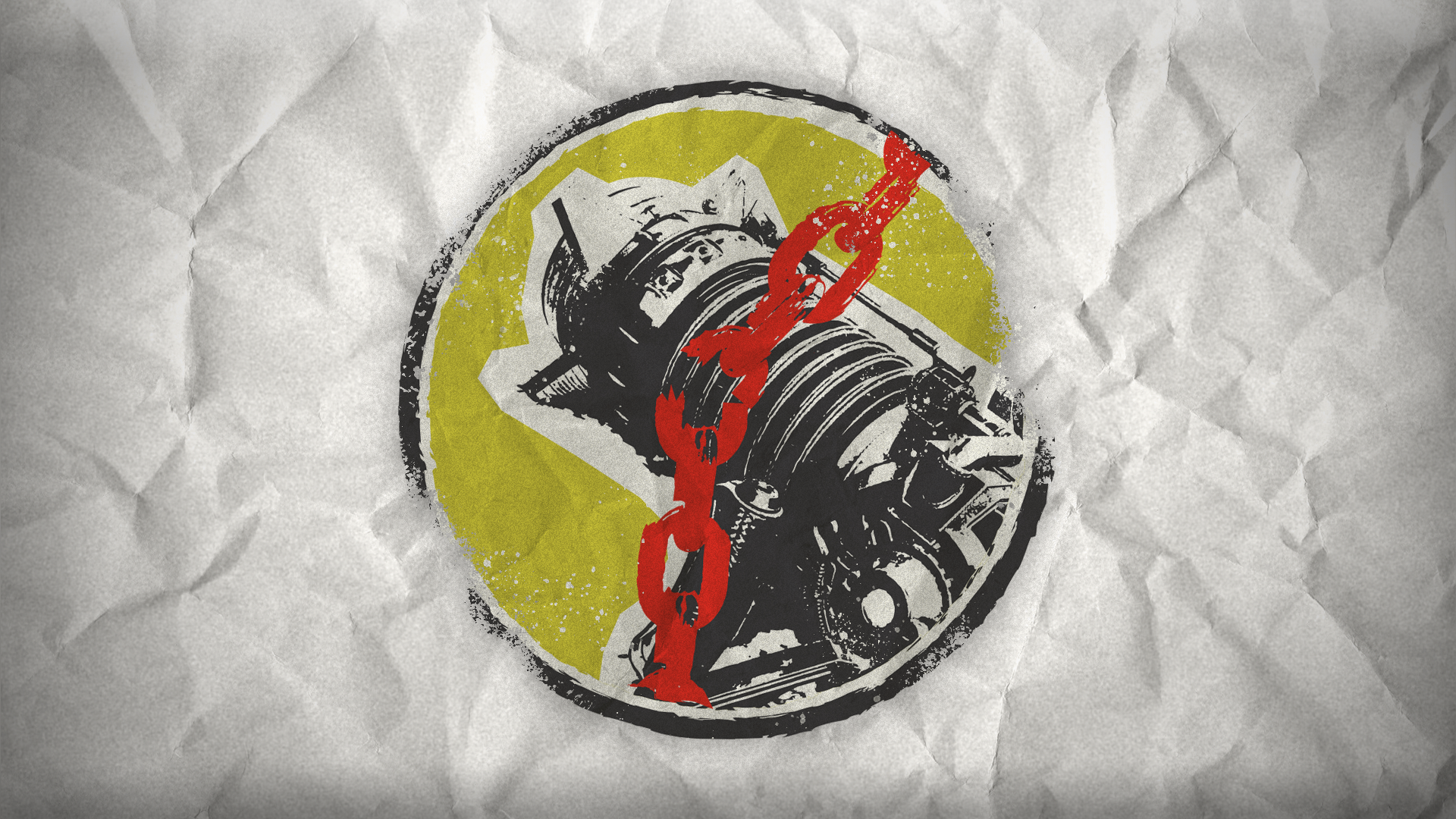 Seal the Deal
In Die Maschine, close the rift.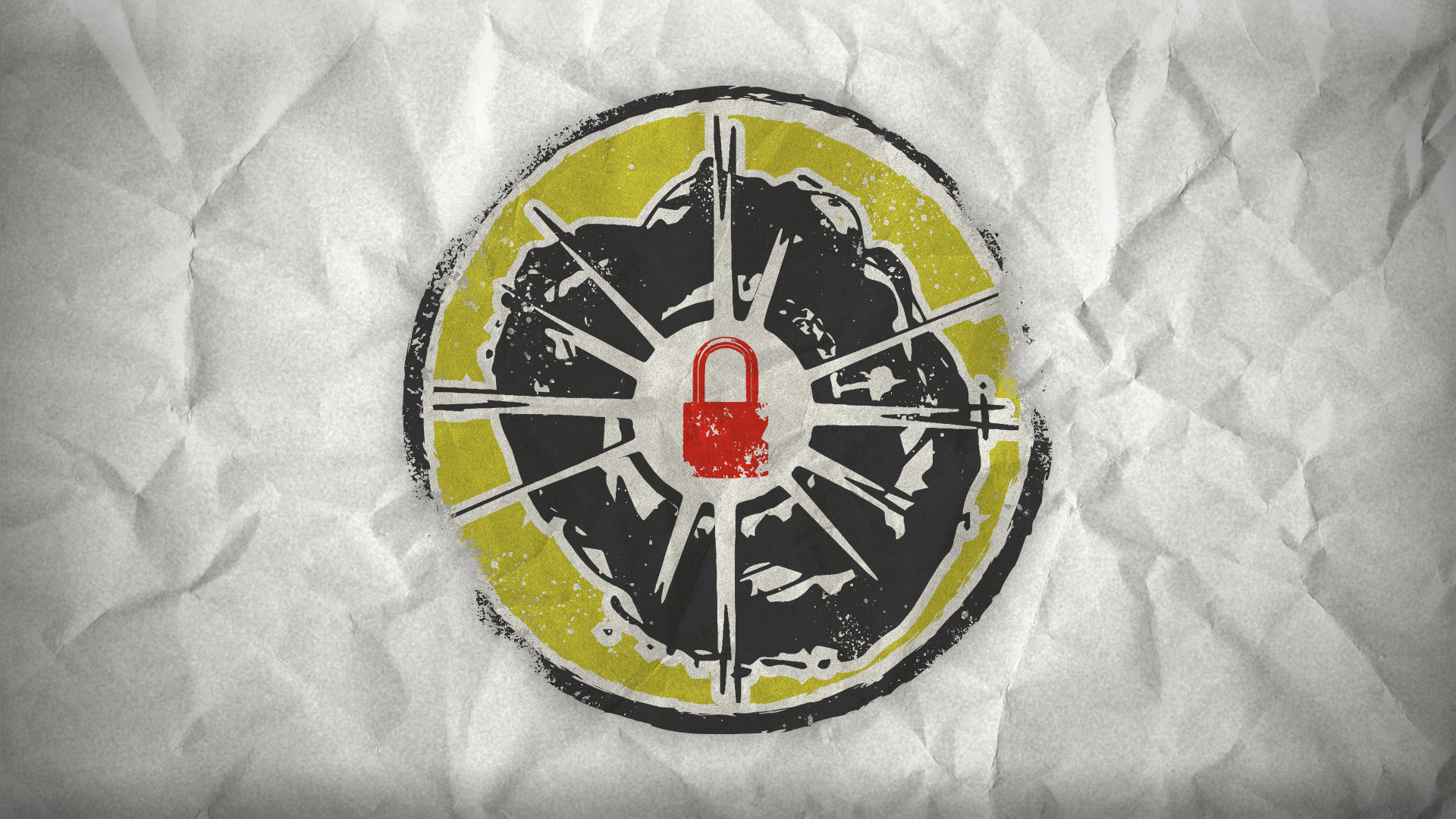 Two Birds, One Stone
In Die Maschine, kill the two split Megatons with one shot.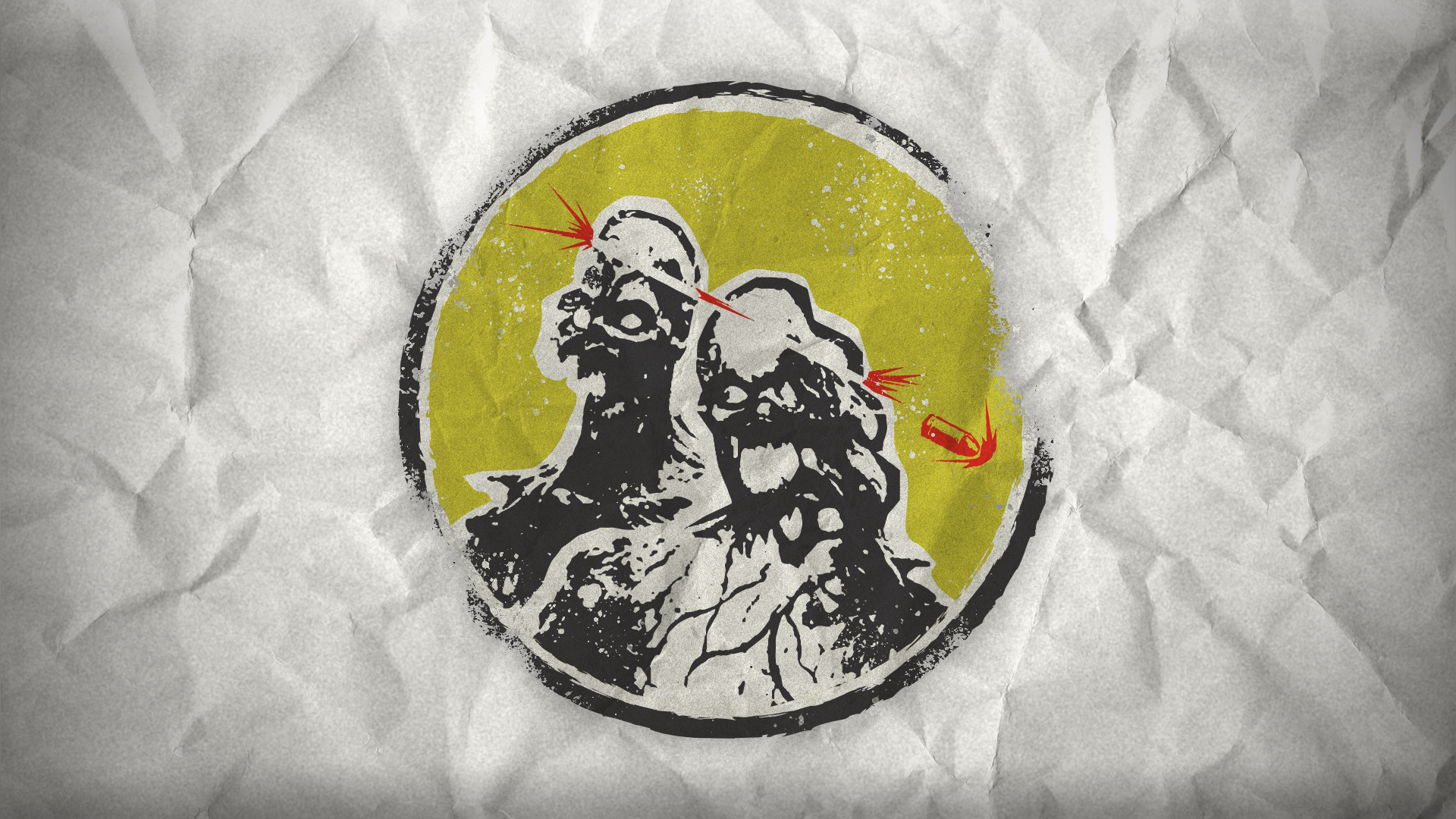 Socket-to-me
In Zombies, upgrade a skill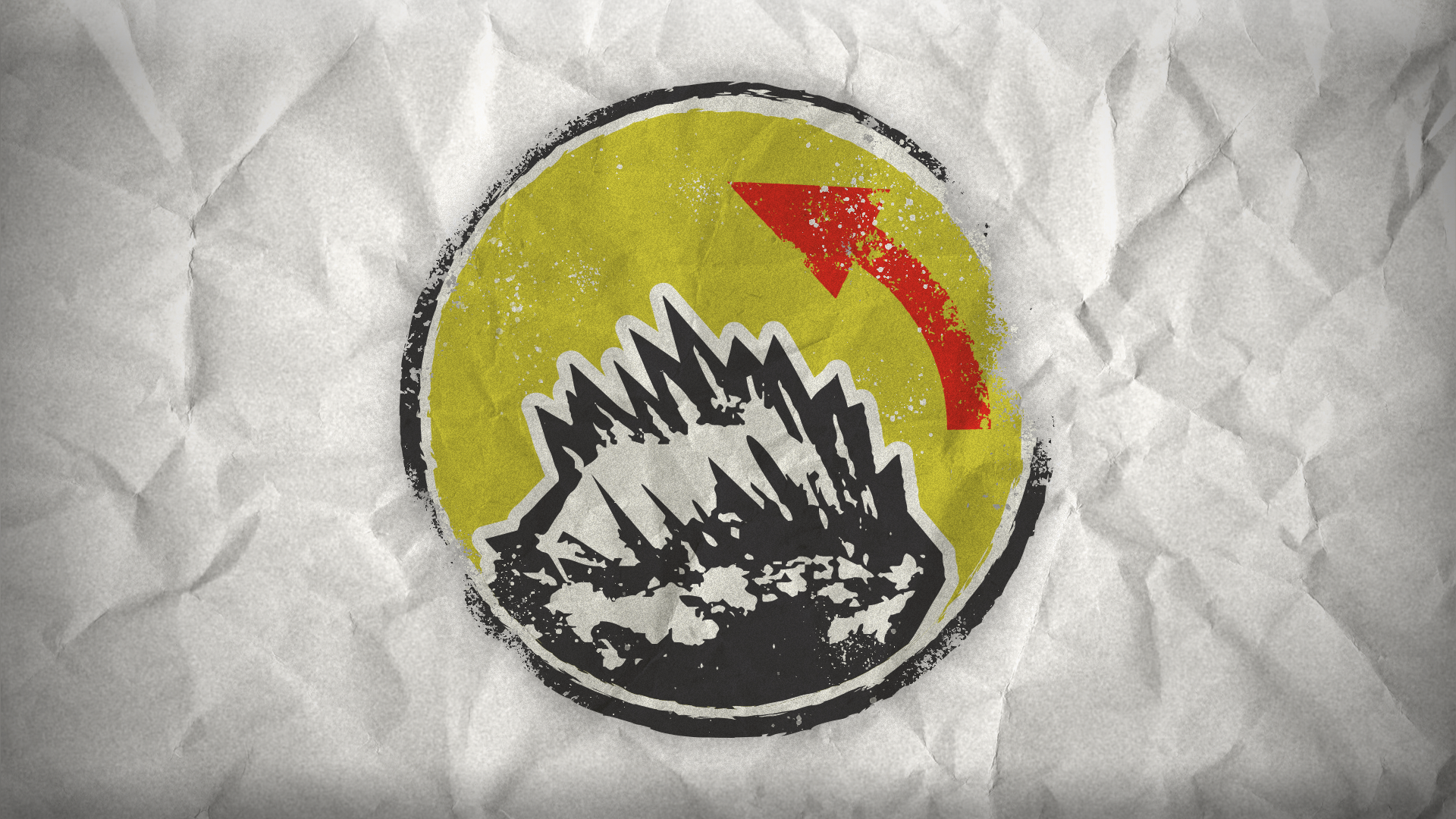 Six Pack
In Zombies, upgrade 6 Perk Skills to Tier III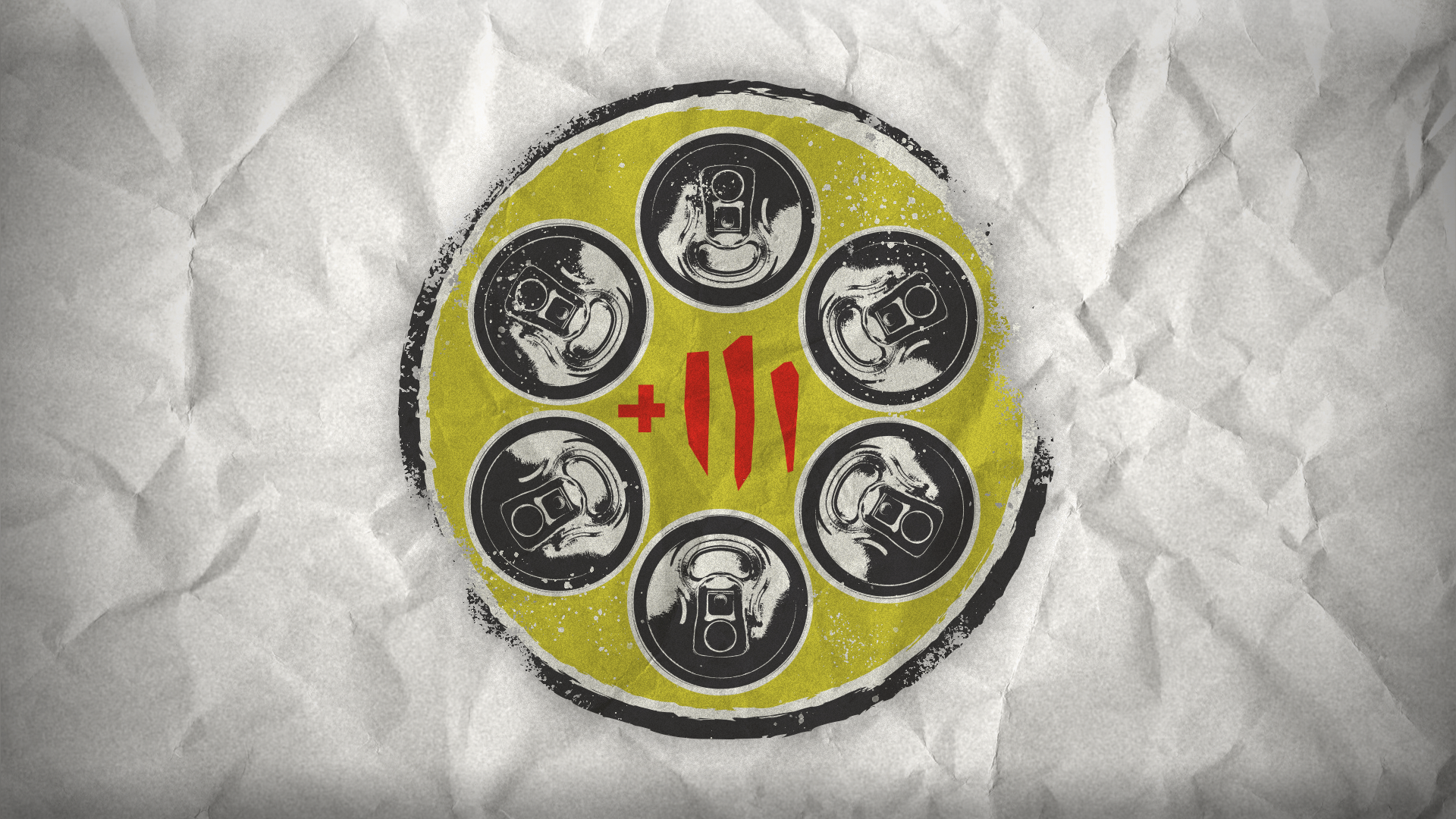 Nightmare at 20 feet
In Die Maschine, kill 100 enemies without leaving the top of the crashed plane wing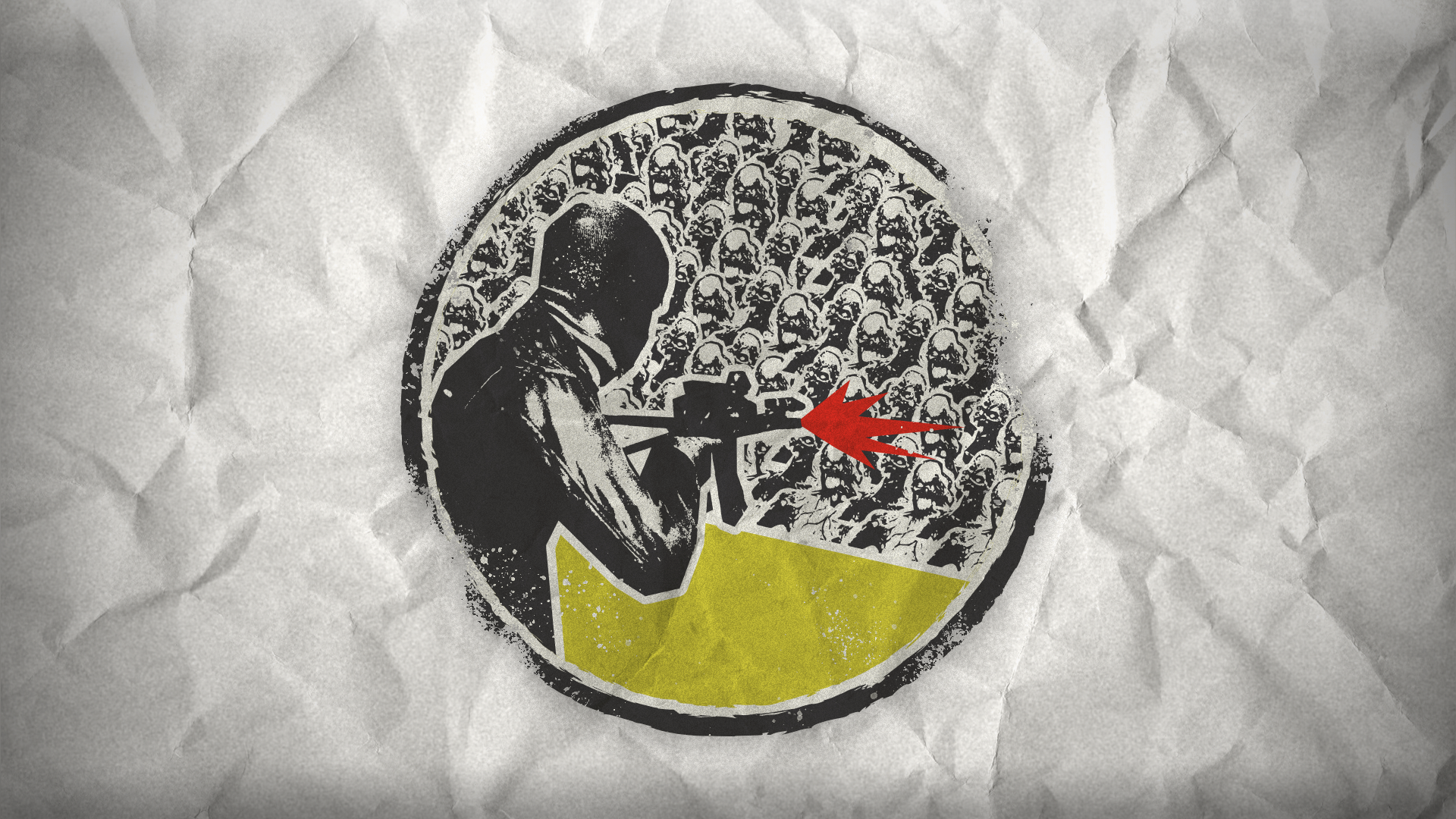 Entamaphobia
In Die Maschine, stay in the Yard for 15 rounds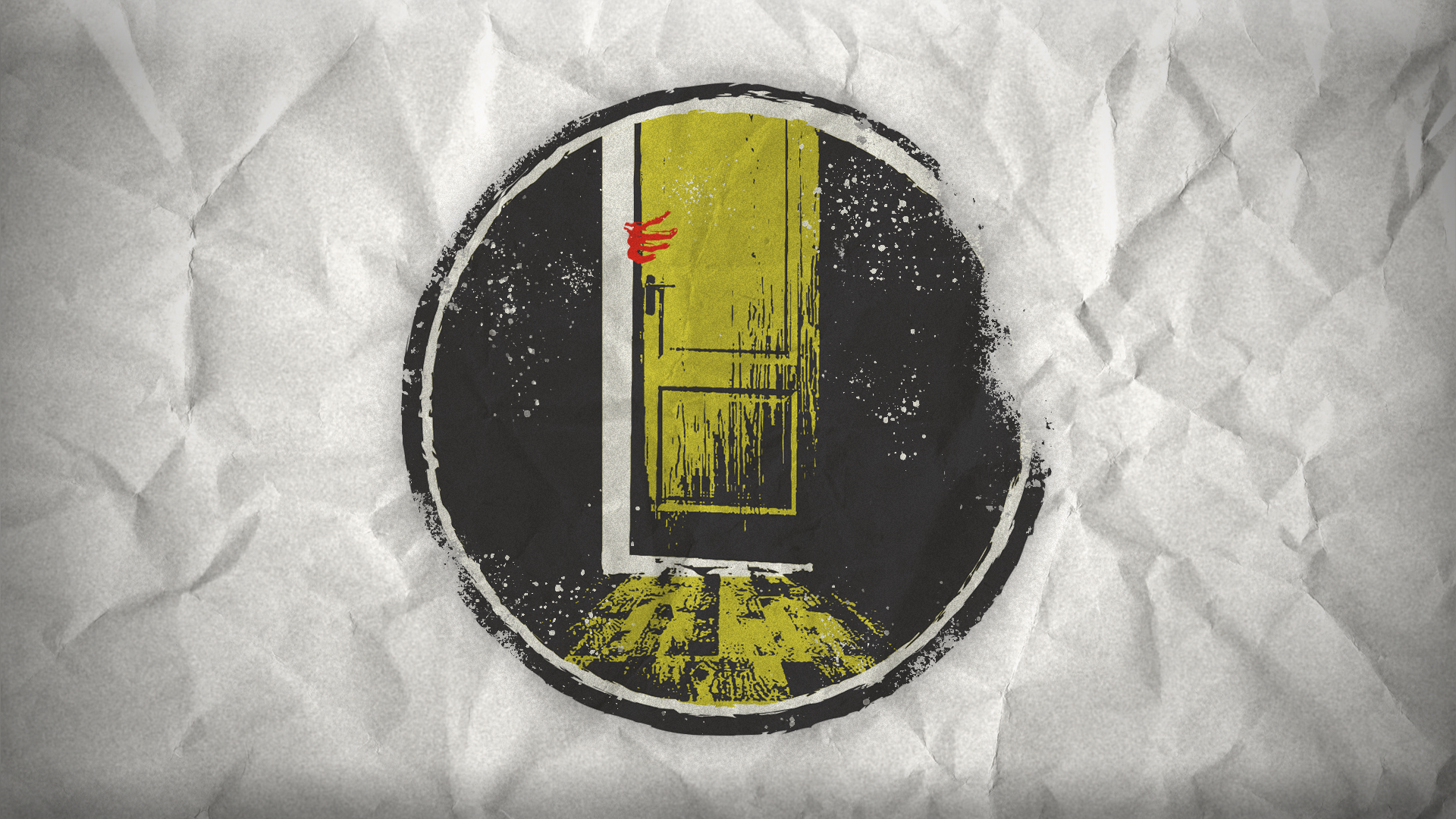 Craftwork
In Die Maschine, craft 14 different types of items in one match.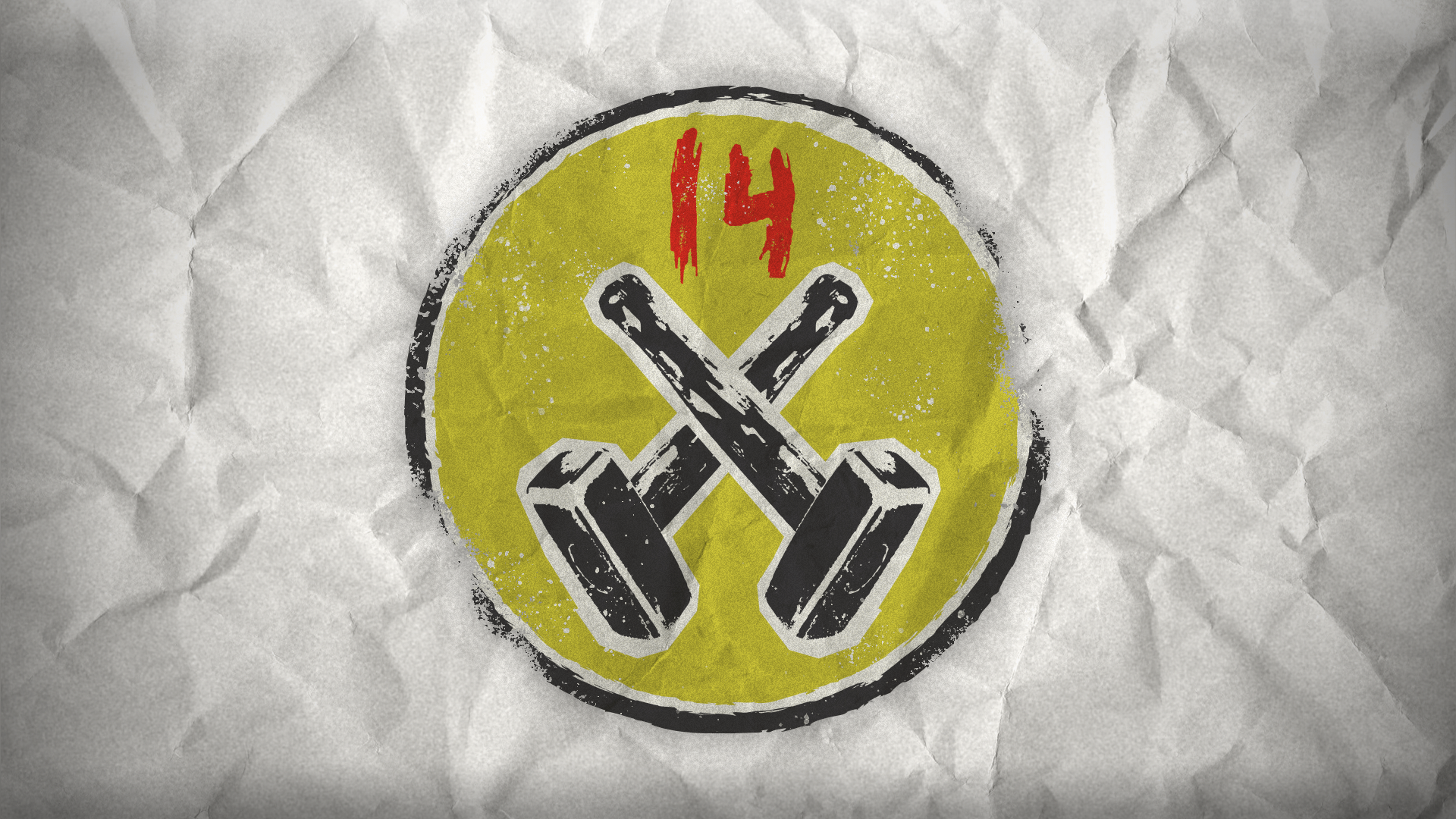 Fowl Five Piece
Get a chain of 5 chickens strung together in Dead Ops Arcade.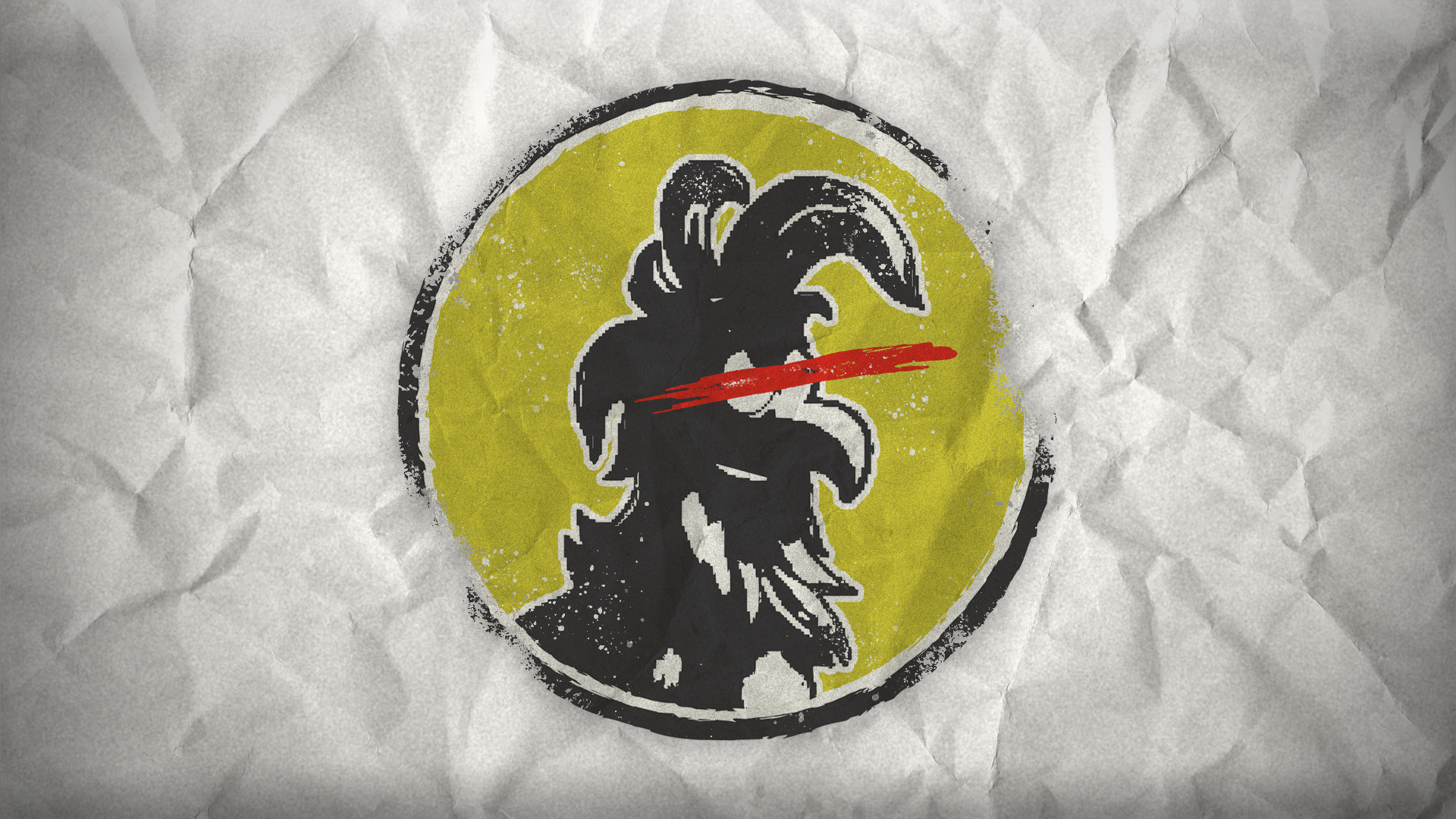 Survive the Wild
Escaped from the deep dark Wild.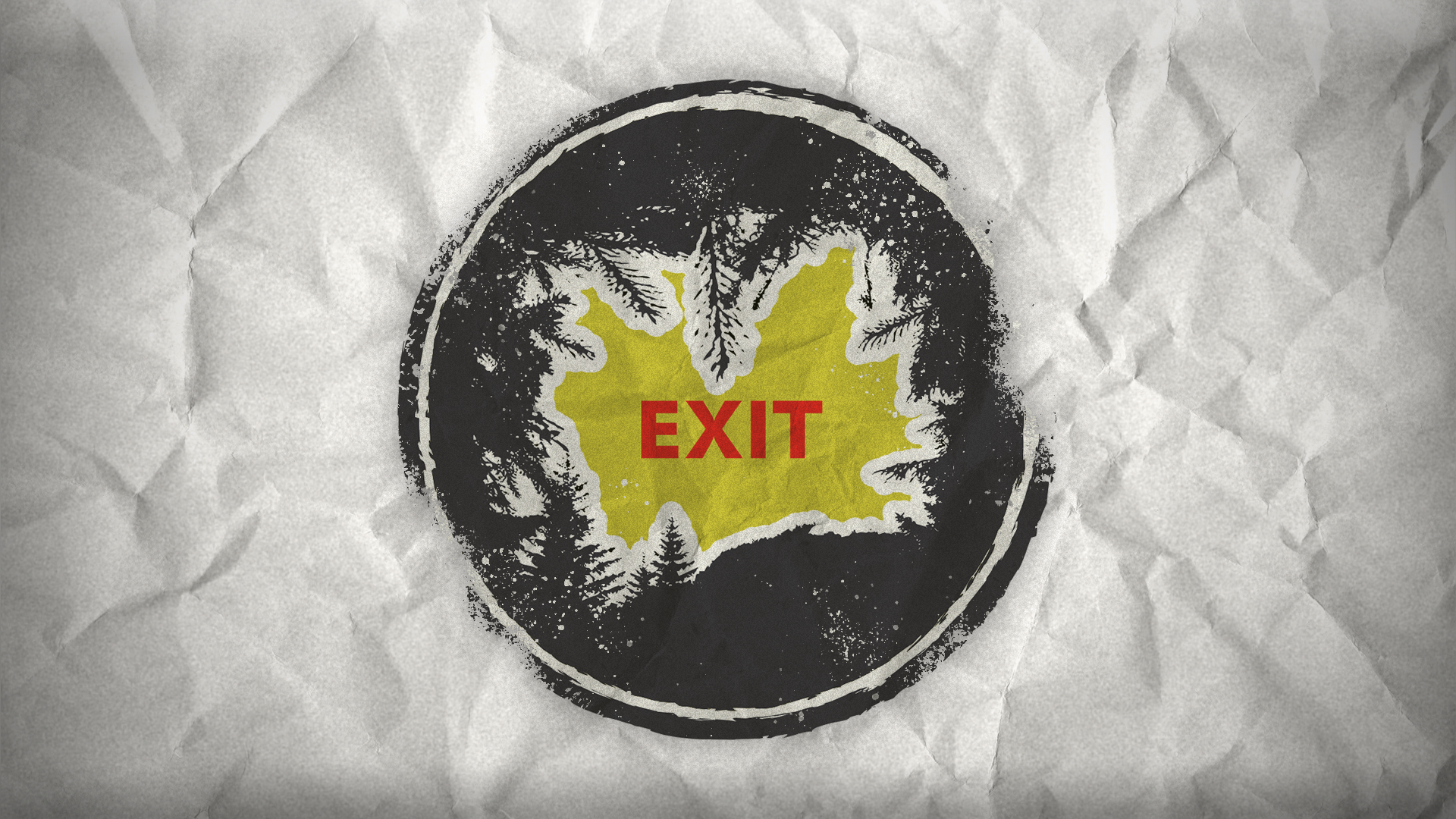 Reunited with Fidolina
Defeated the Momaback and saved your dear friend.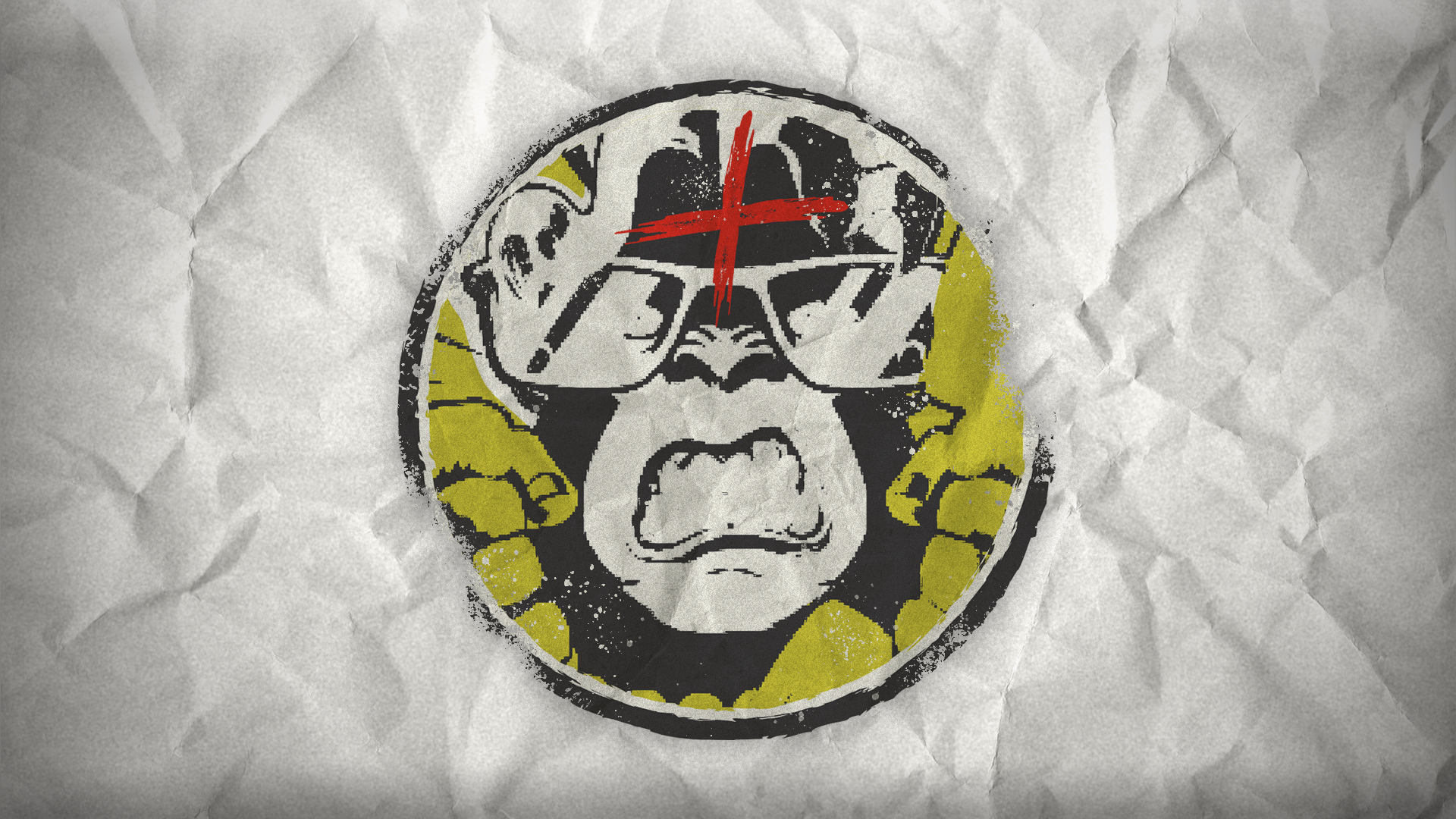 Forever Fated
Found your destiny in the Room of Fate.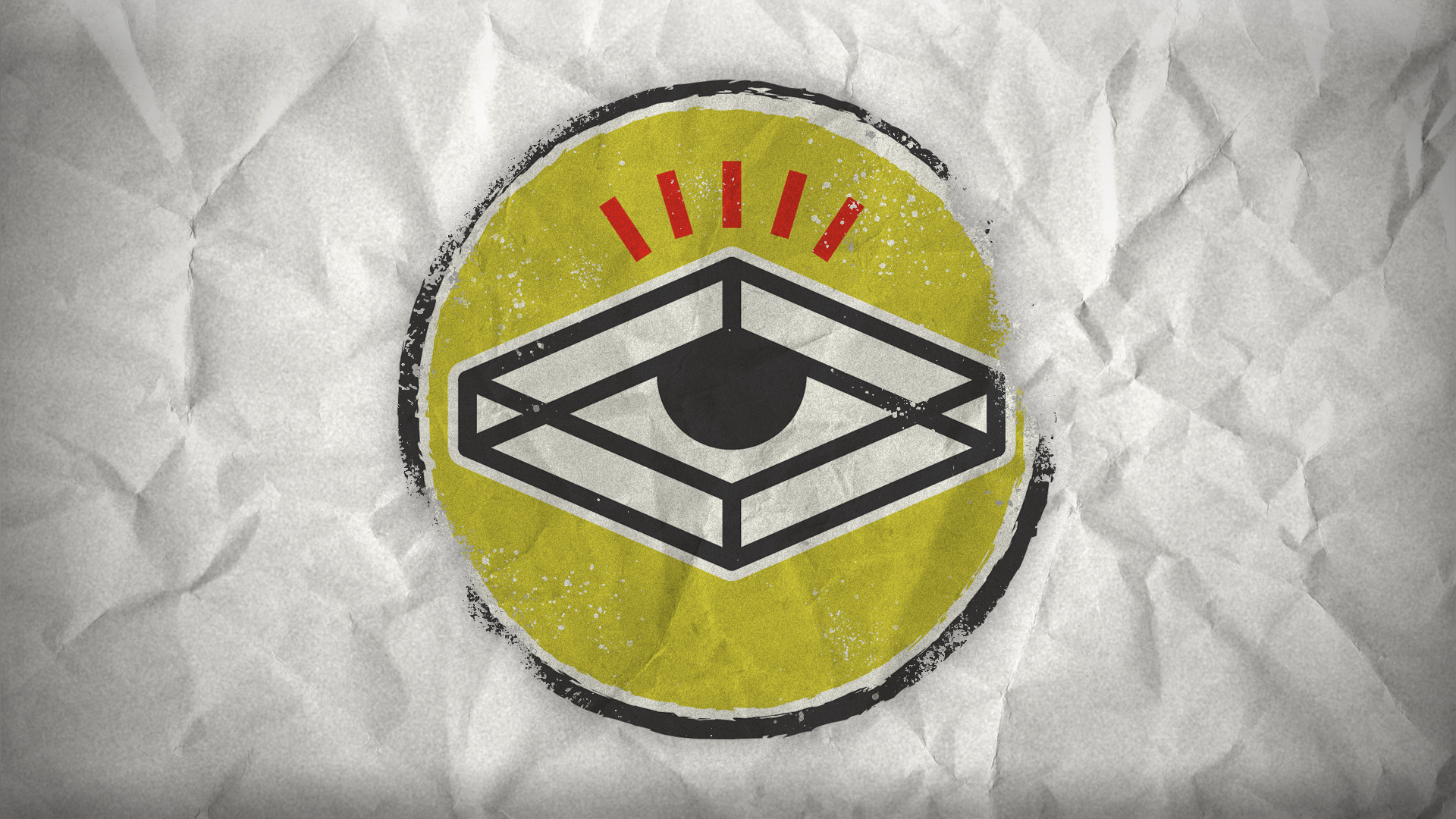 Dungeon Diver
Visit every corner of a Deadly Dungeon.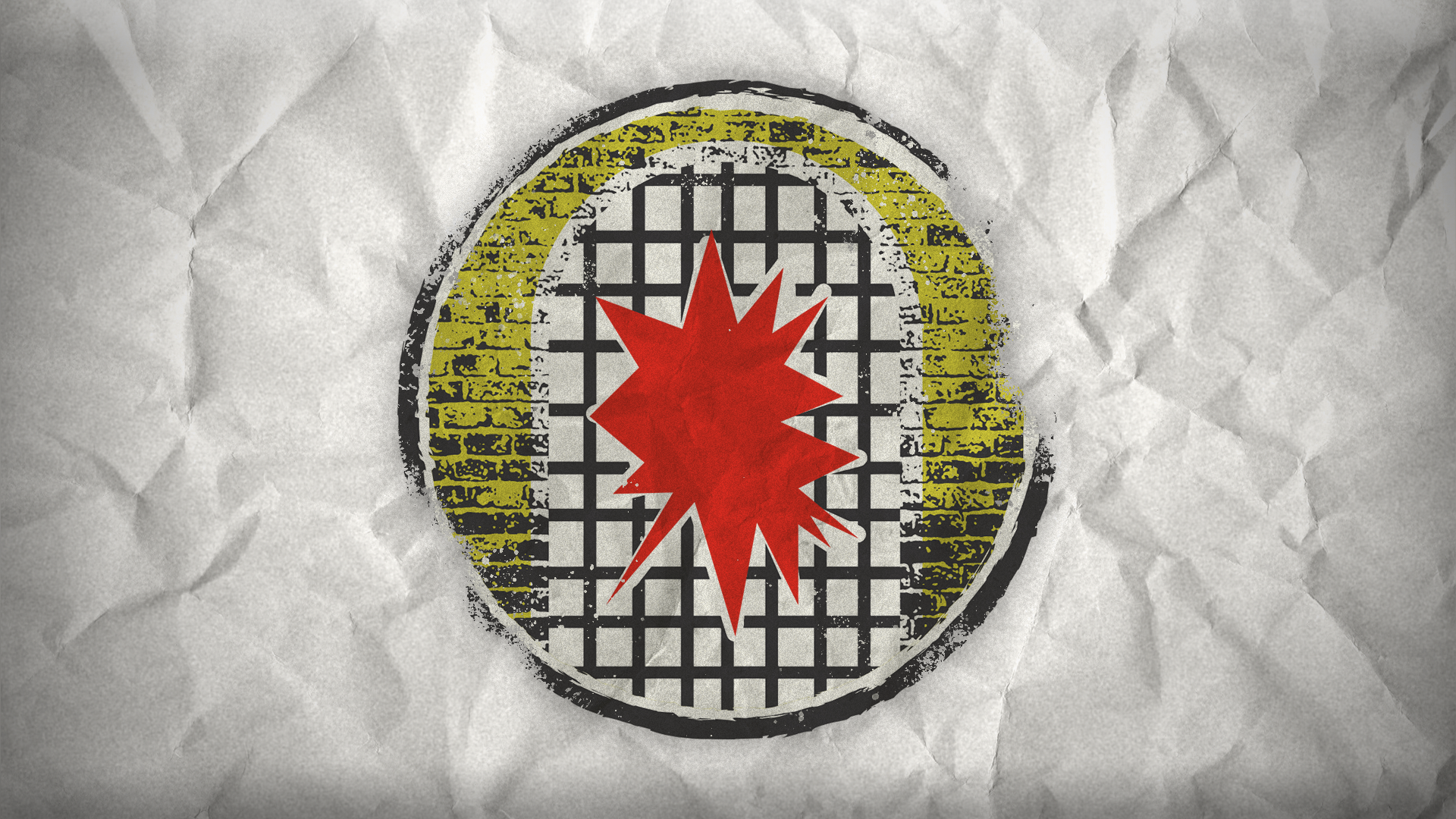 SOURCE: CODTracker
PlayStation exclusive Black Ops Cold War Zombies mode revealed
Sony PlayStation has announced the PlayStation exclusive content for Call of Duty: Black Ops Cold War.
The exclusive PlayStation content is a brand new Zombies mode is called 'Zombies Onslaught.'
Here's the reveal trailer for this mode, posted by PlayStation:
Warning. Containment Breach. Dark Aether anomalies have infested familiar locations across the globe with hordes of the undead in an all new Zombies experience – Onslaught. Grab a teammate in this 2-player co-operative experience and fight off wave after increasingly difficult wave of zombies. You have one goal… survive. Fight hard enough and you'll reap exclusive rewards. Experience Onslaught first on PlayStation.* *Not available on other platforms until Nov 1. 2021.
Onslaught Mode Overview:
In Zombies Onslaught, you and one other Operator will deploy to one of several locations derived from various Multiplayer maps with your custom loadouts. These are the very same loadouts you'll carry into traditional Zombies and Multiplayer, complete with your preferred primary weapon, whether it be an LMG, heavy-hitting sniper rifle, or other fully kitted-out tool for zombie destruction.
Once you drop in, the onslaught begins; the Dark Aether Orb will confine your duo to a specific space on the map, where the undead will begin spawning in. Killing these zombies will power the Orb. Kill enough Zombies and the Orb will move. While you're inside the Orb, you won't take Dark Aether damage from outside the specific map zone the Orb protects, helping keep players alive as they fight increasingly difficult undead enemies, with each "surge" bringing more resilient, faster and deadlier zombies.
As the Orb gains power and you clear out more enemies, expect to stay on the move as the safe area shifts to different areas around the map, forcing you to change strategies on the fly while fending off the undying horde.
Surges can also include Elite enemies, more powerful adversaries compared to the regular zombified masses. However, don't count them as cannon fodder: the restricted area can bring them within arm's length, which is all they need to bring you and your duo down.
For the sake of scoring, Elites should be your primary target, as you'll receive either a Bronze, Silver, or Gold ranking based on the number of Elites you and your partner can defeat.
By achieving a specific rank, you will unlock useful rewards for use across Zombies and Multiplayer. Each season, new maps and rewards will be introduced for PS4 and PS5 players.
The Zombies Onslaught will be timed exclusive until November 1, 2021. 
The overall Zombies experience, including the main storyline maps, will be on PlayStation, Xbox, and PC. 
Activision x PlayStation
Activision and PlayStation have continued their partnership for Call of Duty since 2015, and has changed over the years. It started off as giving PlayStation players DLC first, then moving to all new post launch content first.
In 2019, the deal changed to allow all post launch maps & modes to release simultaneously on all platforms, but gave PlayStation players timed exclusive content, including Modern Warfare's Survival mode, for one year. 
SOURCE: PlayStation
Black Ops Cold War music composed by Jack Wall
Jack Wall has been confirmed as the composer for the Call of Duty: Black Ops Cold War theme.
As first reported by SPIN, Jack Wall returns to compose the theme for the game, after being featured composer for previous Call of Duty: Black Ops games.
"I wanted to create something for the main menu that immediately said very clearly 'Cold War': Reagan, Brezhnev, Soviet choir," Wall said. "I wrote a distinctly 'of the era' Soviet-sounding theme, mixing Soviet choir and orchestra with dark synths. Making music and sounds from the '80s — [using instruments like] Moog Modular, Minimoog, and CS80, as well as other soft synths — to give it that dark, shadowy Black Ops feel in the time of larger-than-life Cold War political figures like Reagan and Brezhnev."
Treyarch has also released the Black Ops Cold War main music theme song on their YouTube Channel.
Call of Duty: Black Ops Cold War is available on November 13 on PlayStation 5, PlayStation 4, Xbox Series X|S, Xbox One, and PC.