This Week in Modern Warfare and Warzone: New Playlists And More
Activision Blog has posted the latest This Week in Call of Duty post highlighting what players can expect in Call of Duty: Modern Warfare and Warzone for the week of July 7.
This week sees the continuation of 2v2 Gunfight Tournaments, alongside the debut of Party Modes Moshpit in Modern Warfare MP. Warzone Rumble, 50v50, returns this weekend to the rotation. BR Solos, Duos, Trios, Quads, and Plunder Trios are available.
And in MP, there will be Cheshire Park + Shoot House 24/7 mode live.
This week will also see new store bundles for fans to pick up who want to customize their operators and weapons.
Here's the full breakdown from the Activision Blog:
Get a dose of party favorites in the Party Mode mosh pit which includes One in the Chamber, Gun Game, and more; see if you can emerge from 2v2 Gunfight tournaments victorious; and preview this week's playlist updates for Warzone™. Plus, check out new skins and weapon blueprints in Store this week.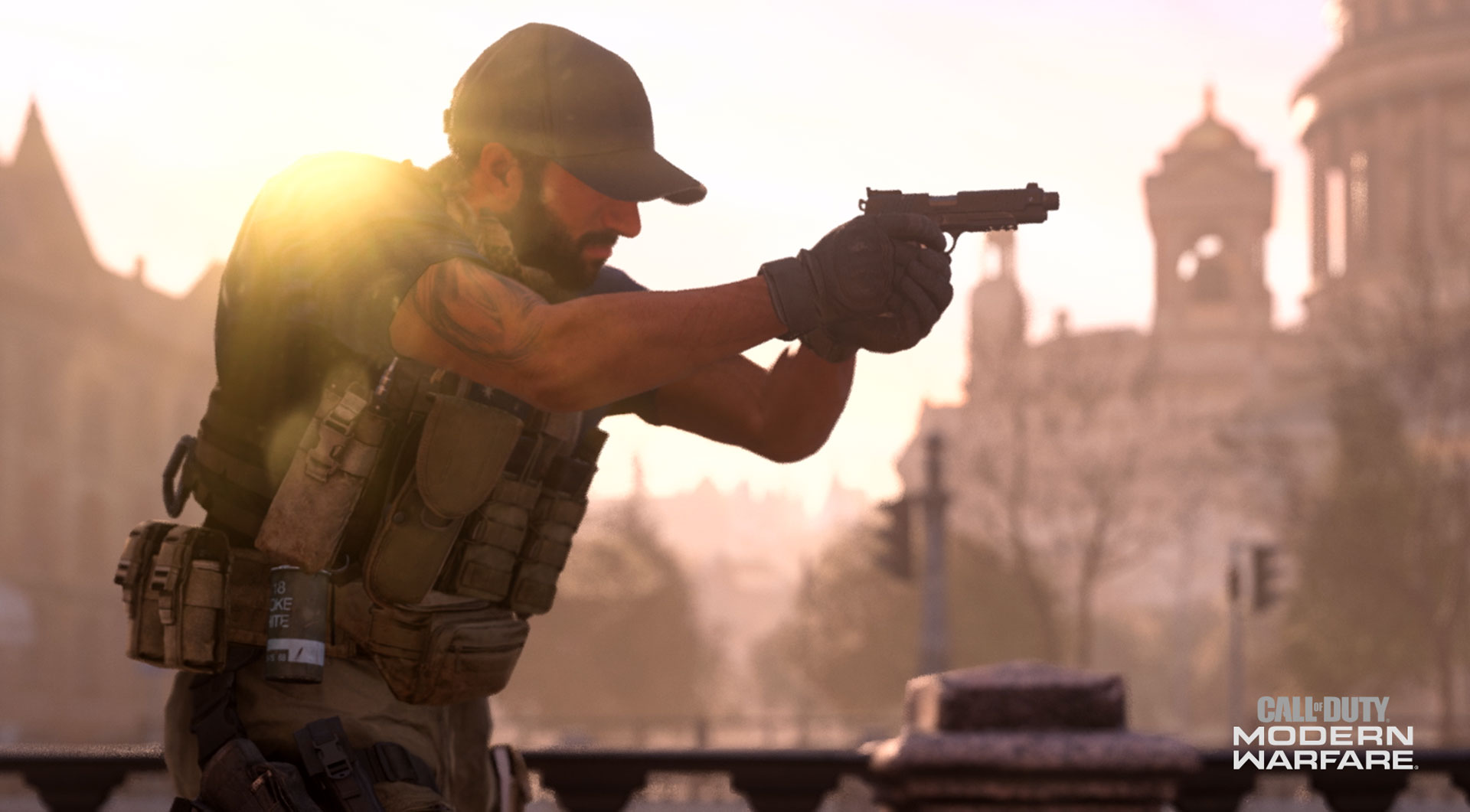 It's time to party. A host of fan-favorite Free-For-All modes combine in a raucous and fun-filled mosh pit. Test your precision in One in the Chamber, prove your versatility with a mix of weapons in Gun Game Reloaded, and embrace gritty, tactical play in All or Nothing. Join with a group of friends and battle to take the top spot in your party. PreviousNext
Release the beast within and pick up the 'Hydra Slayer' bundle. The bundle includes two highly accurate weapons with excellent stability and clear sights down range. The Soul of the Beast assault rifle and the Spirit of the Beast SMG are Legendary blueprints kitted for success in medium to longer than average distances for their respective classes. Consider trying it out in Warzone, Ground War, or Multiplayers maps with long sightlines like Khandor Hideout or Arklov Peak.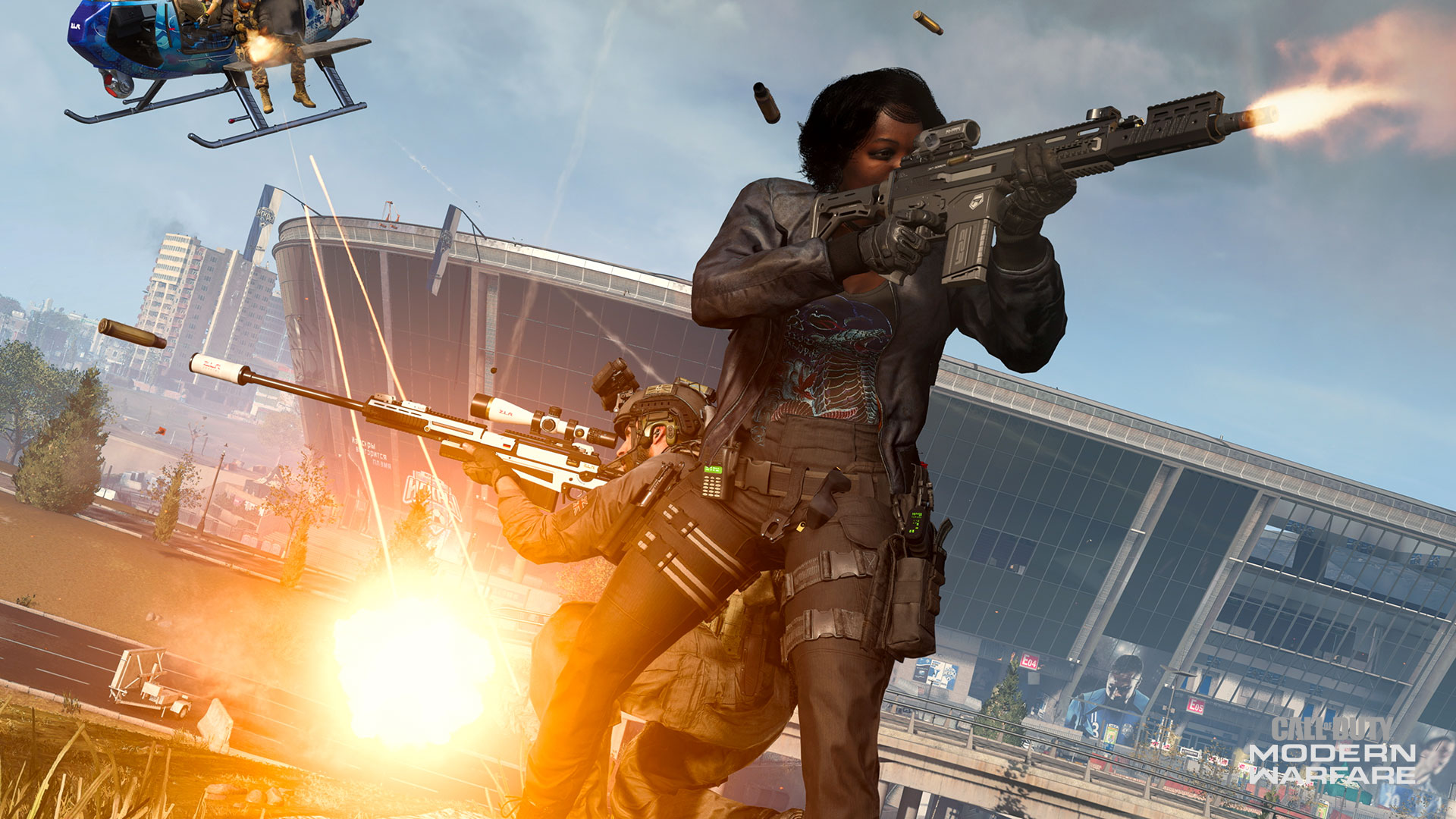 Syd has gone rogue in her new skin and blueprint for the fan-favorite Assault Rifle Juliet in the 'Syd: Rogue Operative' bundle. The bundle also includes a watch, vehicle skin for the Cargo Truck, a calling card, and emblem.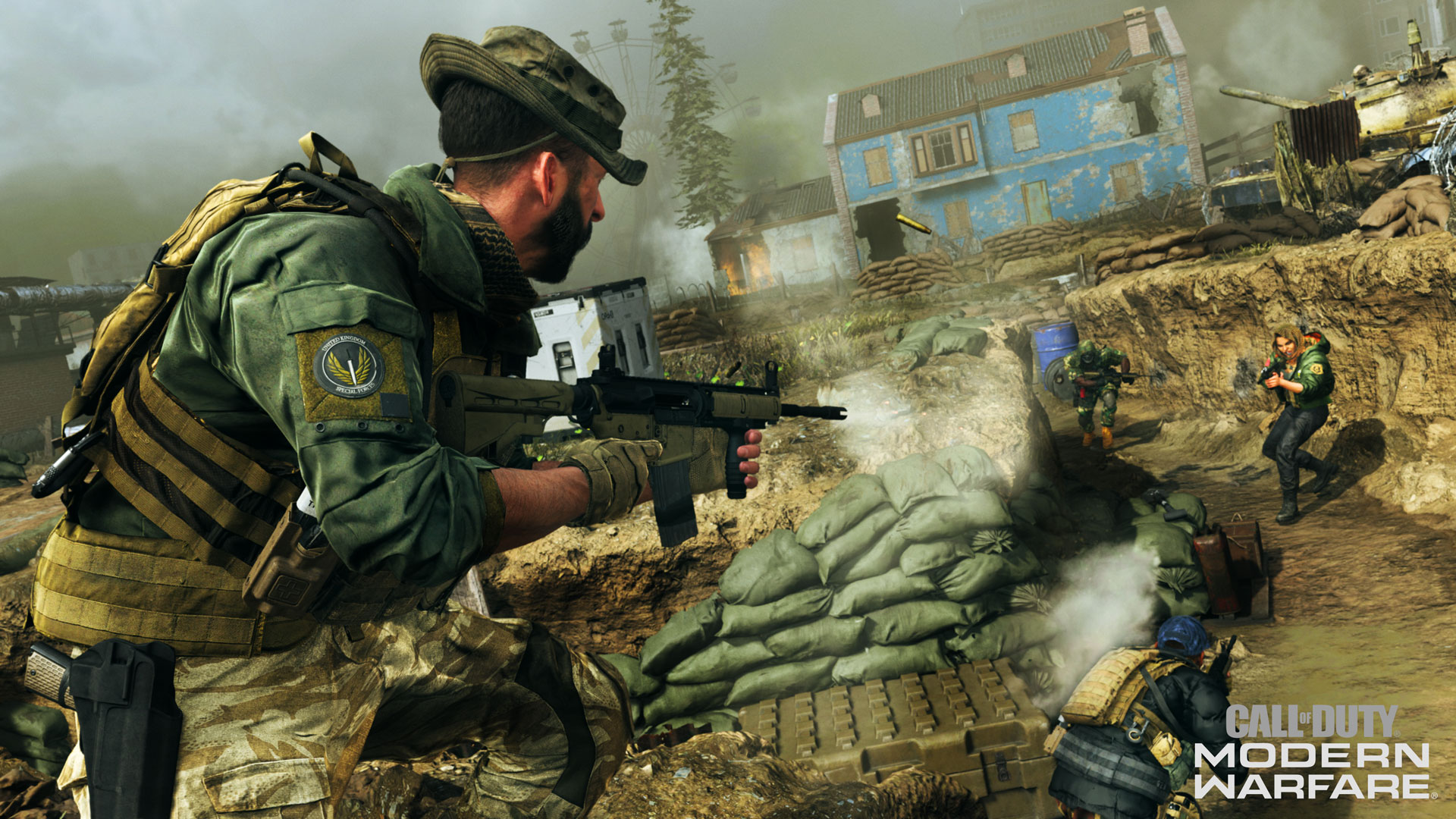 Another week of Gunfight Tournaments means you still have a chance to make it out the brackets and earn top rewards. Team up with a friend and craft a winning strategy that balances out your squad's strengths and weaknesses to advance through the rounds.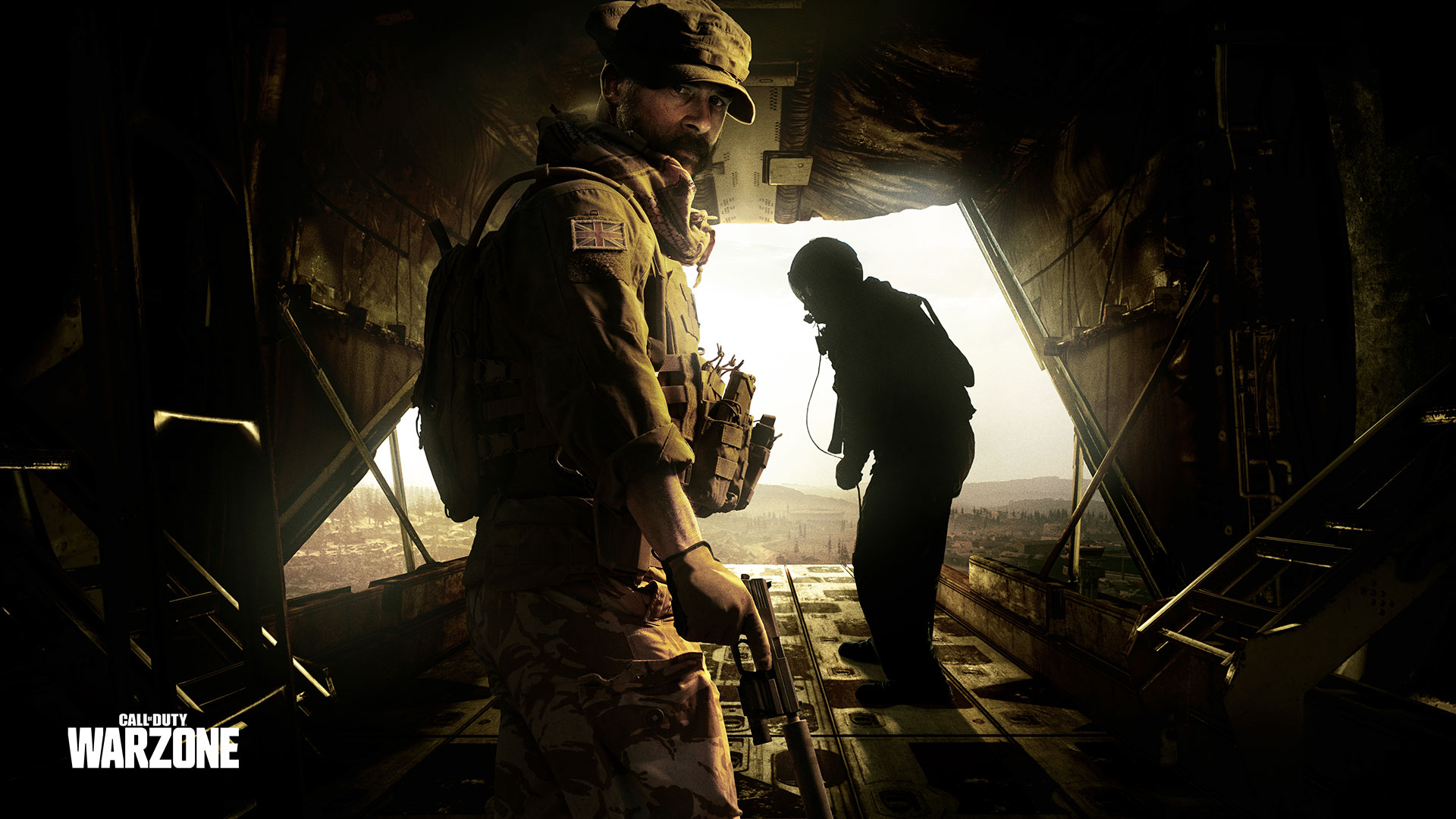 This week's 24/7 playlist update is a community favorite and the newest map on the block: 8v8 Cheshire Park + Shoot House 24/7. In Warzone, survive (or never go to) the Gulag in Battle Royale Solos, Duos, Trios, and Quads. Then this weekend, fight TDM-style in Warzone Rumble. Plunder Trios will also be available.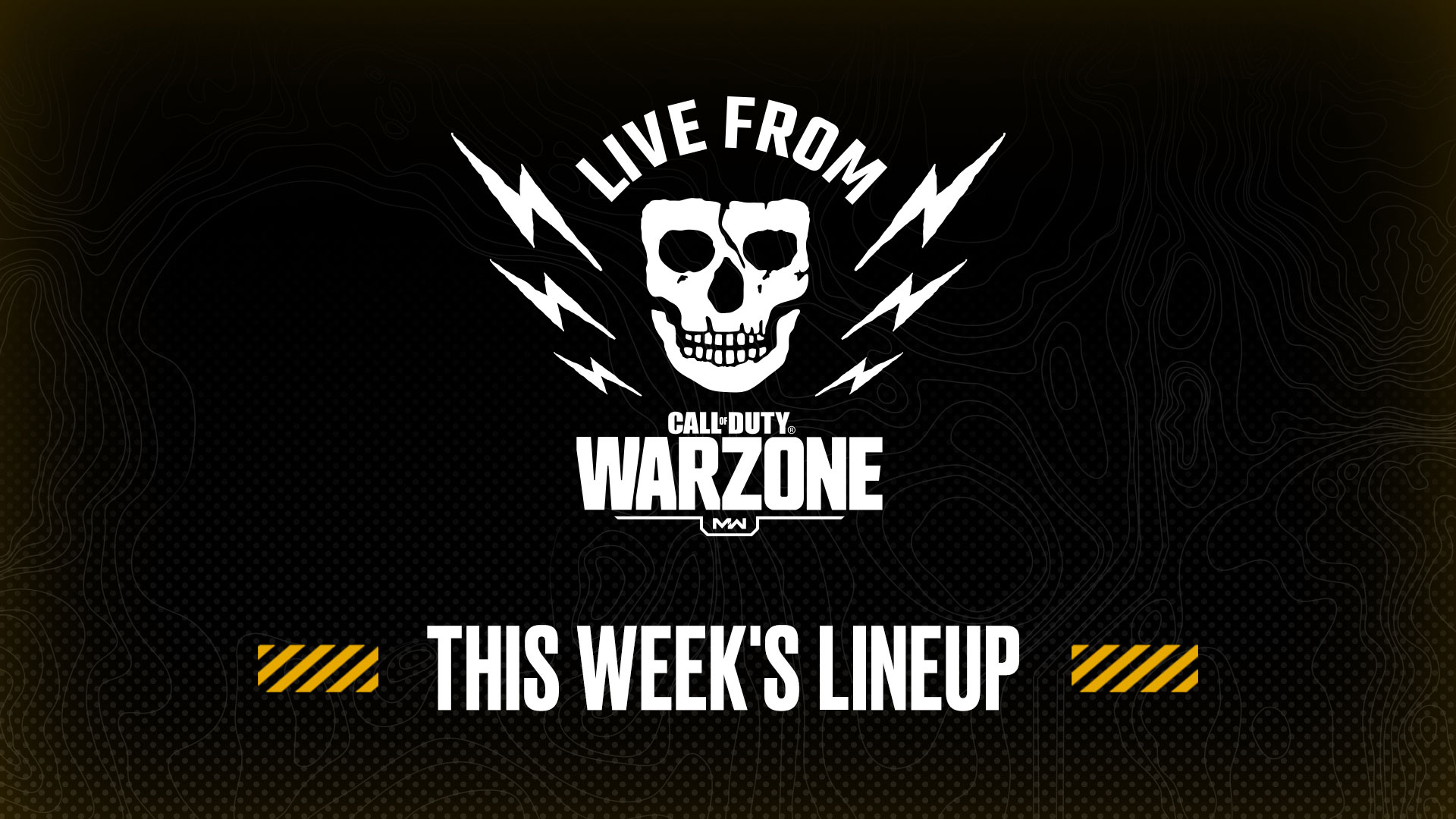 #LiveFromWarzone
The best in the business have come to do battle in Verdansk this week and you can watch the action streaming #LiveFromWarzone. Join in on the action by watching Teep Trials on July 14 or check out some CDL pros in the Chipotle Challenger Series 2 on July 16.  Then, get another dose of Warzone Community Nights in the UK at 7PM BST (11AM PT) on Twitch.
SOURCE: Activision