This Week in Modern Warfare and Warzone: Playlists & Double XP
Activision Blog has posted the latest This Week in Call of Duty post highlighting what players can expect in Call of Duty: Modern Warfare and Warzone for the week of July 27.
This week sees the both Shoot House 24/7 and Shipment 24/7 playlists, alongside Domination Deathmatch + Drop Zone.
Double XP, Double Weapon XP, and Double Battle Pass will also be live starting July 31 at 10AM PT and end on August 3 at 10AM PT.
This week will also see new store bundles for fans to pick up who want to customize their operators and weapons.
Here's the details:
Need some XP or looking to finish off your Battle Pass system tiers? This weekend gets a boost to both during Infinity Ward's Triple Feed – Double XP, Double Weapon XP, and Double Battle Pass system tier progression for all. Battle in close quarters in the Shoot House 24/7 or the Shipment 24/7 playlist, get your objective fix in the Deathmatch Domination + Drop Zone playlist, and be the Juggernaut in the Warzone™ limited time mode Juggernaut Royale Quads, available this weekend.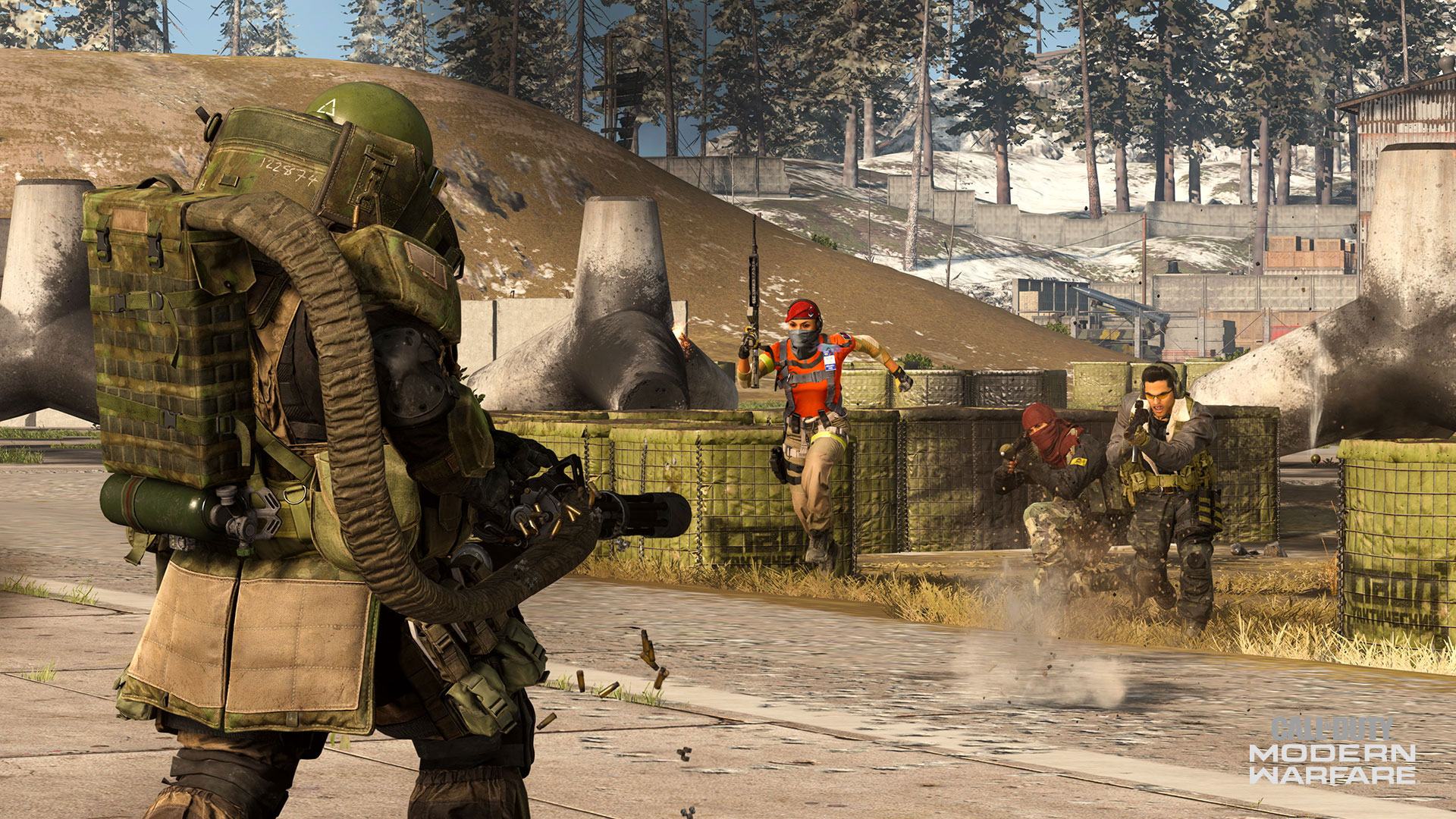 This weekend, be a beast on the battlefield when you capture the Juggernaut in Juggernaut Royale. The suit's location will appear on the Tac-Map for everyone, so be prepared for a fight in order to claim it for your squad. If you have to go up against this behemoth, bring LMGs and free-fire launchers to take the Juggernaut down.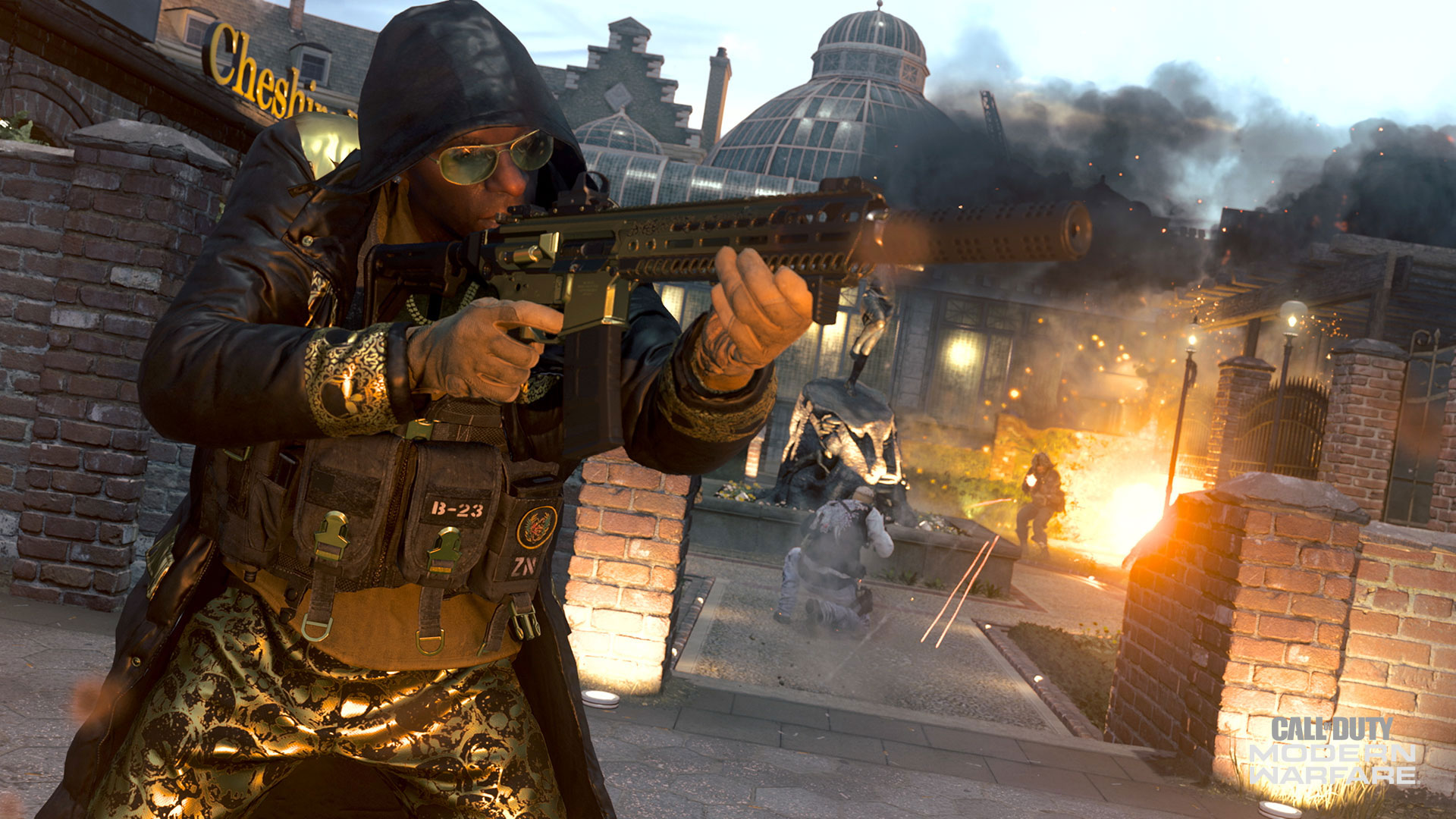 Be an 'Icon' on the battlefield with the new skin in the 'Zane: Golden Idol' bundle. The theme of gold highlights all 10 items in the bundle including two Legendary blueprints – the King's Highway assault rifle and the High Plains Drifter handgun. Pair them in a single loadout and hit your foes with a deadly Midas touch.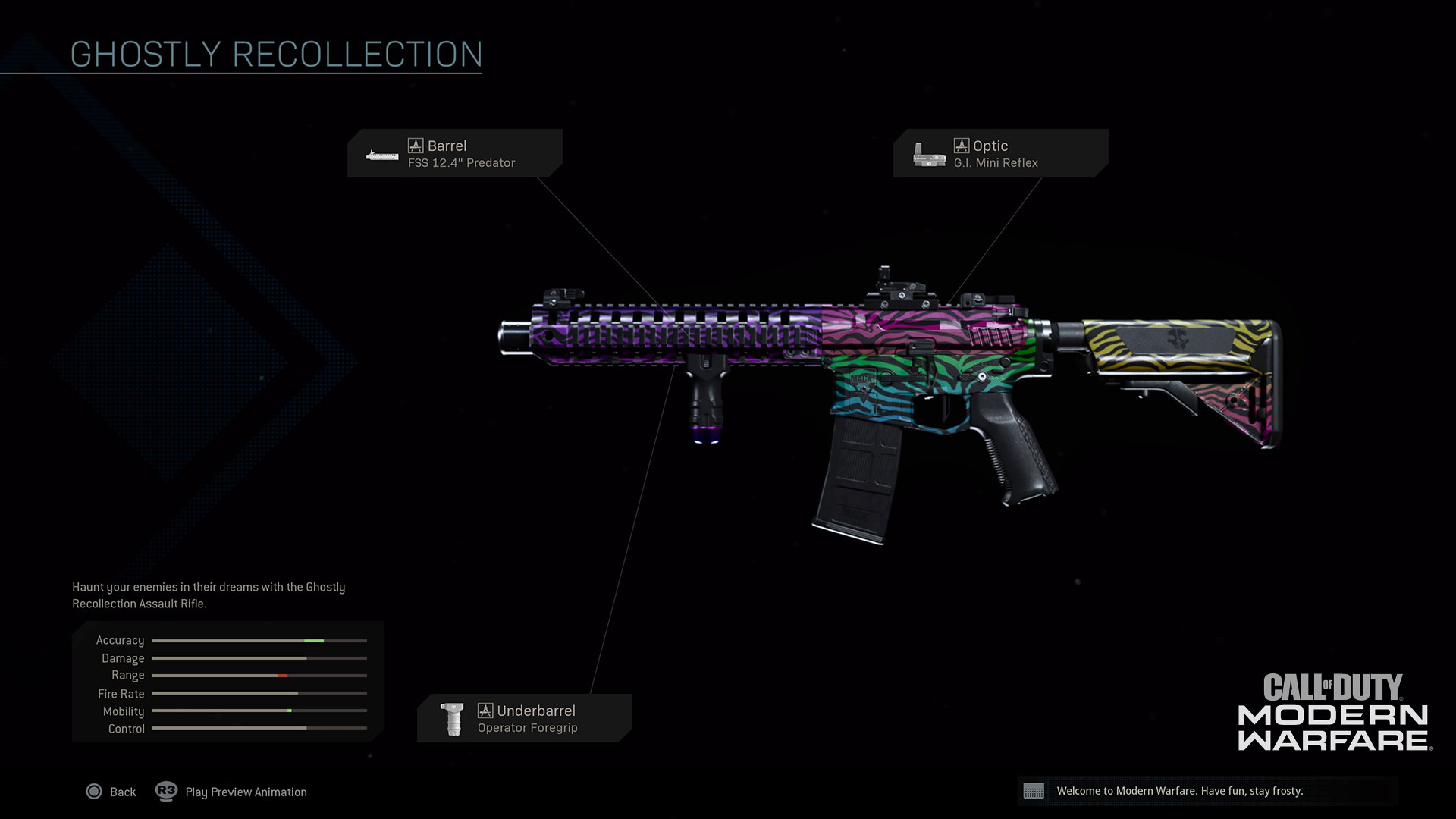 Show up with a glow up in your next firefight with the colorful Ghostly Recollection Rare blueprint. Further personalize your Identity with the bright 'Interstellar Dreams' calling card and 'Worlds Apart' animated emblem included in the 'Spectrum' bundle.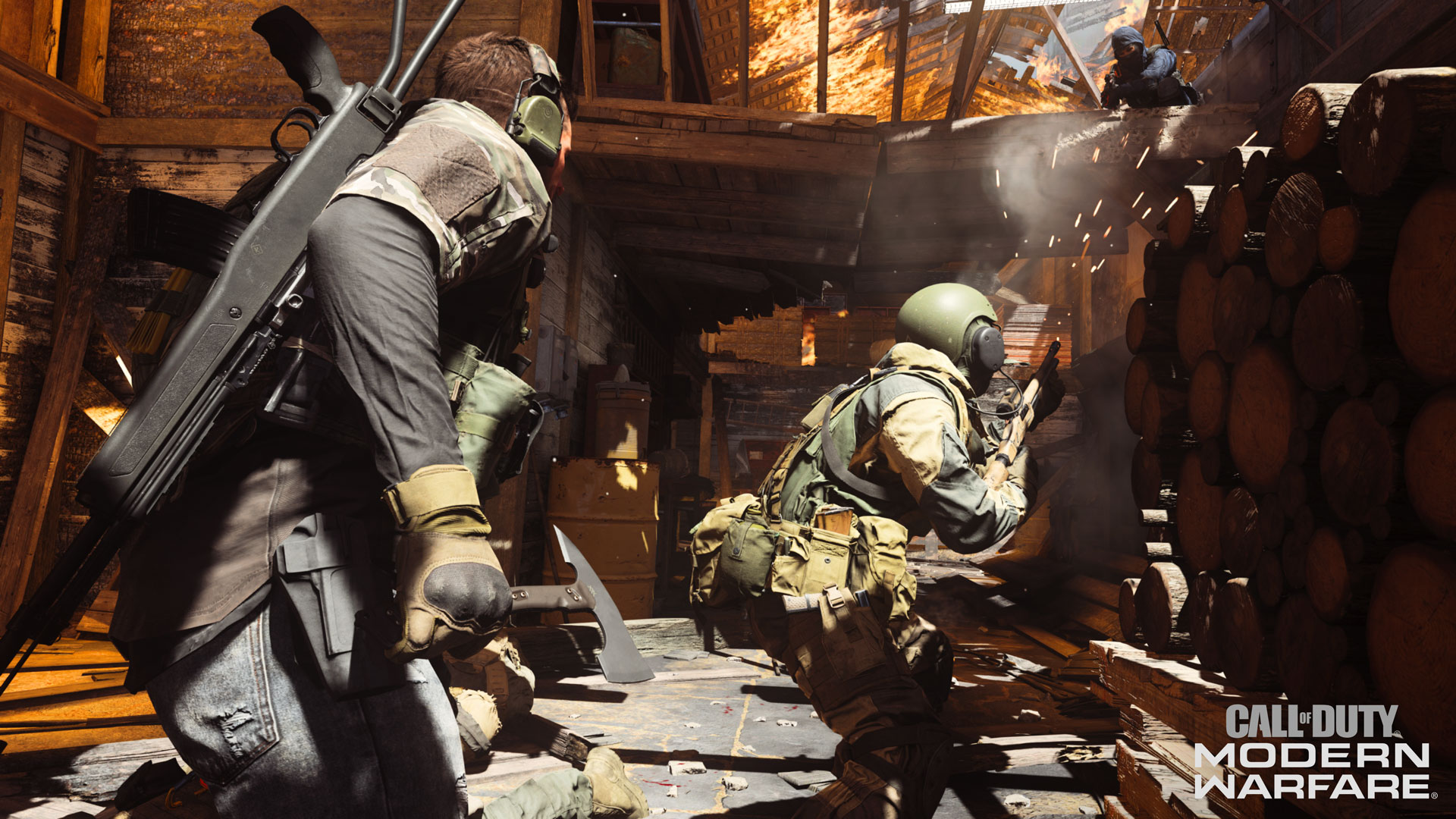 Get a one two punch in the Deathmatch Domination and Drop Zone playlist. In Deathmatch Domination, TDM gets an objective twist. Capture and hold objectives and get kills to earn score for your team. You'll need more points than traditional Dom to claim victory, but in this mode objective players and slayers directly up your squad's score. In Drop Zone, if you want Killstreaks, you'll have to hold the objective while fighting off the other time. Collect those inbound Care Packages and use streaks to neutralize the other team.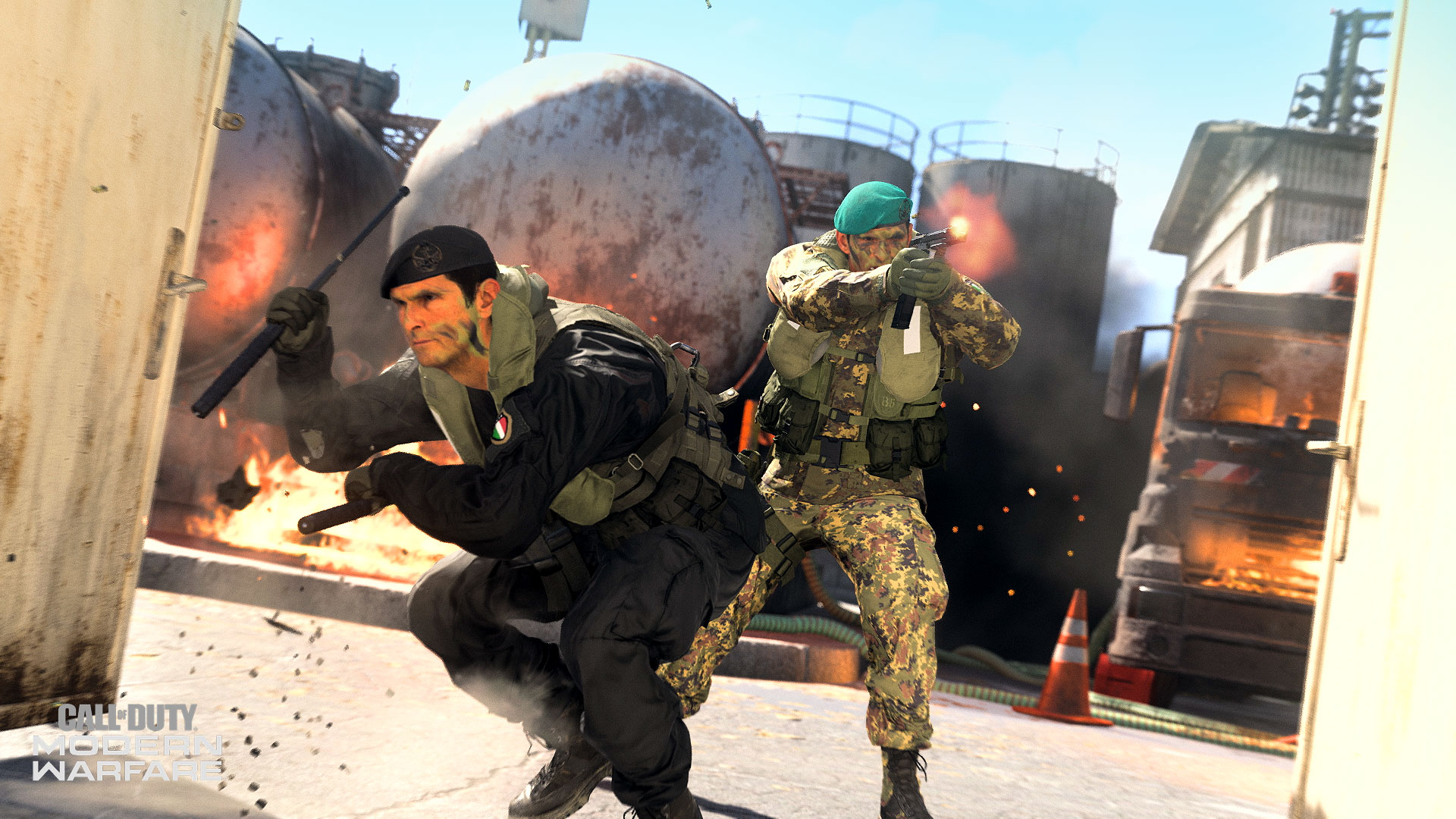 Two fan-favorite maps get their own playlist this week – Shoot House and Shipment. Jump into either 24/7 playlist to help you rank up or finish off trickier ribbon challenges, you may have left this Season. In Warzone, alongside Juggernaut Royale Quads players can fight to ride the exfil plane in Battle Royale Solos, Duos, Trios, and Quads. Blood Money Trios return this week to help you capitalize on your eliminations; secure the bag and the W.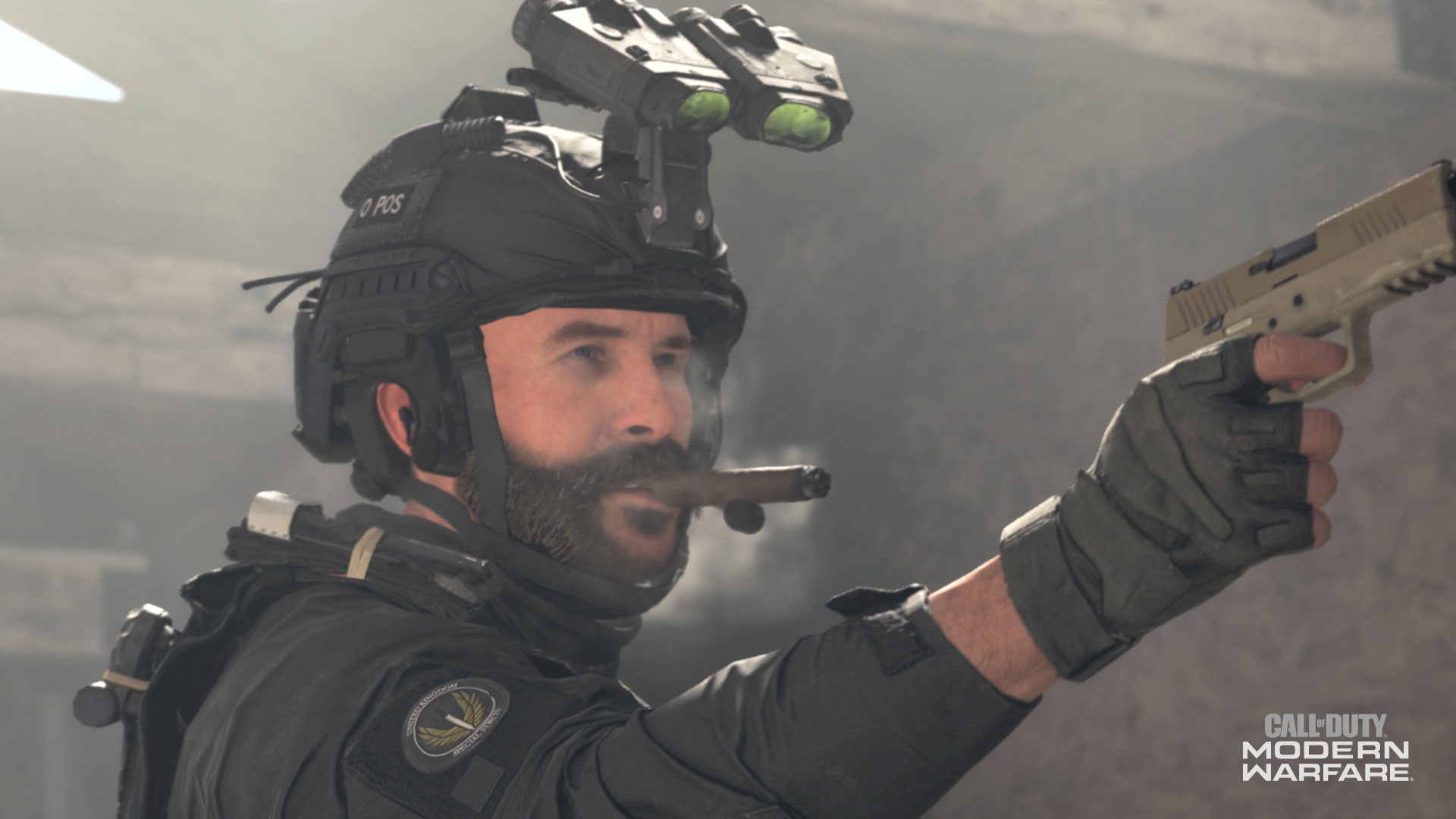 Double up all weekend long with a Triple Feed – Double XP, Double Weapon XP AND Double Battle Pass system tier progression earn rate! This weekend is the perfect time to reach max rank for the Season, finish off tiers to unlock Captain Price's 'Nightfall' skin, and level up the Fennec to create the ultimate Gunsmith configuration. The Triple Feed starts on July 31 at 10AM PT to August 3 at 10AM PT.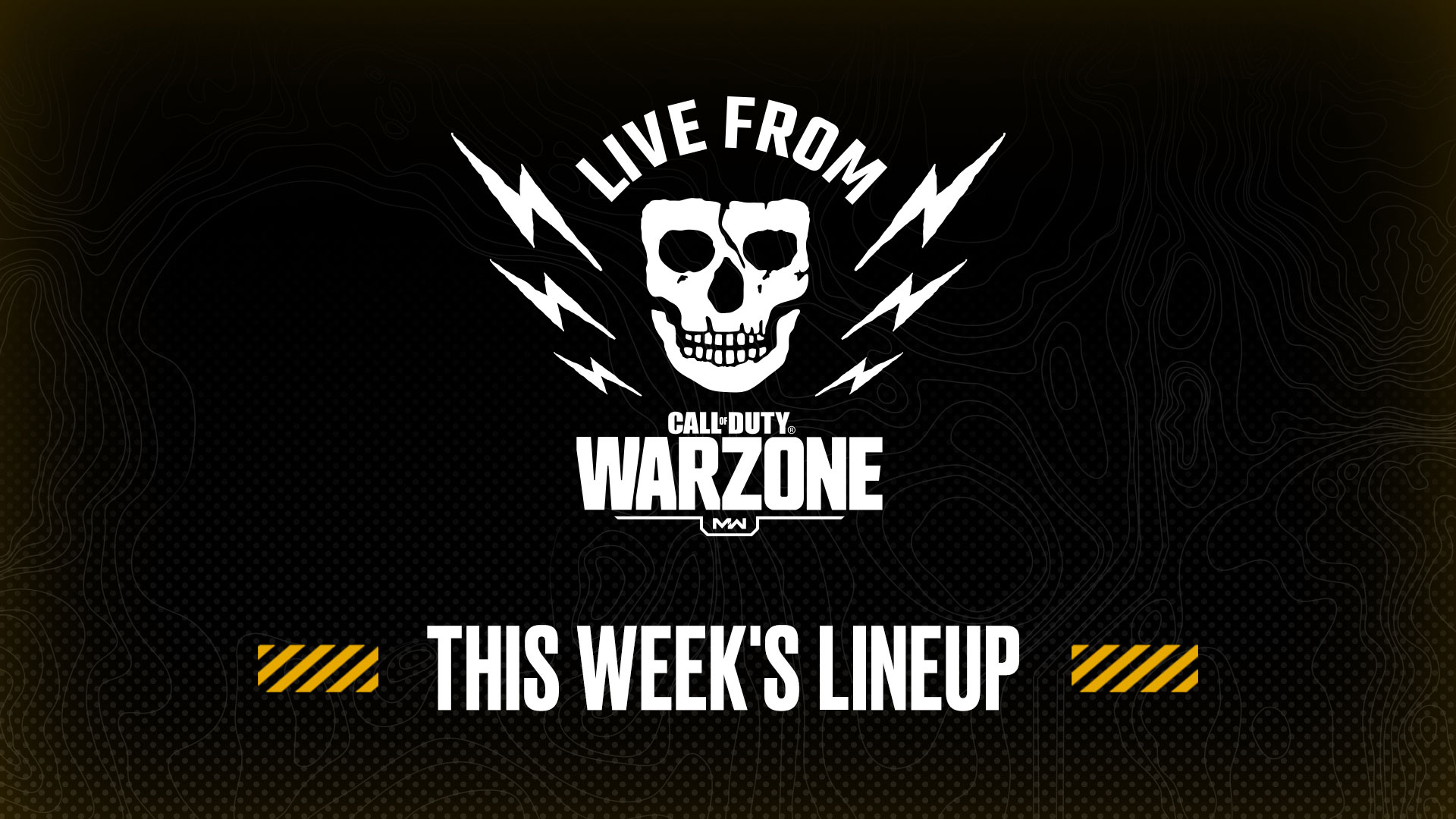 #LiveFromWarzone
Another week of events from Verdansk is available for all streaming #LiveFromWarzone.
TeeP Trials return on July 28, tune in on Twitch to watch TeeP fight for survival in Warzone Duos. Then get another round of the MFAM Gauntlet with NickMercs on July 29.
SOURCE: Activision Blog
'More content' coming to Modern Warfare as Season 6 ends
While November 23 marks the end of the Season 6 Battle Pass in Call of Duty: Modern Warfare, fans have been wondering about new content for the title.
There has been no official news on what's next in terms of content for Call of Duty: Modern Warfare after Warzone's integration with Black Ops Cold War.
The confirmation we have so far is that Modern Warfare will receive a new progression system to match the new system in Black Ops Cold War starting on December 10. Fans can learn more about the Progression system in a detailed blog post.
Now, an Infinity Ward developer has confirmed on Twitter that there is more content planned for Modern Warfare. He says that he's not aware of the 'official name' of the new content, but more is coming.
It's not clear at this time what the new content will be for Modern Warfare. Modern Warfare continues to be a very popular Call of Duty game, selling over 30 million copies in its first year. Activision has not outlined future plans for the game itself.
Season 6's Battle Pass officially ended in Modern Warfare & Warzone on November 23. The pass reset timer says 0seconds left.
Warzone will officially be tied to Call of Duty: Black Ops Cold War's system starting on December 10 with a new Classified Experience. Players playing Modern Warfare MP can continue to level up their overall player rank and access the Seasonal Prestige system. They can also contribute toward's ranking up the Black Ops Cold War & Warzone Battle Pass, but content unlocked is only usable in Black Ops cold War & Warzone.
We'll keep you updated as more information is announced.
How Modern Warfare progression will change after Season 6
Modern Warfare will integrate with Cold War in December. Here's how that will work.
Season 6 of Modern Warfare ends on November 23, so what's next for the title after integration with Black Ops Cold War?
Season 6 appears to be the final season of Modern Warfare. With the launch of Black Ops: Cold War, the focus has been shifted to the new title and Warzone.
It's not the end of Modern Warfare, however. Season 6 ends on November 23. After that, fans will have to wait until December 10, when Modern Warfare and Warzone integrate with Black Ops Cold War.
This integration will bring a new progression system to the game. Read on to find out how the new progression system works and what's next for Modern Warfare.
Modern Warfare progression
On December 10, progression will become unified between Black Ops Cold War, Modern Warfare, and Warzone. This means that you'll now have one rank for all three titles. No matter which game you're playing, you will rank up on all of them.
This new progression system combines Modern Warfare's seasonal progression with the classic Prestige system. Every season, once you hit the maximum season level, you will begin your Prestige levels. Season levels will reset every Season, but your progress will resume from the highest Prestige you achieved in the previous Season.
Your current level on Modern Warfare will be scrapped once integration begins. Your Black Ops Cold War rank will now become your rank on Modern Warfare. As you play either Cold War, Warzone, or Modern Warfare, your rank will increase.
Future of Modern Warfare
usually, once a new Call of Duty launches, the population of the previous game begins to dwindle. The majority of players move onto the new game, and only a hardcore few remain on the previous title.
Unified progression might change this. With Warzone being the connecting mode between Modern Warfare and Black Ops Cold War, weapons from both titles can be used in Warzone.
Warzone is free-to-play and allows players to use weapons from both games, even if they don't own them. Leveling up weapons and unlocking camos is much easier in multiplayer, so players may return to Modern Warfare's multiplayer to get attachments for use in Warzone.
Although Black Ops Cold War has released, it's certainly not the end for Modern Warfare.
Black Ops Cold War UK opening week sales lower than Modern Warfare
The first full week data from the UK on Call of Duty: Black Ops Cold War sales are out, and the numbers are not as high as 2019's sales.
The UK game charts, via GamesIndustry, reveals that Call of Duty: Black Ops Cold War's digital downloads were up 39% over Modern Warfare's 2019 opening.
However, the game's physical sales were down almost 64% compared to Modern Warfare.
The first week UK charts saw Assassins Creed Valhalla debut at #1 in terms of physical game sales. Some report that this is due to Black Ops Cold War's digital purchase incentives, and that the game's physical edition was not available in certain retailers.
Combining the digital and physical sales from launch week, Black Ops Cold War debuts at #1 in the UK charts. But the game's overall sales didn't match Modern Warfare's opening week in the UK.
Data shows the game's first week sales are down 16% compared to Modern Warfare. Modern Warfare is one of the best selling Call of Duty games of all time. The game's opening weekend in October 2019 saw $600 million in revenue. The title has gone on to sold well over 30 million copies to date.
And it's become clear that Warzone's success could've impacted sales for the new titles. Warzone's integration with Black Ops Cold War is set for December 10. It could be that after the integration, Activision will see higher premium upgrades from players interested in the entire game's experience.
Activision has not released opening week data for Call of Duty: Black Ops Cold War. The company only has said that the game's day one digital sales were the 'highest' in franchise history.