This Week in Modern Warfare & Warzone: New Playlists & Bundles
Activision Blog has posted the latest This Week in Call of Duty post highlighting what players can expect in Call of Duty: Modern Warfare and Warzone for the week of September 4.
This week sees the continuation of Shoot the Ship, and new playlists like Ground War Reinfected, and more in MP.
And, in Warzone, Buy Back Quads playlist is available this weekend, alongside the standard BR Solos, Duo, Trios, and Quads.
This week will also see new store bundles for fans to pick up who want to customize their operators and weapons, including the Tracer Anime Pack and new Alex Bundle.
Here's the breakdown from Activision Blog: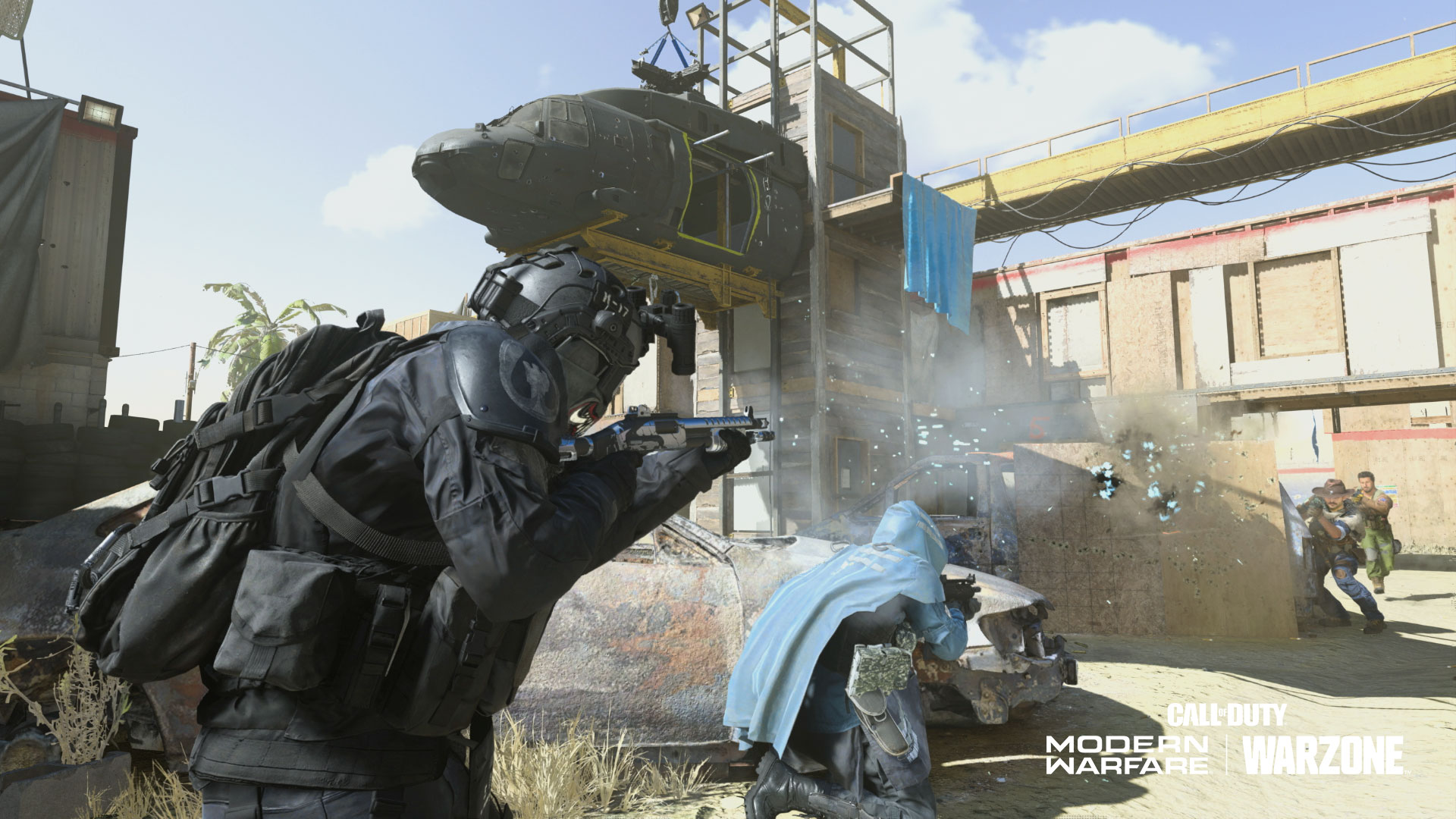 Modern Warfare®
Shoot the Ship-tember continues with more 24/7 action of the fan-favorite playlist! Also play tight and tactical on the Gunfight Face Off moshpit, avoid the infected in Ground War Reinfected, and stock up on cash this weekend to get right back into the match in Buy Back Quads.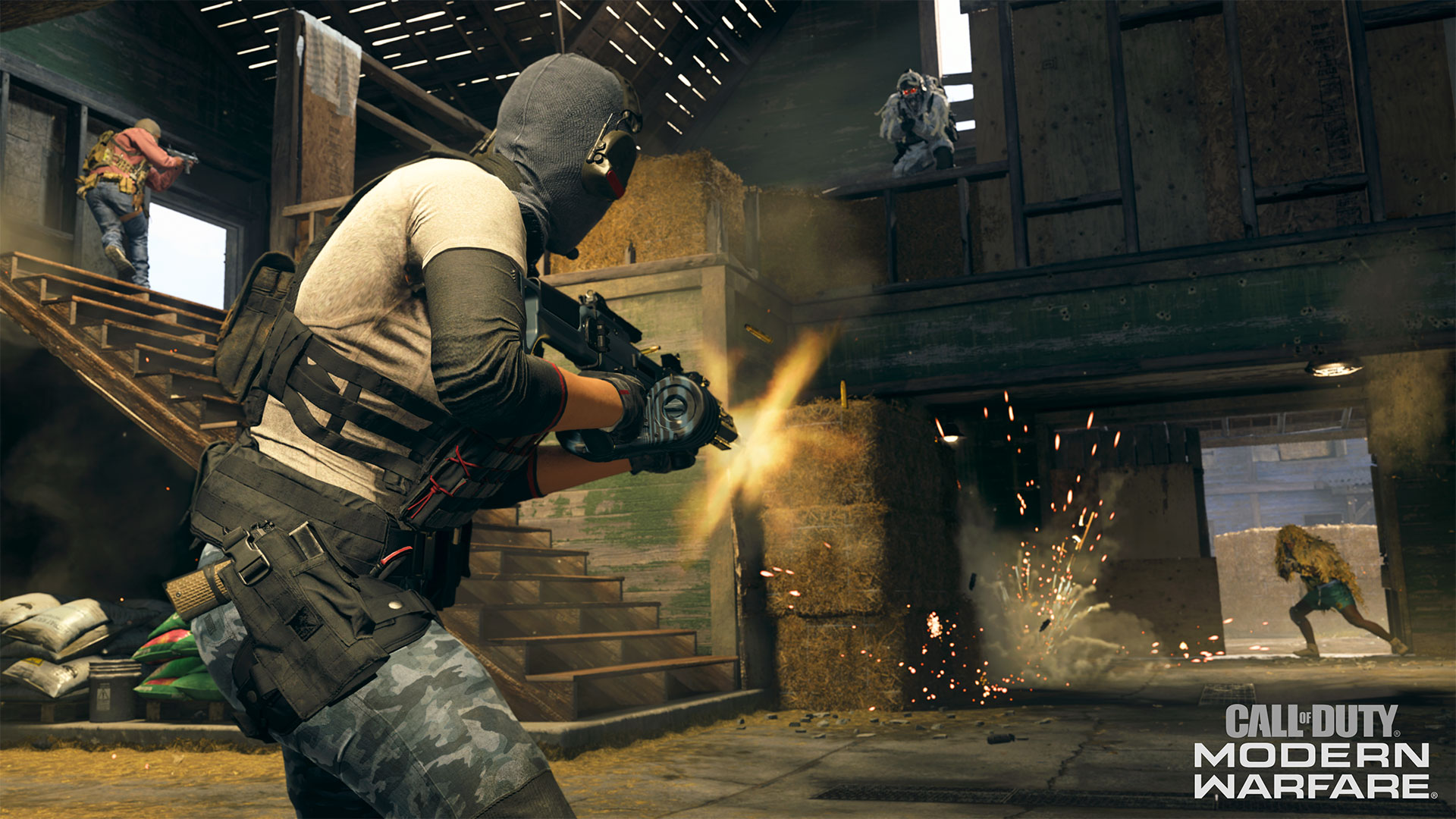 Get with your squad and battle in the Gunfight Face Off Moshpit. Enjoy standard Multiplayer modes like Cranked and Grind and be ready to employ a new set of strategies on these much smaller battlegrounds. Communication is key and consider crafting a loadout for the closer quarters of Gunfight maps. 
Get three blueprints, a Riot Shield, melee weapon, and more in the 'Tracer Pack Anime Super' bundle. Give your enemies a deadly dusting of pink tracer fire courtesy of the Legendary assault rifle, Legendary SMG, or Epic assault rifle included in the bundle.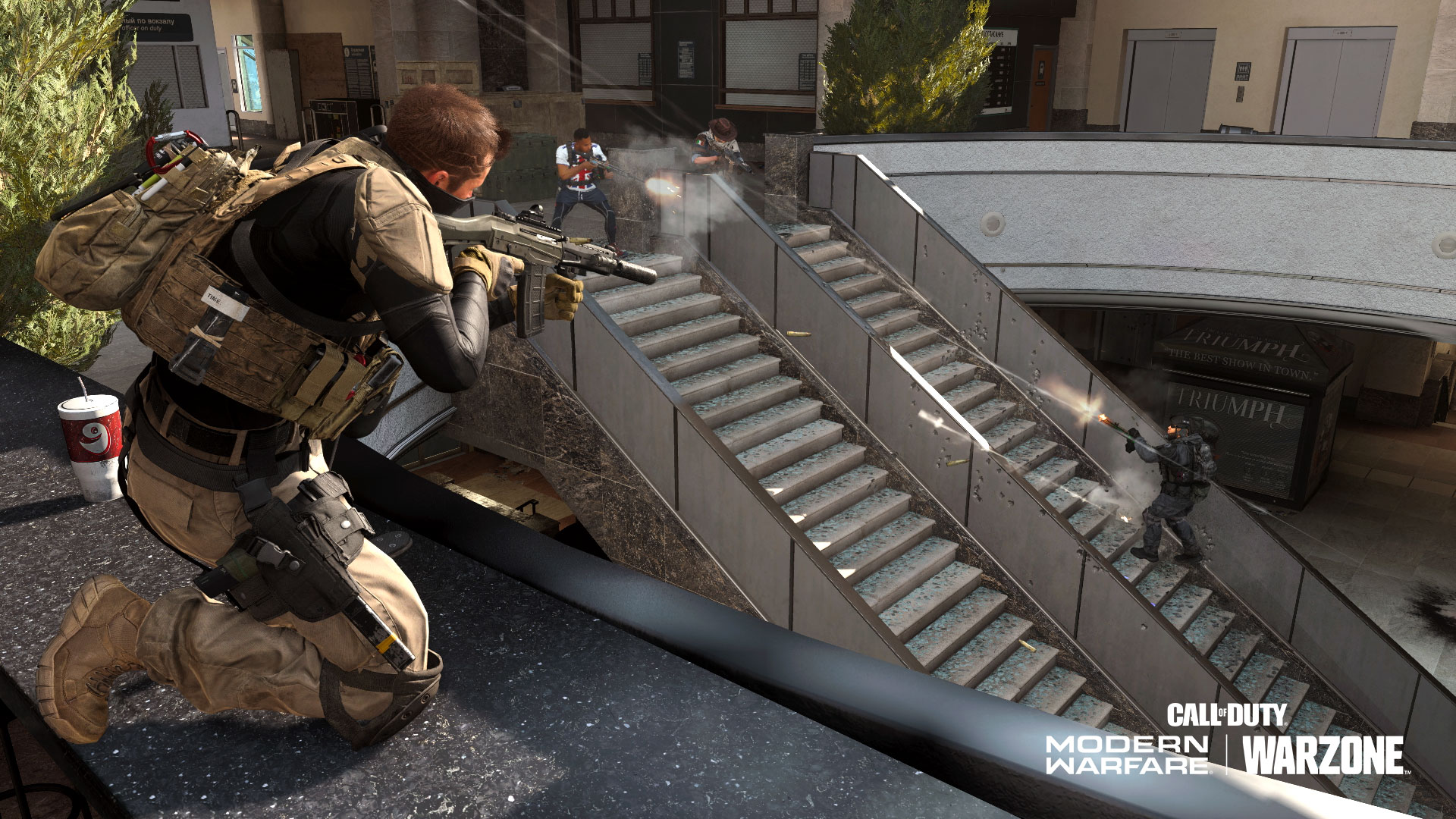 One of the Campaign's heroes returns with a covert look in the 'Alex: Death Stalker' bundle. Get two Legendary blueprints for a complete silenced loadout and eliminate the opposition from the shadows in the latest threads for Alex.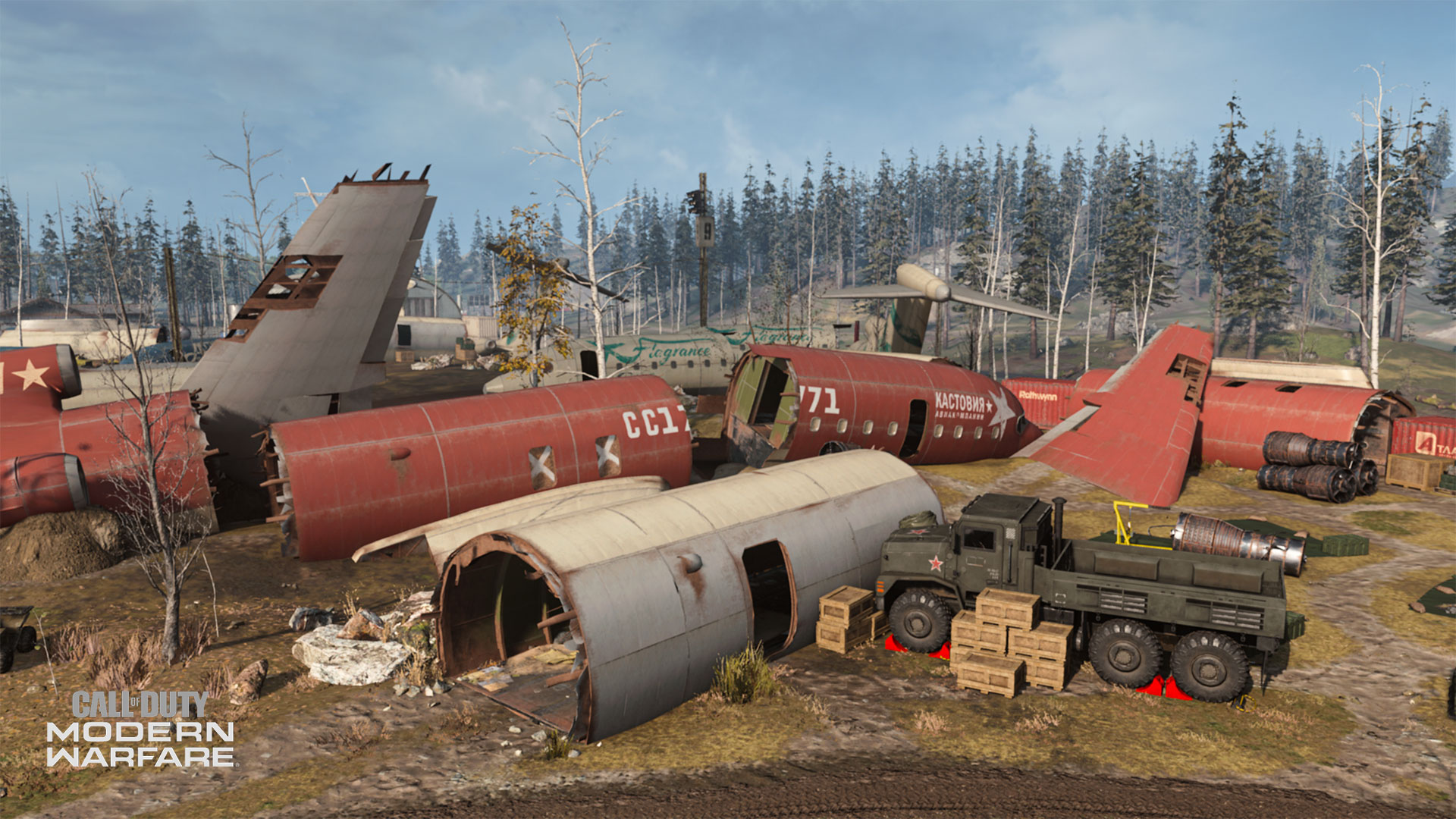 Keep back from the horde and use the map to avoid and push back the infected in Ground War Reinfected. This large-scale Infected mode challenges you to play together with your team and watch out for any attacks from Infected players. Or join the legion of Infected, rise up, and take down anyone left standing.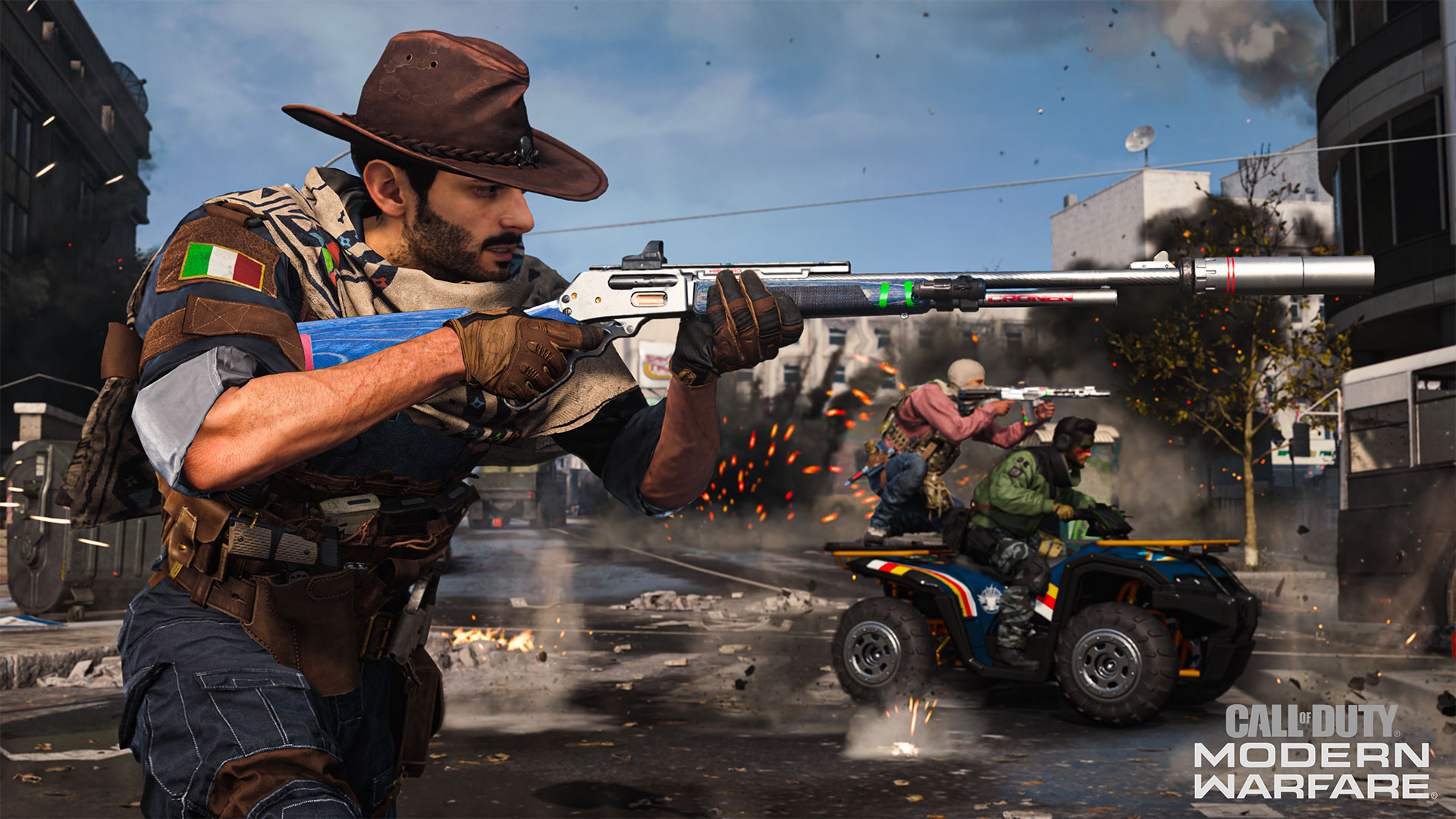 Don't stop fighting in Buy Back Quads, available only this weekend. Don't spend all your money on Buy Stations instead have some handy to get back into the match, in case you face an unfortunate demise. Other Warzone modes available this week: Battle Royale Solos, Duos, Trios, and Quads and Blood Money Trios.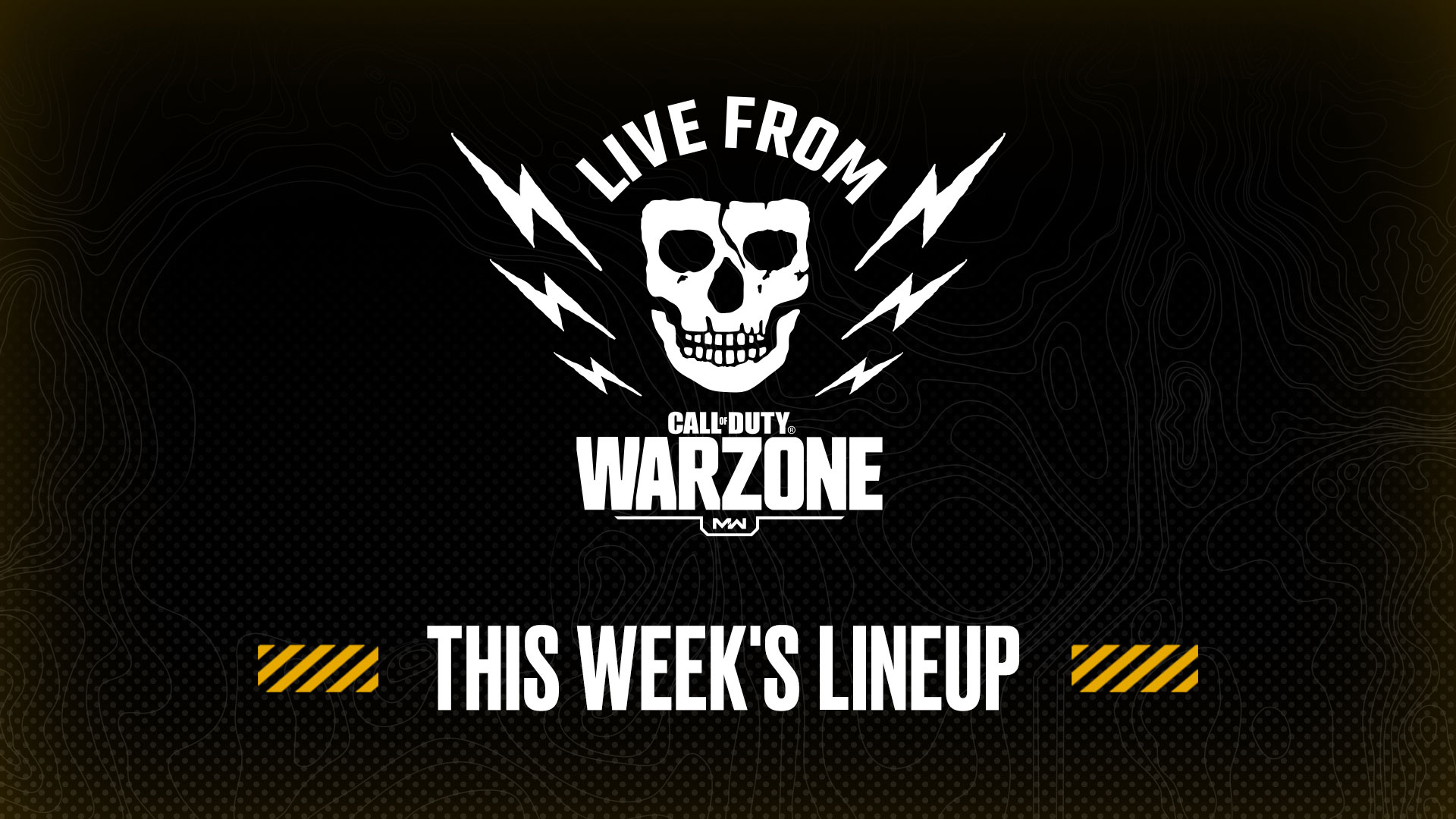 #LiveFromWarzone
Tune in this week for intense-action, fights for survival, and frenetic hot drops streaming #LivefromWarzone. A showdown is in the works on September 16 from 11AM – 2PM PT in Vikkstar's Warzone Showdown. On September 17, link up with FaZe clan in the Twitch FaZe event featuring Duos and Quads matches with teams seeking the most eliminations.
SOURCE: Activision
Modern Warfare & Warzone Season 6 Update: Patch Notes
Infinity Ward is releasing the latest patch update for Call of Duty: Modern Warfare and Call of Duty: Warzone at 11PM PT on Sept. 28.
This update will start Season 6 of the Modern Warfare and Warzone on all platforms.
Update Download Information
The update size for Season 6 update for Modern Warfare and Warzone:
PlayStation 4: 19.3 GB
Xbox One: 22.66 GB
PC: 57 GB (Modern Warfare owners) and 25.5 GB (Warzone only owners)
In addition, PS4 & Xbox One players will have an additional compatibility pack to play Multiplayer and Special Ops.
PlayStation 4 Compatibility Pack: 7.8 GB
PlayStation 4 Survival Pack: 5.8 GB
Xbox One Compatibility Pack: 8 GB
Xbox One Survival Pack: 5.9 GB
Due note, Survival Mode for Modern Warfare available now on PS4 and coming October 1 to Xbox One and PC.
PATCH NOTES:
New Operators, Nikolai and Farah join the fight. New weapons. New maps. New modes. More Battle Pass gear for you to unlock. 
PLAYLIST UPDATE:
MODERN WARFARE:
Ground War
Gunfight Blueprint Customs
Face Off – Station
Killstreak Confirmed
Season Six Mish Pit – Season Six maps Broadcast and Mialstor Tank Factory in mosh pit game modes
WARZONE:
BR Quads
BR Trios
BR Duos
BR Solos
Plunder Trios
Armored Royale Quads

GENERAL FIXES:
C4: Slight delay when performing a quick detonation. A beep will now play when quick detonation is triggered. Also reduced throw initial velocity by 30%
Fix for a bug where, after reviving a teammate in Survival, there will be a 5 second delay before the user is able to use their weapon again
Fix for an issue where players could obtain unlimited Stopping Power rounds
Fix for an issue where the defending player had a long respawn timer after the HQ was taken back and all players were dead while in a Headquarters match
Fix for an issue where it was possible to put a molotov or grenade into a planted bomb causing it to kill the diffusing player
WEAPONS:
Fix for two issues where the player's watch and/or Heartbeat Sensor would not be entirely visible when using the XRK Chainsaw attachment on the Finn LMG
Fix for a bug where explosive and thermite rounds do not function as intended on the Chronic variant from the Blunt Force II bundle
Fixed an issue where the muzzle selection screen for the Finn LMG was hard to view in the Gunsmith menu
Fixed an issue where the player's left hand will not properly grip the weapon when the 23.0" Romanian barrel is equipped on the AK
Fixed a few bugs where the prone hipfire viewmodel positioning was not appearing as intended and could disappear in certain circumstances
Origin 12: Reduced very close damage in Warzone
Shotguns: Increased damage of slugs in Warzone
XRK ChainSAW – FiNN LMG:

Adding a description in Gunsmith nothing the attachment does not allow for weapon mounting
Increased brightness on the Tac Laser attachment
WARZONE:
Fixed a collision issue in the south corner of the Stadium
Fix for an issue where a fence with a white tarp over it near the Hospital was allowing players to see through it on one side
Fix for an issue where, on occasion, the train would appear as a white placeholder icon on the map
Implemented fixes to help properly track Warzone wins
Fixed a bug where players were unable to damage enemies with gunfire while on an ascender
If a player has their minimap set to not rotate, they will see inaccurate pings on the heartbeat sensor. This has been fixed.
Fix for a rare issue where the Train's supply boxes could vanish during longer rounds
PC:
NVIDIA Reflex is now available in Call of Duty: Modern Warfare, including Warzone, and will deliver latency improvements in GPU-intensive gaming scenarios on GeForce GTX 900 and higher NVIDIA graphics cards
Improved stability and performance
SOURCE: Infinity Ward
Modern Warfare & Warzone Season 6 PlayStation exclusive content
PlayStation Blog has announced the latest batch of exclusive content for PlayStation users in Modern Warfare and Warzone.
Activision has confirmed that Modern Warfare's Survival mode officially arrives on Xbox One and PC on October 1, 2020, but PlayStation gets a bonus Combat Pack exclusively for Season 6.
Survival mode gets an update with a new map: Hovec Sawmill. This map is only on PS4 until October 1, 2020.
In addition, there's a Warzone Season Six Combat Pack available only on PS4. The Warzone Season 6 Combat Pack is a timed PlayStation exclusive until December 1, 2020.
Survive the Gulag in Warzone or fight to secure the victory in Multiplayer bundle that is free for all Playstation Plus subscribers. Download the Pack by going to the Franchise section of the Store and scroll down to the Miscellaneous section. The bundle includes the following:
Epic Rodion 'Red Death' skin (This skin unlocks the Operator, if not already owned)
Epic 'Shivvie' Melee Weapon
Epic 'Slipshod' Handgun Weapon Blueprint
Epic 'Ball and Chain' Charm
Epic 'Don't Back Down' Calling Card
Epic 'Gulag' Emblem
Epic 'Inside Job' Sticker
60 Minute Double XP Token
There is also a timed exclusive Weapon Blueprint, which is available only on PS4 until October 1, 2020, per the PS Blog.
Turn the Tides and Earn the *Exclusive Tide Pool Blueprint
A sniper designed for players who lock down lanes in Multiplayer and can eliminate squads escaping the circle collapse in Warzone. The blueprint is earned in a five-step mission set, found in Missions, that requires use of multiple weapon classes and in-match skills. The weapon has a shorter barrel that other sniper rifles but can still go the distance thanks to a quality scope. Build a complete loadout with an agile and strong-secondary like the GS or Renetti and perks that help you withstand damage like Battle Hardened and EOD until the job is done.
Stay tuned for the latest news on Modern Warfare and Warzone.
SOURCE: PS Blog
Modern Warfare Survival mode available October 1 on all platforms
Activision has officially announced that Modern Warfare's Survival mode, which launched on PlayStation only, is now coming to all platforms.
Survival mode will officially be available starting October 1, 2020 on Xbox One and PC.
Activision announced the news part of the Season 6 Blog Post, which states that Xbox One players will need to download an additional compatibility pack to play Survival upon it's release on October 1.
Here's the additional compatibility pack needed for Survival access on PS4 and Xbox. PC players will not need a pack, as it is part of the overall update.
PlayStation 4 Survival Pack: 5.8 GB
Xbox One Survival Pack: 5.9 GB
Note that on October 1, Xbox and PC players can access the Survival mode. 
Survival mode launched back with Modern Warfare on October 25, 2019 exclusively on PlayStation 4. The mode was a "timed exclusive" mode for 1 year, with exclusivity ending on October 1, 2020.
Stay tuned for more information.